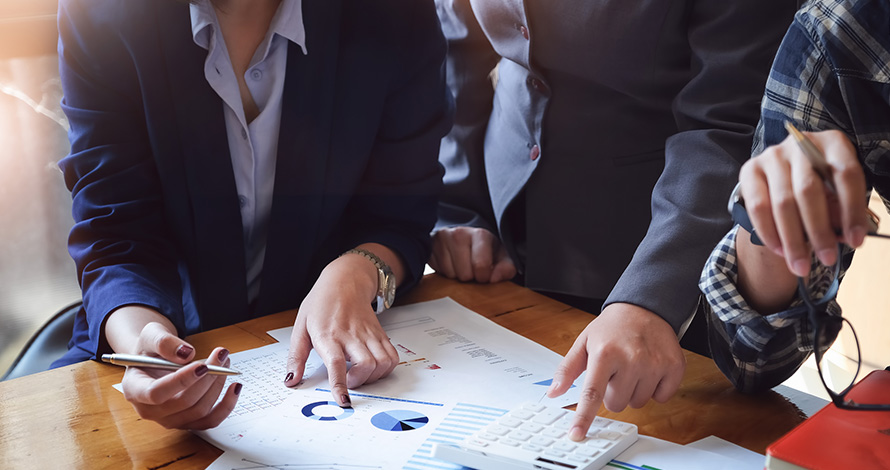 What is a Second-Generation Healthcare Managed Services Program (MSP)?
Change occurs at high speed in today's healthcare industry, including the workforce needs of hospitals, health systems and other healthcare organizations. Less than a decade ago, Managed Services Programs, or MSPs, were first introduced into the healthcare industry to help providers manage all their temporary staffing vendors. Technology industries had been using MSPs to manage vendors for years, but the service was new to healthcare at them time.
Now, the healthcare MSP is changing, driven by the rising need of healthcare organizations for help in solving their growing workforce challenges. Partnerships with workforce solutions experts now deliver second-generation MSPs, which can include a wide array of services to support the healthcare organizations in managing their contingent and permanent workforce.
Solving All Workforce Challenges
The healthcare industry has become extremely complex, so patient-care providers must focus their energies and resources on maintaining excellence in care. A worsening crisis in workforce shortages has made talent acquisition a very difficult task for healthcare providers, so they are increasingly turning to workforce solutions experts for help, including through second-generation MSP partnerships.
Second-generation MSPs can provide healthcare organizations with the integrated, expert partnership they need to solve any workforce challenge that they face. An MSP partnership should be strategic to help organizations accurately forecast future needs in addition to solving immediate problems. Clients need help planning as well as managing their workforce so they can optimize their staff.
AMN Healthcare, the nation's largest workforce solutions and healthcare staffing company, offers an unprecedented array of client services in its MSP partnerships.
Advanced Workforce Technology
Healthcare organizations today require the most advanced technology-enabled services. An AMN MSP can include service offerings ranging from predictive analytics for accurately forecasting future patient volume; advanced labor management tools to optimize staff; state-of-the-art automation of processes such as time-keeping, billing and credentialing; and many other similar services.
To launch the most effective nationwide sourcing campaign for healthcare professionals, an AMN MSP offers the nation's largest network of healthcare professionals; cutting-edge sourcing strategies and tactics; the widest digital footprint for reaching, engaging and activating healthcare professionals; the industry's most advanced utilization of social media, mobile platforms, search engines and websites; and customized metrics that ensure that the goals of the healthcare provider are met.
Since workforce challenges may include both clinical and nonclinical personnel, a second-generation MSP should also include services to source a broad range of clinical and nonclinical staff such as IT, executives, support and other positions.
Today's second-generation MSP offers a strategic partnership to solve any workforce challenge that healthcare providers may face – now and in the future.