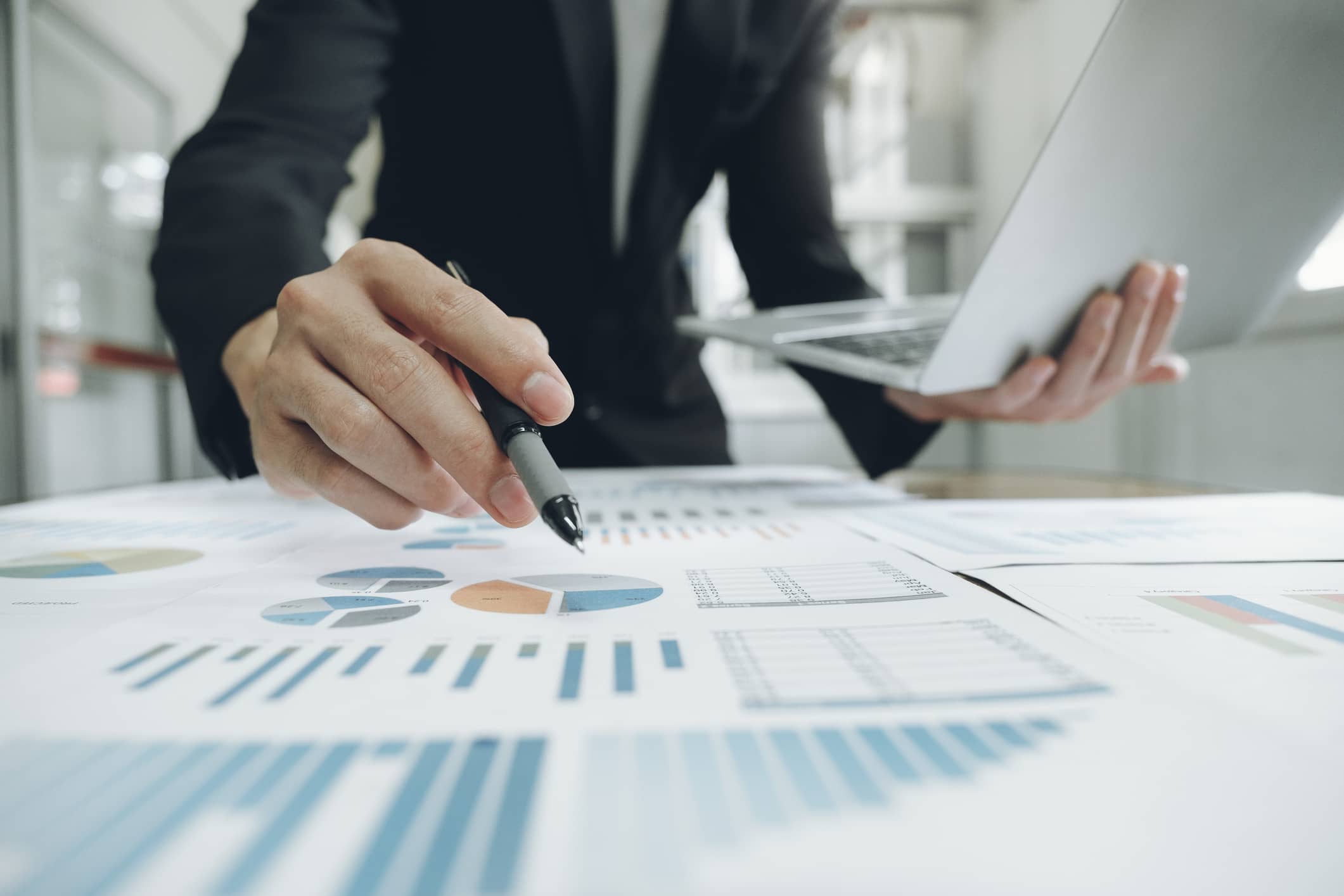 The Rising Importance of Revenue Integrity Programs
Revenue integrity programs at hospitals, health systems, and other health facilities may not seem as critically important as clinical procedures that diagnose and treat diseases. But protecting revenue streams is critical because those revenues support all care and keep the doors open to patients. For that reason, effective revenue integrity programs are becoming important priorities in the healthcare industry.
In the era of healthcare consolidation, as health systems become large-scale sophisticated enterprises, the art and science of protecting and maintaining revenue through revenue integrity is gaining prominence. But revenue integrity is just as important to smaller healthcare facilities as well. The essence of revenue integrity is preventing problems that cause revenue loss and compliance risks in patient care, based on sound financial practices that can withstand audits at any time.
More than ensuring hospitals are billing and collecting payment correctly, revenue integrity is centered on the patient and making sure the medical record is being accurately reflected in all transactions, as well as in diagnoses and treatments. If billing and collecting are not accurate and sound, and based on the medical record, the downstream effect can be the loss of revenue, which will affect overall patient care. Daniel Land, RHIA, CCS, Director of Organizational Learning for AMN Healthcare Revenue Cycle Solution points out that without the right revenue, the patient cannot be properly cared for. "At the heart of revenue integrity is truth -- truth and accuracy," he said.
Creating a Successful Revenue Integrity Program
Many people see revenue integrity in terms of coding and billing, but that is only one important aspect of it. Coding staff must be very diligent in selecting the correct medical codes for billing accuracy. But accuracy counts for much more. It's not only the payer that receives the information, but also the U.S. Centers for Disease Control and Prevention (CDC) and the World Health Organization (WHO) for use in national and global health data gathering and research. Hospitals and other facilities also use the data for their own research, practice standards, and protocols. Individually, data are used for future diagnosis and treatment of each patient throughout the continuum of care. Medical coding doesn't just end at the patient's billing cycle; coded data have a long and influential life span.
Identifying the journey of the patient and the key stakeholders who effect revenue is critical for a successful revenue integrity program. Patient registration specialists, caregivers, and clinical documentation specialists are all part of the chain that must accurately reflect a patient's health record. Subject-matter experts from various departments (clinical, finance, IT) can ensure that nothing is falling through the cracks when it comes to accurate documentation.
One key factor to a successful revenue integrity program is data analytics. "Data analytics are very important to leverage revenue integrity in hospitals and health systems," said Christine Poleon, AMN Healthcare's Director of Business Analytics and Intelligence. Technology is crucial when it comes to aggregating multiple sources to get to the truth, whether it is financial or quality. Healthcare organizations have a wealth of data at their fingertips, but a common challenge is knowing how to use the data. It's important to have the right technology that can aggregate actionable data and have experts who can understand the insights the data can provide.
Obstacles of Revenue Integrity
In theory, a revenue integrity program is a very collaborative process across all departments to create accurate reimbursement. The reality is that certain departments are often overlooked because they are viewed as less operational than clinical.
Breaking down organizational silos within hospitals and health systems may be the biggest challenge affecting a successful revenue integrity program. Without collaboration and transparency across the continuum of healthcare, it is challenging to create meaningful revenue integrity. Departments and practices must freely and accurately communicate for revenue integrity programs to be truly effective.
In addition to organizational silos, a lack of awareness also stifles revenue integrity. Within many hospitals and healthcare facilities, staff on a particular unit rarely know what happens outside of their bubble.
An Enterprise, Not Silos
Hospitals and health systems should view themselves as an enterprise, rather than individual factions, Land said. Healthcare organizations that work together as one cohesive unit will be able to provide more streamlined patient care and support revenue integrity. A lack of buy-in from departments and stakeholders can greatly impede the success of a revenue integrity program.
The message across departments of a healthcare organization should be that revenue integrity starts with the patient and ensures they are being provided the best care possible. Accurate documentation affects much more than just billing and reimbursement. It affects the patient journey as well.