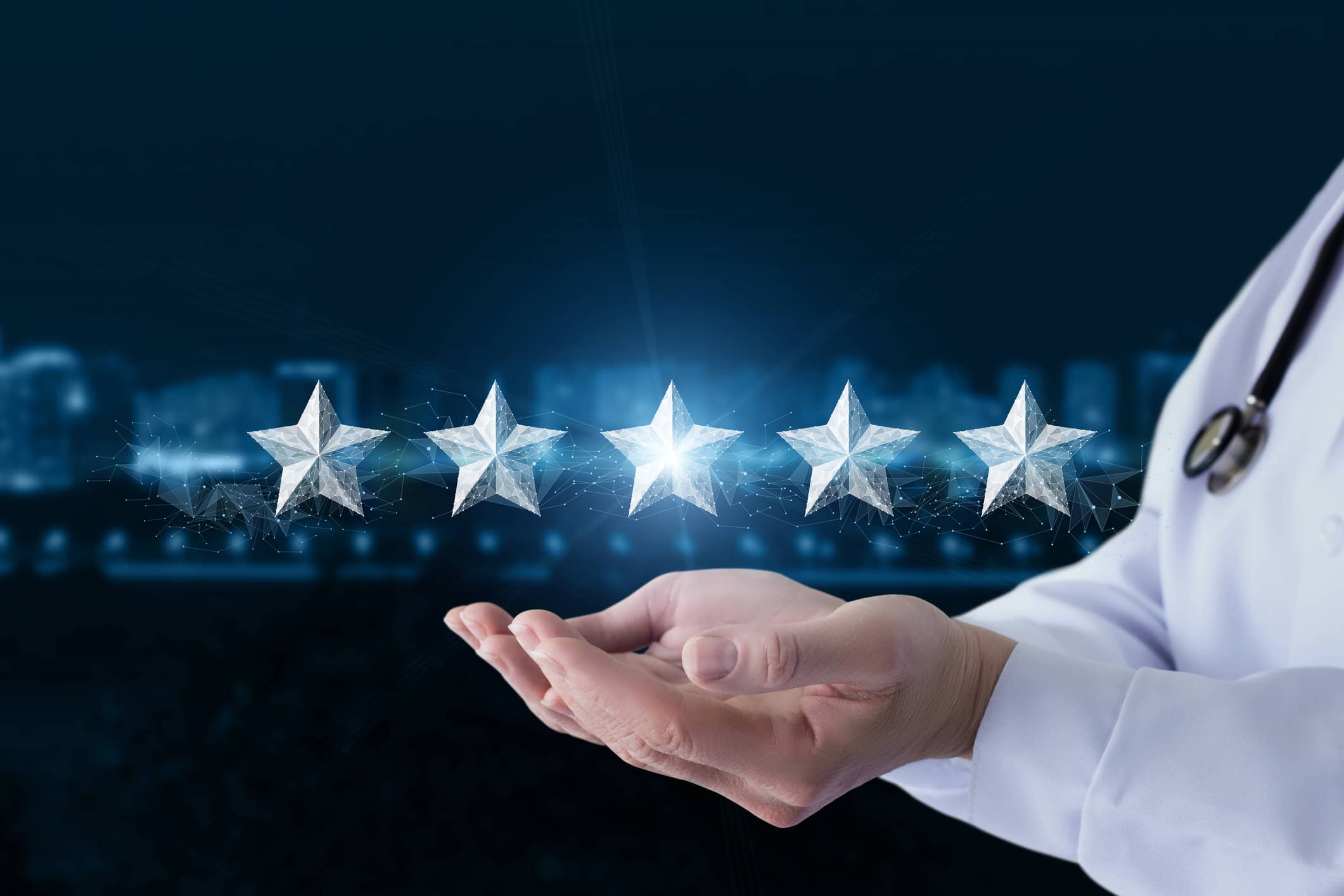 How to Ensure Quality in Healthcare Staffing
In an era of rising demand for healthcare professionals, medical facilities are under greater pressure than
ever to fill vacant slots for core staff and flexible staff. As executives and managers increasingly turn to healthcare staffing and workforce solutions companies for help, they must still maintain or improve standards for quality, since government regulations are pushing for improved patient outcomes, safety and satisfaction, along with fewer readmissions among other improvements.

An effective solution is rigorous, internal knowledge and competency testing of healthcare professionals by healthcare staffing companies.

"It's important that all clinical professionals are competent and qualified to do the work they do," said Marcia Faller, PhD, RN, chief clinical officer for AMN Healthcare. "One of the methods organizations may employ in addition to a skills evaluation is a knowledge assessment."

AMN Healthcare is the only company in the healthcare staffing industry that has developed its own comprehensive, high-quality testing products created by practitioner testing experts on staff.

"I think our tests are among the best knowledge assessments for nursing and allied health in the country," Faller said.

The AMN competency model includes reviewing background and experience reports, verifying licenses and references, and applicants completing skills checklists and one of more than 60 knowledge assessments developed by the AMN Center for the Advancement of Healthcare Professionals for the setting in which they will be placed.

"Our tests are created rigorously, with a lot of thought and effort to make sure we are representing the work the clinician does in that specific setting," said Karen Siroky, MSN, RN-BC, Senior Director, Clinical Education & Training, Clinical Services for AMN Healthcare. "There are no trick questions; we want to see what candidates know."

AMN began developing its own exams about 15 years ago and invests significant time and resources into the process. A team of subject matter experts helps AMN's Education Team develop the exams, which focus on essential knowledge for each setting, such as high-risk and common activities, medication administration, treatments, patient education and family interaction. AMN offers four medication tests, depending on the assignment. Specialty-specific medication exams exist for NICU, operating room, pediatric units or psychiatric settings. These exams focus on medication in those specific areas, not on general medication knowledge.

"We want to make sure we are using high-quality exams to assess clinicians' competency," Faller said. "Our exams are unique in that they undergo systematic, rigorous testing for validity, reliability and applicability to current practice."

Then, AMN pilots the tests with nurses practicing in that specialty -- each exam has about 40 questions.

AMN updates the exams every two years, to reflect changes in practice, new guidelines and other information. AMN educators review the statistical data for each question to determine reliability. Mastery statistics include discrimination, difficulty and distractor analysis and are reviewed by subject matter experts. Just because many candidates miss a question does not mean AMN will eliminate it. The subject matter experts may consider the content essential for safe practice.

"We look carefully at the question and the responses, and whether there is an opportunity to change the question to be clearer, or if it represents lack of knowledge on the part of the clinician," Siroky said. "It's important that nurses and allied professionals can take information and put it into practice."

She added that is what makes the tests different and more representative of what a test should be about.

The AMN tests have proven to be so effective that some hospitals have also started using them for candidates applying for permanent positions. The hospitals can purchase the exams and testing platforms from RN.com for a nominal fee.