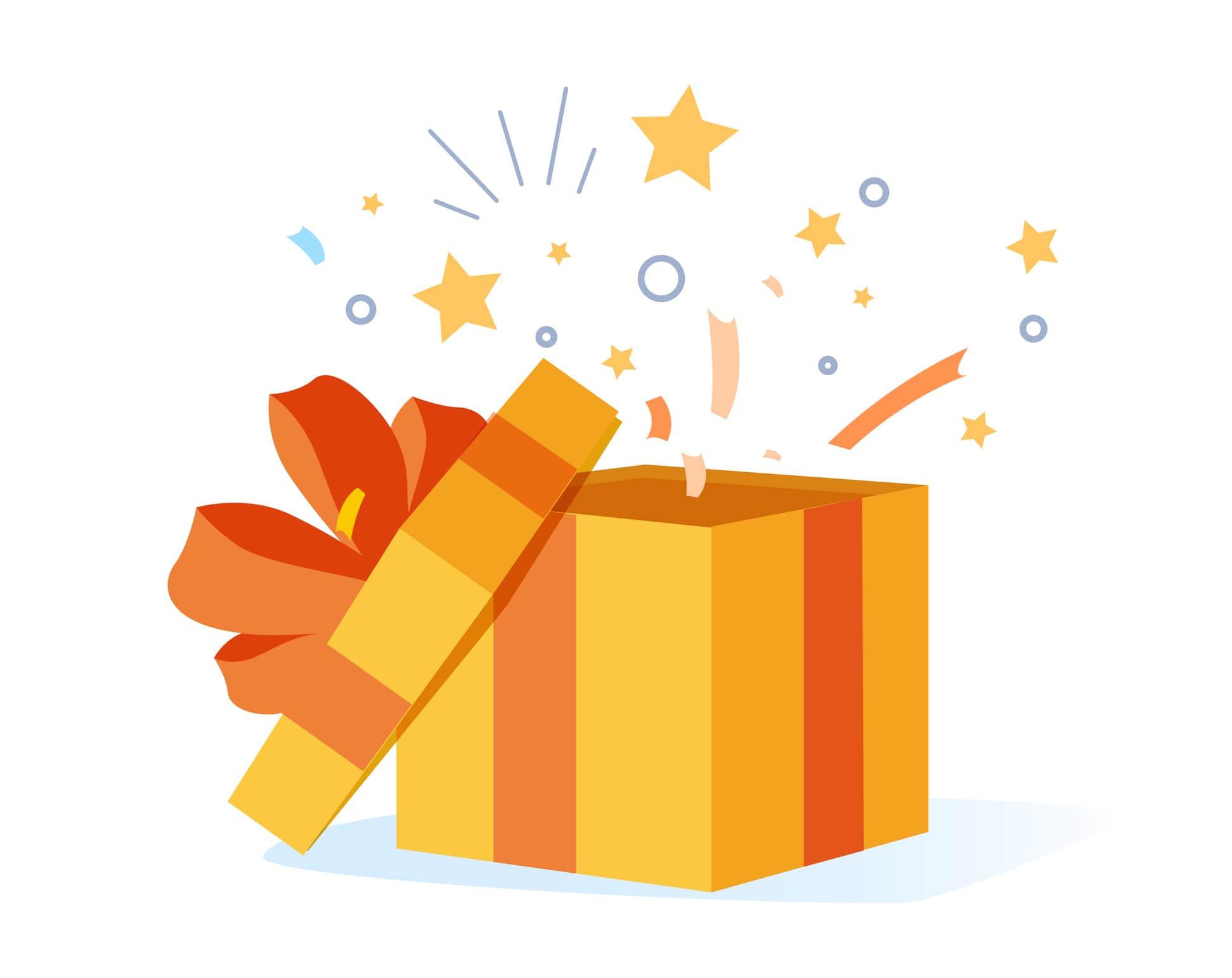 Hospitals Offer Big Incentives to Attract Nurses
Today's nurses are in great demand and short supply, which has forced hospitals to try innovative incentives to attract new nurses to their facilities and keep their professional caregivers at the bedside. From tuition reimbursements and longevity bonuses to flat screen TVs and mortgage down payments, nothing seems too far fetched to consider in the today's health care marketplace.
In an effort to recruit and retain nurses, some hospitals are offering generous bonuses, loan repayment programs, flat screen TVs or down payments on a home to their staff nurses. "We are all pulling from the same pool of nurses," said Vicki Wadman, RN, director of recruitment for Memorial Healthcare System in Hollywood, Florida. "Overall, the pool of nurses is limited. We are doing things to encourage people to go into nursing."
Memorial operates six hospitals in South Florida and offers scholarship programs for employees who want to continue their education. The program pays for two years of nursing education--up to $6,000--in exchange for a two-year commitment to work at Memorial.
"Every organization is going to have some issues with the nursing shortage and have a hard time filling certain openings," said Margaret Gibson, the manager of employment and employee relations at Mercy Hospital in Miami. "You want to retain experienced nurses. You want a committed, dedicated workforce. Ultimately, that will allow you to provide excellence in patient-care services."
Experts predict that the hiring situation will remain challenging for hospitals in the coming years, giving nurses the opportunity to be more selective about where they work. The Bureau of Labor Statistics estimates employment of registered nurses will grow 23 percent between 2006 and 2016, from 2.5 million to more than 3 million.
Mercy, which currently employs more than 500 registered nurses and 60 licensed practical nurses, has initiated many inventive programs aimed at recruiting and retaining nurses and other health professionals. Gibson reports that the hospital's aim is to not only improve patient care, but to also cut down on the high cost of turnover.
Consequently, Mercy now offers retention bonuses on a graduated scale. Nurses who have worked at Mercy for two years receive a $3,000 bonus, those employed for five years earn an extra $5,000, and those who stay on for 10 years receive an additional $10,000.
"It appears to be working and is well received by our nurses," Gibson says.
For nurses with student loans, Mercy also offers a loan forgiveness program, paying up to $5,000 during a two-year period toward loan repayment.
In addition, all Mercy employees can participate in its commuter benefit as well as the hospital's new "back-up care" program which helps employees find alternate care for a sick child or aging parent, 24 hours a day.
To offset Miami's high housing costs, where median sale prices reached $365,000 in 2007, Mercy also offers a down-payment program for first-time homebuyers. Nurses can receive $10,000 toward the purchase of a home in exchange for a five-year commitment to remain at Mercy. If they leave early, they must repay a portion of the funds.
South Nassau Communities Hospital in Oceanside, New York, where the median housing price is $477,200, is helping employees in a different way. It built an apartment complex within walking distance of the hospital and offers the units to nurses at a reduced rent.
Trinity Medical Center in Birmingham, Alabama, has tried some unique approaches to recruiting. Last year, all new nursing graduates who joined the workforce received a 19-inch flat-screen television.
"It seemed to help," said Angela Harris, clinical professional recruiter at Trinity Medical Center. "It's amazing what a flat-screen TV will do."
This year, the hospital offered a partial loan repayment program and 39 new nurses signed on. Harris also promotes the hospital's Web-based "bid shift" program. Nurses earn points for each extra shift they work and can spend those points on everything from a car wash to a television or digital camera. Unpopular shifts offer more points and incentives.
"We don't have a problem staffing those hard-to-fill shifts any more," Harris said.
Memorial Healthcare also has instituted a free concierge service for employees, who can get their car washed, order flowers, have the dry cleaning taken care of, arrange for a house sitter or plan a trip while they are at work.
"We think of it as improving the quality of the work life. Clearly it helps with recruiting, and we hope it helps in retention," said Ray Kendrick, chief human resources officer at Memorial.
Nurse residency programs are also being used to improve the work environment, keep nurses at the bedside and recruit new graduates who seek support as they transition into practice.
Ellen Whalen, RN, MSN, MS, chief nursing officer at USC University and Norris Cancer Hospitals in Los Angeles, reported that nursing professors are encouraging their students to look for well organized, theory-based, new-graduate programs, such as the Versant RN Residency program her hospital offers. It provides residents with preceptors, mentors and debriefing sessions.
"New grads are drawn to the program for these reasons," Whalen said. "Our residents become well integrated into the culture and develop relationships quickly with their colleagues."
Yvonne Brookes, RN, director of clinical learning and executive sponsor of the Versant RN Residency at Baptist Health South Florida in Miami, reports significant increases in the number of nurse applicants since the health system started offering the residency program.
"The reputation and description of the support is bringing in new grads," said Brookes, adding that for the August cohort, the hospital received 225 applications for 126 positions.
The program also has helped Baptist Health keep its new hires. Turnover rates for new grads decreased from 22.3 percent to 11.8 percent in the first year. Altogether, Versant hospitals report turnover rates of approximately five percent during the first year and 11 percent at two years, compared to national averages between 35 and 60 percent at one year and 57 percent at two years.
The program also benefits preceptors, according to Brookes, who can see the results of their work and appreciate that the new nurses are more likely to stay.
"We have a supportive environment, and that will increase recruitment even more," Brookes said. "It has increased the professionalism overall."
As hospitals continue to roll out the welcome mat in new and inventive ways, job seekers can expect to reap the benefits of financial incentives, consumer-based perks and specialized on-the-job training.
© 2008. AMN Healthcare, Inc. All Rights Reserved.