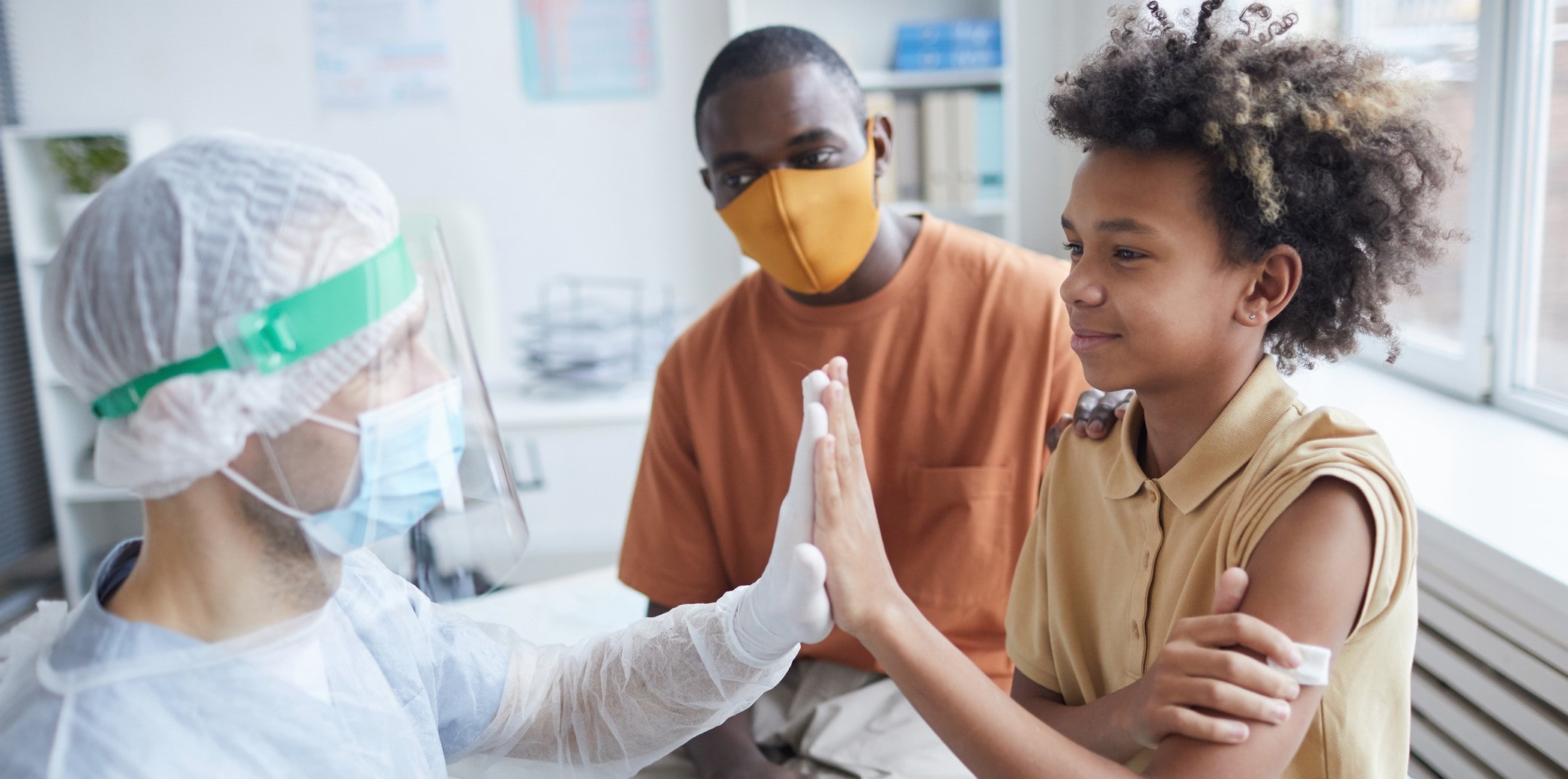 Happier, Healthier Patients Start with Supporting Front-line Staff
It may not take a village to care for a hospitalized patient, but it does take a dedicated team, and new research indicates all levels of employees play an important role in achieving good outcomes.
"How you treat people is really important and oftentimes that gets sacrificed for the bottom line," said the study's lead author, Dana Beth Weinberg, Ph.D., associate dean of social sciences at Queens College-CUNY in Flushing, N.Y.
Weinberg and colleagues surveyed 1,527 medical–surgical unit-based hospital employees at nine facilities in upstate New York and found that a high-performance work environment--one in which employers develop, retain and support employees--led to greater job satisfaction and engagement in the care process, less intent to quit, higher patient satisfaction and fewer adverse events. Their study results were published online in Health Services Research in late June.
The researchers found a greater variation within the same hospital than among hospitals. In other words, the similar categories of workers perceive their environments more positively across hospitals. Unit work groups varied within the same hospital, something Weinberg expects is related to the manager.
High-performing work environments reward and recognize employees, offer opportunities to grow, and give people more ability to work independently. Weinberg emphasized employees value the ability to make decisions, and this ability can be granted even to unlicensed personnel, such as allowing nursing assistants to structure their day and organize the work.
"When you give people the resources they need to do their work and the freedom to do it, our healthcare workforce is eager to do a good job," Weinberg said. "The patient can tell you, the people who take care of them are not cogs in a wheel."
Carol Geffner, Ph.D, president of Newpoint Healthcare Advisors in Denver, encourages healthcare providers to put the patient in the center and map back to what's important to deliver high-quality care and a satisfactory experience.
"You'd find yourself mapping it back to front-line employees," Geffner said. "Every facet of a hospital is involved in the ultimate delivery of care to a patient."
Geffner indicated several key factors contribute to an improved environment, beginning with leaders demonstrating supportive behavior and training managers in creating high-performance work environments. Employers must share their expectations with employees, provide ongoing feedback and coaching about how to improve, and reinforce desired performance. Employees should have a voice in making changes and receive information about what happens to their ideas.
"Many times front-line staff are the untapped gold mine of an organization, and what they are waiting for is someone in a decision-making capacity to stop and ask them for their input," added healthcare consultant Ron Keith with TechSolve of Cincinatti. "Everyone wants to know that they are a contributor to something that is much bigger than themselves. It's through this inclusion that many line-level employees go from being fence-sitters to fully engaged members of the department and/or organization."
Keith maintains that listening is critical. In addition, he recommended being present and available to staff. Leaders should know where support staff work on a daily basis and be ready to answer questions when changes take place.
"By having a culture of operational openness with specific constraints, an organizational is setting itself up to be prosperous and successful," Keith said.
Employers who demonstrate that they value their staff, support and professional employees have seen the payoffs. Hoag Orthopedic Institute in Irvine, Calif., consistently enjoys patient satisfaction scores in the 95th to 98th percentile, something Dereesa Reid, president and chief operating officer, attributes to physician leadership empowering the workforce, treating them as professionals and not micromanaging.
"People on the front line taking care of patients are going to know best about what we can improve," Reid said. "We know from research, there is a very tight correlation between employee satisfaction and patient satisfaction."
Hoag Orthopedic leaders round on units and talk with employees to learn about their concerns, remove barriers, and provide specific feedback to recognize individual achievements.
"No matter where they are in the organization, they have a stake in that patient's care," Reid. "It adds up to the patient experience."
Debbie Thomas, senior director of the patient and resident experience for Sodexo of Nashville, Tenn., which employees 65,000 healthcare employees, agreed that service-level staff members can influence patient perceptions, for instance as they clean the room, deliver a meal or transport to another department.
"The interactions we have with patients many times can help allay fears, and it creates a friendly environment," Thomas said. "We try to instill, no matter what job you have, you are a caregiver or contributing to the experience."
A new Sodexo study found that engaging support staff also leads to nurses having more time at the bedside and a better team environment.
The company uses a behavioral interview and looks for people who see service positions as a meaningful way to earn a living. It then teaches the technical aspects of the job as well as the ways to demonstrate compassion and to give the best possible service. Preparation includes disability sensitivity training, such as trying to read a menu while wearing petroleum jelly smeared glasses or opening a juice carton while wearing a mitt. And once a week, managers huddle with staff members and share care stories that demonstrate good performance, ideas for starting casual conversations with patients and other ways to improve.
Patients' perception of their hospital stay is going to become more important, Reid said, as payors begin compensating hospitals in part based on patient satisfaction as part of value-based purchasing.
"As healthcare leaders, we are being called to action and to lead in a way we never had to in our careers," Reid said. "If we lead courageously, we can get great leaps in innovation, and that comes from listening to the front-line employees."