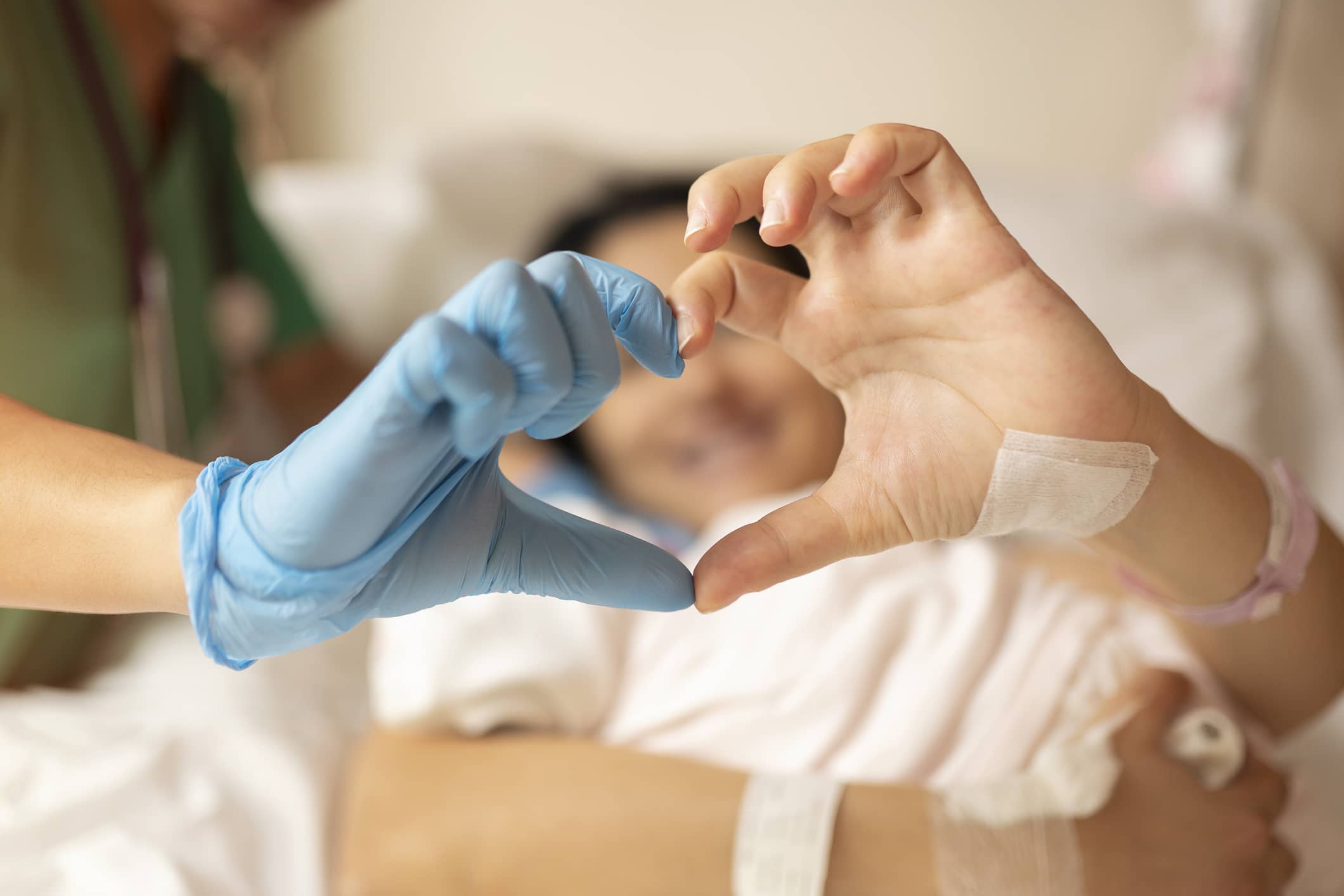 Five Ways Patients and Care Providers Can Improve Health Care
Patients and providers alike can help improve the quality of health care with some simple steps, according to the Mayo Clinic, which recently released a list of five suggestions.
Mayo Clinic defines quality as a comprehensive look at all aspects of a patient's experience, including: excellent care, the best medical knowledge and experience, access to the best technology, and staff demonstrating kindness and hope. Here are five ways patients and caregivers can help achieve it:
1. Ask your doctor to read medical notes after a consult. Many Mayo Clinic doctors are part of an increasing trend of sharing clinical notes with their patients to make sure they and their patients are on the same page. Taking a few minutes to do this helps patients feel they are part of their own care and helps ensure they take their medications correctly.
2. Use patient apps to improve access. Apps allow patients to get care and information quickly and efficiently. Apps such as the Mayo Clinic Patient App allow patients to book online appointments and offer secure access to personal health information. Others, such as the Mayo Clinic Anxiety app and Mayo Clinic app for dermatitis, give patients tools to tackle medical issues without seeing their health care provider.
3. Implement safety tracking systems. One example in the operating room is the sponge surgi-counter, to make sure surgical teams do not accidentally leave a sponge inside a patient. Mayo Clinic uses grocery store-style bar code technology to account for all sponges, to help protect against errors in the operating room.
4. Take someone you trust to the hospital/doctor with you. This is a seemingly common sense tactic, but one that isn't always followed. Another set of ears and eyes will help ensure that a patient's concerns are addressed and that communication is clear between the doctor and patient.
5. Include patient photos in medical records. In addition to name, date of birth and clinic number, the photograph becomes part of each patient's electronic medical record. It's one more piece of information to help ensure patient identity. Receptionists, medical staff in exam rooms and other personnel processing tests and exams can verify that the person in front of them matches the photo for the patient file they see on their computer screen.
Source: Mayo Clinic