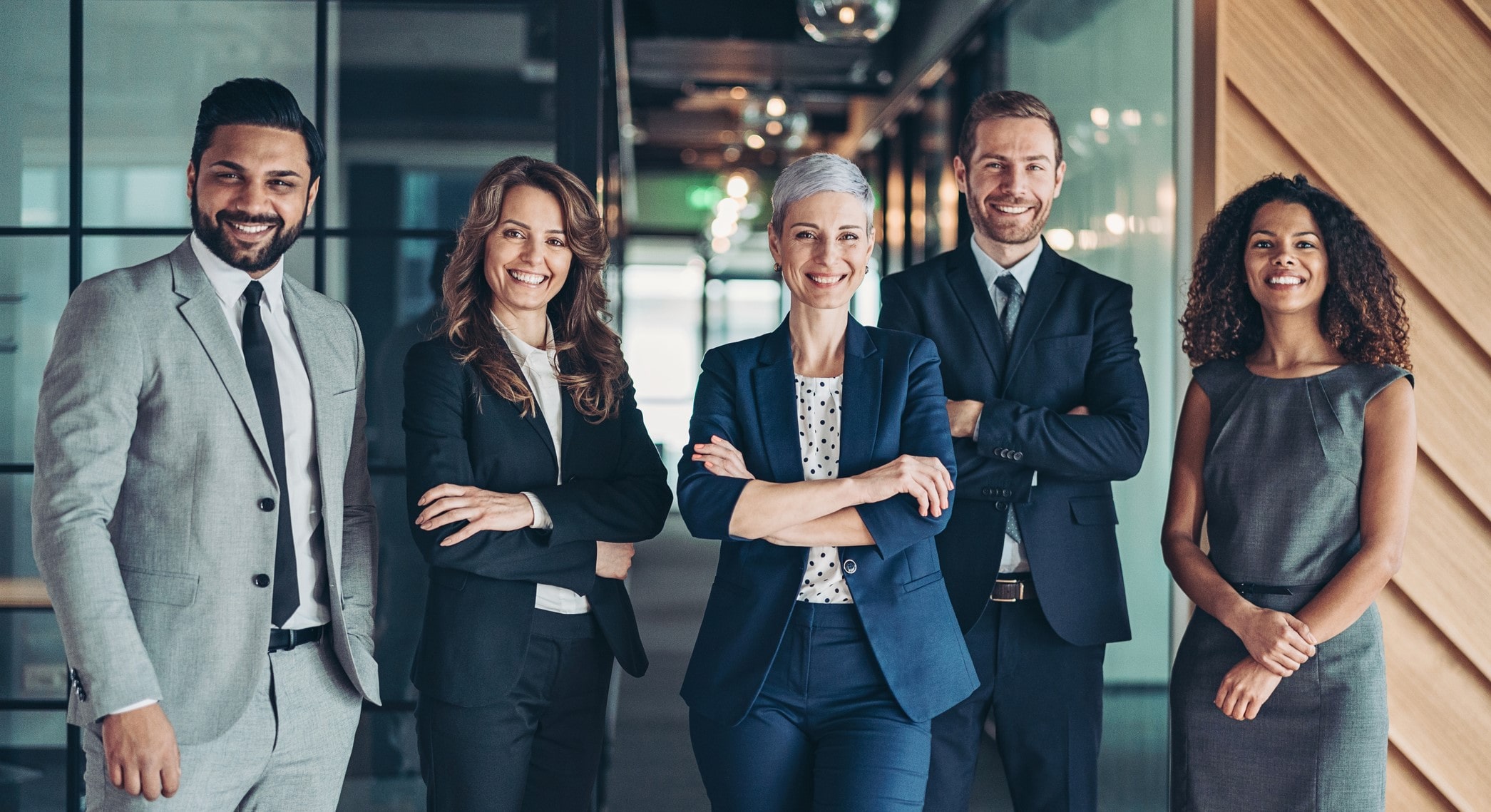 Experienced Leadership: Vital to Healthcare Success
The margin for error is increasingly thin in today's rapidly changing and highly competitive healthcare industry. The aging population, uncertainty surrounding healthcare reform, the shift to value-based care and new reimbursement models are just a few of the influential factors placing growing pressure on healthcare organizations. Overcoming these and many other challenges requires dynamic healthcare leaders with the necessary experience and skillsets to navigate the new environment while maintaining a strong focus on excellent patient care.
Perhaps one of the most significant factors driving the need for strong leadership is the industry's increasing emphasis on containing spending while driving value. Alternative payment models linked to population health management and quality of care require leaders who think more strategically about the entire continuum of care. Many healthcare leaders are responding by building highly collaborative relationships and formal partnerships both within and outside the traditional hospital setting. These efforts include realigning their organization through mergers and acquisitions, vertical integration of physician practices, ambulatory centers, post-acute providers and retail clinics.
Vacancies Block Progress, Disrupt Momentum
The altering healthcare landscape is creating complex organizations and heavily impacting healthcare leadership. "Traditional distinctions between leadership and functional skills or operations and strategy are breaking down in favor of new skill blends," explains Mark Madden, Senior Vice President of Senior Executive Search at B.E. Smith. "The result is an evolution of leadership roles to meet the changing requirements of quality and efficiency."
The pressure of change, increasing competition and industry consolidation are all contributing factors to healthcare's record high turnover rates among executives. According to ACHE's recent survey, CEO turnover in 2014 was 18%. While a decrease from the record high of 20% in 2013, the turnover rate was still the second highest ever recorded.
"Turnover at the highest levels create serious complications that add to an organization's leadership challenges and threaten the success of a healthcare enterprise," said Ralph Henderson, President of Professional Services and Staffing at AMN Healthcare. "Vacancies at the executive level can block progress on key initiatives and disrupt organizational momentum."
In B.E. Smith's 2016 Healthcare Leadership Intelligence Report, healthcare executives identified strategic planning, physician engagement, community relationships and financial performance as the initiatives most frequently impacted by CEO turnover.
A growing number of healthcare organizations are also seeking physician and nurse leaders to align clinical and financial aspects of management. Physician executives with a track record in driving a culture of accountability, commitment to care excellence and continuous performance improvement are particularly in high demand. Determining the right skill sets and identifying physicians or nurse leaders with the best cultural fit is paramount.
Experts Needed in Executive Recruitment
As organizations are discovering, identifying and recruiting experienced executives in today's healthcare environment is extremely challenging. Many of healthcare's current leaders are leaving the workforce for retirement or to explore interim and consulting opportunities. The industry is left with few options to replace the significant loss of experience at the executive level.
"Executive recruitment now requires a networking strategy that reaches coast-to-coast and targets both active and passive healthcare professional candidates," said Madden. "For this reason, many healthcare organizations are turning to executive search firms who bring these capabilities as well as a national network."
Additionally, healthcare providers are finding that waiting for an executive position to be permanently filled isn't an option. Executive roles are vital to organizational success. Each day without leadership places the organization at substantial risk. Henderson says this is one reason why an increasing number of providers are utilizing interim leadership in conjunction with executive search. Interim leaders are also a valuable tool as part of an organization's succession planning program, coaching and mentoring both new and experienced leaders who are faced with overcoming the new challenges in healthcare.
"These highly experienced healthcare professionals provide immediate support," said Henderson. "They are versatile and can meet a variety of leadership needs, such as managing special projects or strategic initiatives."
Today's rapidly changing and extremely competitive healthcare landscape is creating an environment where excellence in leadership is more important, but also harder to find. Partnering with a proven leadership solutions firm with expertise in both interim leadership and executive search can simplify the process. While the experts recruit a healthcare provider's new leader, the organization can maintain a strong focus on delivering superior patient care.