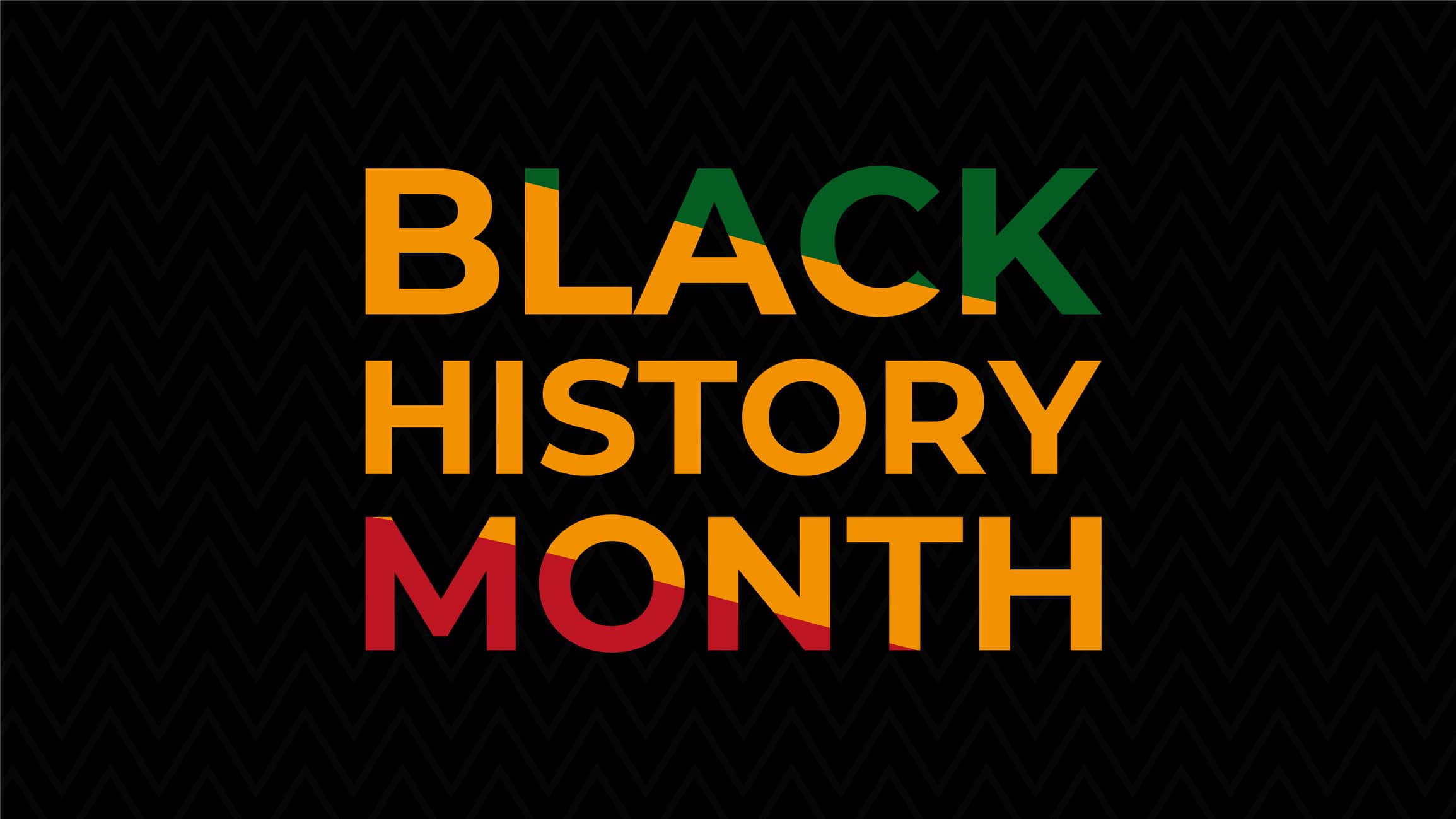 Celebrating Black History Month
February marks Black History Month, an annual celebration of achievements and recognition of the role of African Americans in U.S. History. This month, we are highlighting two important figures in healthcare who made a lasting impact on their professions and in the community.
---
Dr. Daniel Hale Williams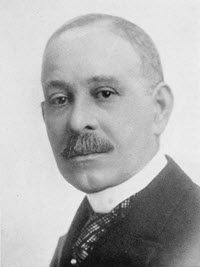 Daniel Hale Williams was one of the first physicians to perform open-heart surgery in the United States. In 1893, without the benefit of blood transfusions or modern surgical procedures, he sutured a wounded patient's pericardium at Provident Hospital on the South Side of Chicago. The patient survived for 20 years after the operation.
Williams founded Provident Hospital and Training School for Nurses in 1891. Provident Hospital was the first medical facility with a nursing and intern program that had an interracial staff. Today known as Provident Hospital of Cook County, it continues to serve the health needs of the community and to provide its traditional medical education role in affiliation with Loyola University's school of medicine.
In 1895, Williams co-founded the National Medical Association, the first organization representing African-American physicians. He later worked at several large hospitals in Chicago, and became a charter member of the American College of Surgeons in 1913.
Nurse Mary Eliza Mahoney
The first African-American licensed nurse to work professionally in the United States, Mary Eliza Mahoney also is renowned for her support and advocacy for African-American nurses. Prior to becoming a nurse, she worked at New England Hospital for Women and Children for 15 years as a washer woman, janitor and cook before entering the 16-month nursing program at age 33. The program was so rigorous that only four of the 42 enrolled students graduated. Mahoney was one of the four, and she received certification in 1879.
Mahoney led the way in admission for African-American women into nursing schools, but progress was very slow. Twenty years later, the program she attended had only graduated five African Americans.
Mahoney co-founded the National Association of Colored Graduate Nurses in 1908. In the keynote address for the organization's first convention, she passionately called out nursing schools for discrimination and advocated for public demonstrations for admission of more African-American nursing students. She continued this advocacy work for the rest of her life