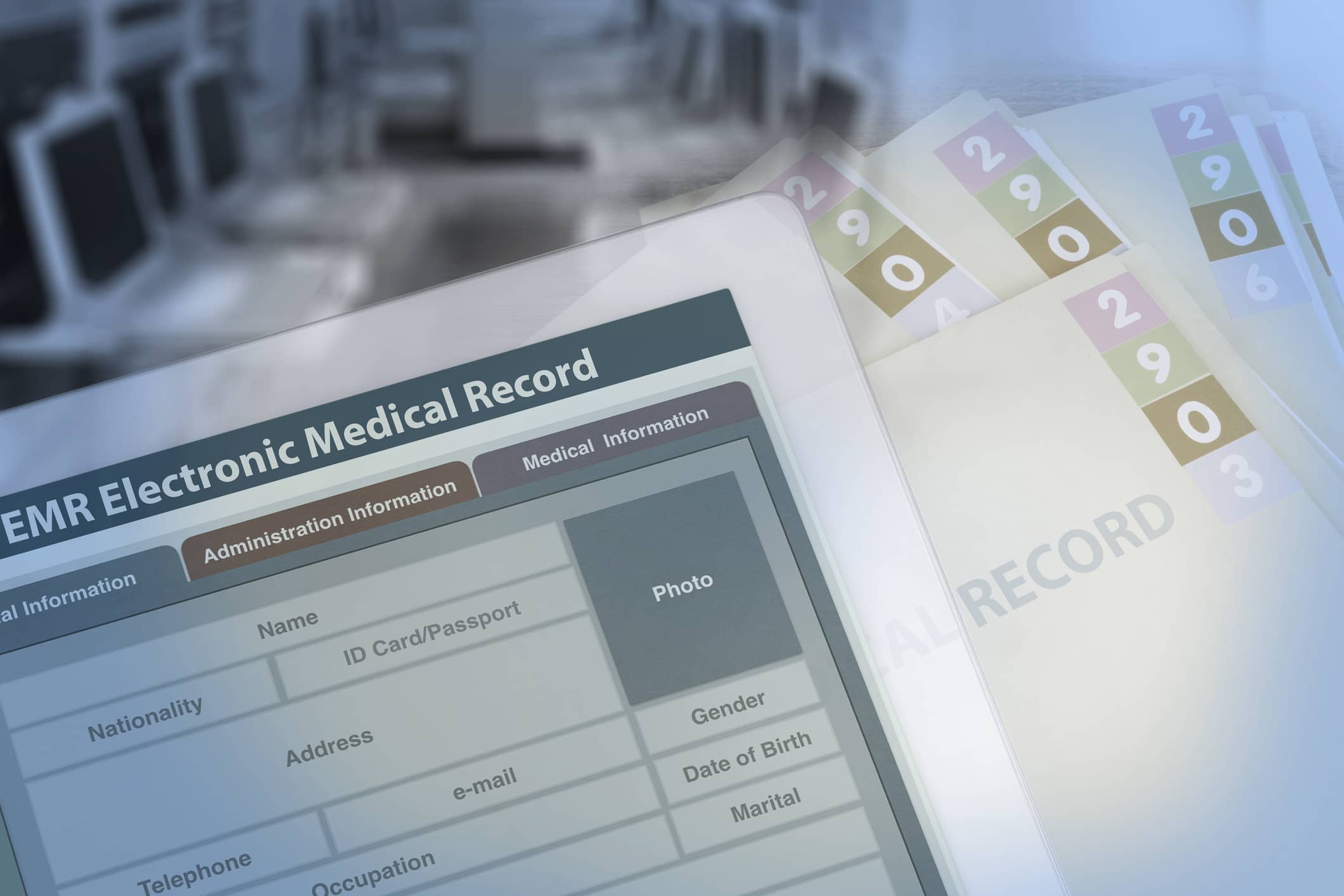 Best Practices for Successful EMR System Implementations
Hospitals and other healthcare facilities have until 2014 to implement and demonstrate meaningful use of an electronic health records (EHR) system, also commonly known as electronic medical records (EMR). With the deadline approaching quickly, it is important that facility leaders and clinicians look to effective best practices to ensure a smooth and successful EMR implementation.
Advance planning
Along with choosing the right EMR technology solution, the foundation for any successful implementation begins with involving key stakeholders and developing a solid plan plenty of time in advance, explained Don Sonck, director of EMR staffing solutions at AMN Healthcare.
"The best practices that I have seen in terms of planning are based on when the hospital or healthcare system makes a decision on their technology vendor. From that point, the planning usually starts immediately and then it takes anywhere from 12-24 months from that time before they officially 'flip the switch' and transition over."
Sonck added that it is imperative that clinical staff members who will be using the system are included during the build of the EMR platform. "Too often it is typically an IT function and it is looked at from an IT perspective, and not a clinical perspective."
The project planning team will need to address a number of key issues, including: designing the system and the roll out schedule; getting clinical staff on board with the project, and then trained to be proficient on the system; overcoming technical issues or other barriers to implementation; and addressing the additional staffing needs that will come into play immediately before, during and after the implementation.
Champions and super users
Obtaining a lot of end user input and having champions for the change at all levels are absolutely key to success, said Kim Martini, divisional vice president for AMN's quick-start/ critical staffing business that includes EMR conversion projects.
"You want to have a champion from the nurse side, usually a CNO, and one on the physician side as well," Sonck added. "These should be users within the facility who have already bought in to the system and can influence others to adopt the system as there will always be resistance to change."
Facilities should also appoint clinical super users who can devote themselves to supporting others in the unit throughout the system implementation and into the early months of its use.
Supplemental staffing coverage
The staffing piece of implementations is a vital component, and one where partnering with an expert is really important, said Martini. And it shouldn't be left to the last minute.
"Facilities need to make sure that they have a well-thought-out staffing and training plan that does not rely solely on core team members working overtime," she said. "Having a plan in place to offset the average 25 percent productivity loss, for up to four weeks post 'go-live,' is extremely important."
Martini stressed that EMR implementations are unique projects--whether adding a completely new EMR system or upgrading an existing one, each implementation is a major undertaking. Thus, they cannot be approached as a "traditional" staffing project.
"What we have learned from both clients and non-clients is that having a blend of both internal staff who are trained by the software company and outside clinical support staff who are seasoned and well-versed on EMR and the particular software you are migrating to are two critical components; together, they make that 'go-live' run as smoothly as possible and make the adoption of it occur in the swiftest time period," Sonck said.
Putting the right type of staffing coverage in place, at the right time, has a major impact on the success of an implementation, Sonck explained. "If you're a nurse or a doctor and you are learning a new EMR system from one of the software provider trainers, it can be difficult because they do not understand the ins and outs of what a doctor or nurse goes through in terms of the physical workflow of patient care and how that applies to the EMR."
Nurses and other clinicians who are specially trained in this area can provide patient care along with informal technical support and at-the-elbow assistance that is important for new users. AMN recommends supplementing current staff with healthcare professionals who have very strong computer conversion/charting experience and clinicians who have hands-on, go-live experience with similar system implementations.
"These experienced EMR clinicians can come in and really reduce the anxiety and the stress that is involved with the end users and core staff who are learning the system. They can provide emotional support, walk staff through reductions in efficiencies and guide them through the entire process," Sonck said.
Post-implementation training and follow-up
Both Sonck and Martini agree that a holistic approach to an EMR conversion should include an in-depth analysis after the system has been implemented. Many times, facilities get so caught up in the actual implementation that follow-up is not included as part of the plan.
"I think it's important that, after go-live, the champions and senior management should go back and do a 'post mortem,'" Sonck said. "They should go directly to the end users and various units to find out which ones have adopted it quicker than others, identify any pitfalls and determine that they are meeting the criteria for meaningful use."
"It's one thing to say that you have activated an EMR, in which case you get reimbursed by the government for a good chunk of your investment, but if you can't prove you are actually using it per the Medicare and Medicaid requirements than you will get dinged by the government in your reimbursement percentages as well," he concluded. "They need to go back and make sure the system is working and being used properly, and that again, the clinicians are comfortable with it."
© 2013. AMN Healthcare, Inc. All Rights Reserved.