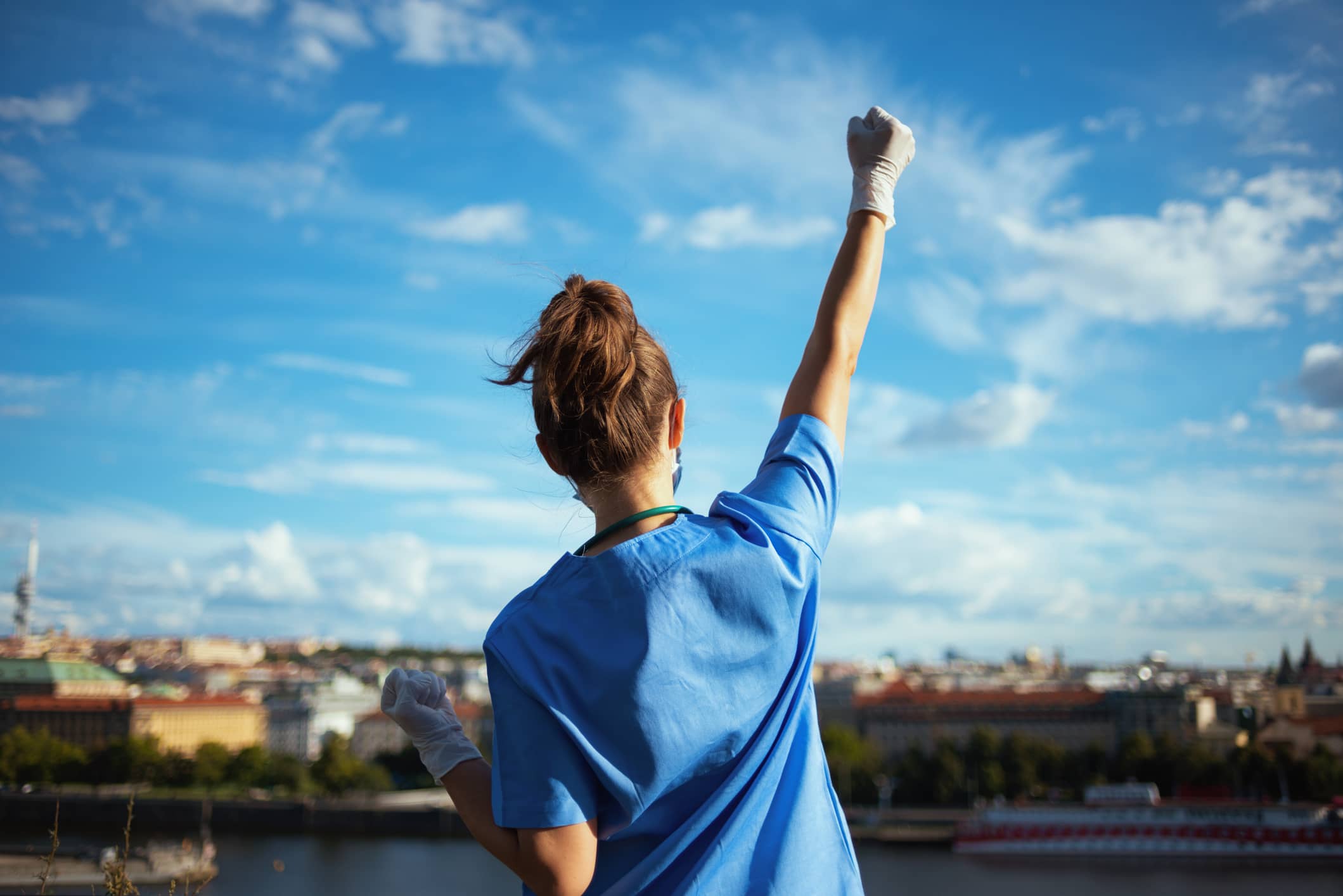 AMN Healthcare Promotes Julie Fletcher to Chief Talent Officer
Role Places Increased Emphasis on Talent Management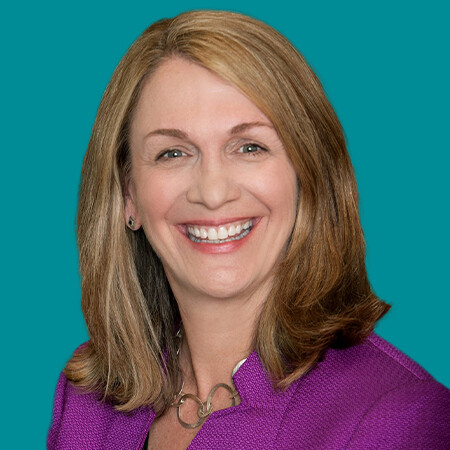 AMN Healthcare Services Inc., the innovator in healthcare workforce solutions and largest provider of staffing services in the nation, announced today the promotion of Julie Fletcher to the newly created role of Chief Talent Officer, effective January 1, 2014. Ms. Fletcher, previously the Senior Vice President of Human Resources, will have continued responsibility for AMN's human resources function, including attracting, developing and optimizing team member talent for corporate roles and across AMN's diverse family of workforce solutions and staffing companies.

"Since joining AMN in 2008, Julie has been responsible for the remarkable evolution of our human resources function to one that truly embraces an integrated talent management approach. Julie has championed a focused, targeted and disciplined talent strategy that ensures we have the most qualified, innovative and accountable team members needed to move our company forward, while ensuring that each team member receives the support and resources needed to remain engaged and motivated," stated Susan Salka, President and CEO of AMN Healthcare. "I look forward to her continued success on behalf of the team at AMN."
During Ms. Fletcher's tenure, AMN launched its Employment Value Proposition (EVP), which emphasizes core values, collegial work environment, leader and team member quality, and development and career opportunities. Also called The AMN Difference, this proposition is apparent in AMN's corporate culture and goals. Ms. Fletcher has also been responsible for AMN's comprehensive learning and talent development initiatives and team member recognition programs.

"I am immensely proud of what we have been able to accomplish for AMN and our team members in the last few years. The entire AMN executive team has supported an environment where high performance expectations, commitment to development and a passion for excellence is woven into our culture. As I look ahead, I know that we will continue to succeed by staying true to our cultural values and focus on exceptional talent," stated Ms. Fletcher.