Todd Drometer, M.S., CPA, has a strong background and experience in the healthcare executive search with distinguished work in healthcare consulting. Todd has extensive experience conducting senior-level searches for an array of health-related entities, from academic medical centers to community hospitals, hospital systems, medical groups, and payors. In addition to a deep knowledge of general healthcare operations, he possesses special expertise in analytics and IT. This focus has enabled him to identify and recruit those leaders who can best succeed in today's metrics-driven healthcare environment.
Todd served as a key member of Russell Reynolds Associates' Health Services Practice and was a leader of the firm's Digital Health Practice. Before beginning his executive search career, he worked for 18 years in healthcare consulting, specializing in risk management, finance, and operations. At Arthur Andersen, he was a member of the firm's Healthcare Business Consulting Practice and, later, he was a Managing Director and Leader of the Northeast Healthcare Industry Practice for Marsh, a leading international insurance services firm. He was also a Managing Principal of the Healthcare Industry Practice for Integro Insurance Brokers, a global risk and insurance services firm. Todd has a B.A. in Economics from Hamilton College in Clinton, N.Y., and an M.S. in Accounting from the Barney School of Business at the University of Hartford in West Hartford, Conn.
Technology at AMN Healthcare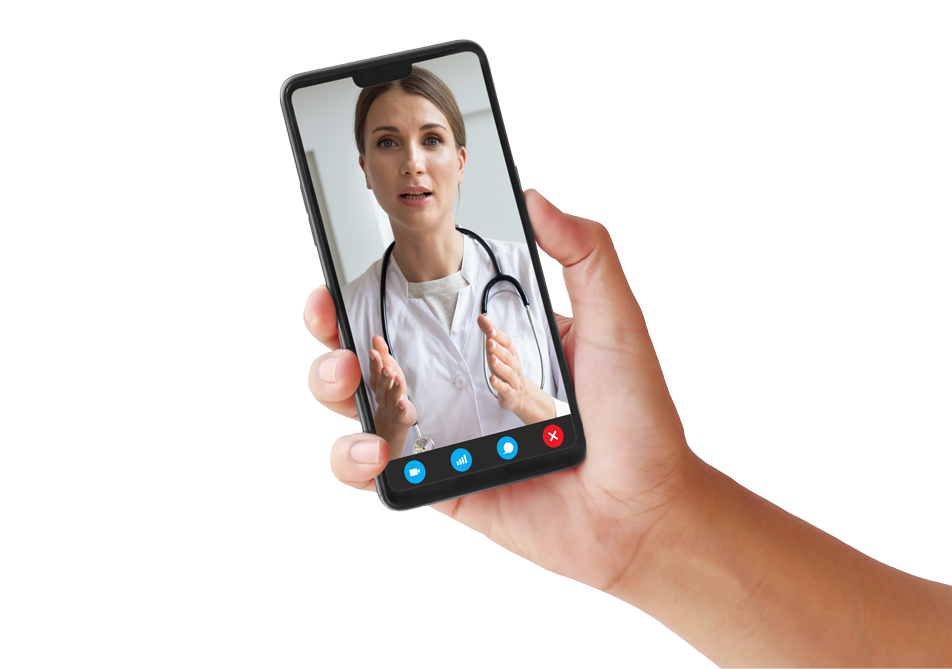 Workforce Solutions offers a range of technology-based solutions to help you meet the increasing demands of each day, including scheduling and staff planning, vendor management systems, workforce technology, and credentialing.