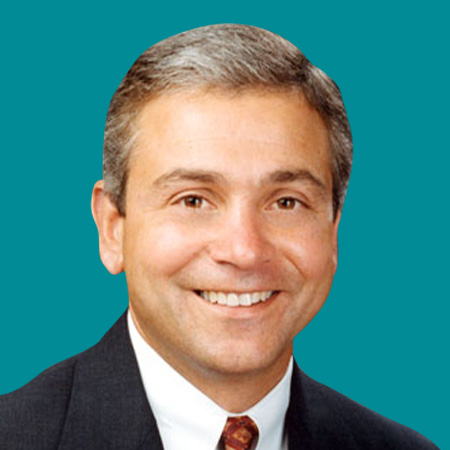 Ralph DiPisa draws on 30 years of management, leadership, and business development experience in his service to clients as a trusted advisor and partner. As a former hospital CEO, Ralph offers valuable perspectives to AMN Healthcare clients. Ralph served as President and CEO of Quincy Medical Center and as Executive Vice President and Chief Operating Officer for Brockton Hospital and St. Anne's Hospital, all in Massachusetts. During that time, he was a Board member of the Massachusetts Hospital Association and the Massachusetts Council of Community Hospitals.
Ralph is a Fellow in the American College of Healthcare Executives and a past President of the Healthcare Management Association of Massachusetts. He earned an M.H.A. from George Washington University in Washington, DC, and a B.S. in Health Services Administration from Providence College, Providence, RI.
Talent Management
To address the need for coordinated, enterprise-wide talent solutions, AMN Healthcare and Randstad have partnered to deliver the only Integrated Talent Solution in the healthcare industry.
This single, integrated total workforce program addresses today's broad and diverse needs, providing one go-to resource for all of your healthcare talent—clinical and non-clinical, permanent, contingent, data, and technology.