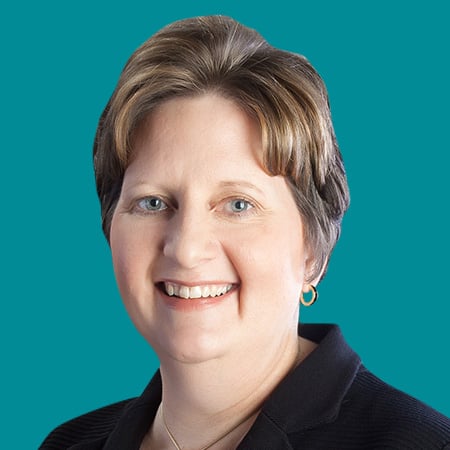 Jennifer Schaulin, MBA, serves as Vice President and Pediatric Practice Leader. She has more than 13 years of experience managing client relationships, complex search processes, and developing candidates for complex leadership searches at academic medical centers and integrated health systems. She has successfully placed many high-level leadership roles including the following positions: VP, Medical Affairs and Dean, School of Medicine, Academic Chair, Academic Division Chief, Hospital President, Chief Operating Officer, Chief Medical Officer, and Chief Quality Officer.
Previously, Jennifer was a Director with A.T. Kearney Executive Search and a Principal with Ray & Berndtson Executive Search in the consumer products and services practices located in Fort Worth, Texas. In both of these executive search firms, she was responsible for executing search assignments for senior-level executives across a broad range of functions in consumer products, medical products, and technology companies. Prior to her executive search experience, Ms. Schaulin had an eight-year career in medical capital equipment sales in both the radiology and cardiology marketplaces. She spent three years as an advanced diagnostic sales specialist for an intravascular ultrasound in the West Region for Cordis Corporation, a Johnson & Johnson Company, and five years as a Diagnostic Imaging Account Manager for GE Healthcare in the Pacific Northwest. In addition to her sales success, Ms. Schaulin served as the sales and service team facilitator and was involved in corporate training, customer training, and mentoring of peers. Jennifer earned a B.S. in general engineering with a secondary field of study in marketing from the University of Illinois at Urbana/Champaign.
Executive & Leadership Search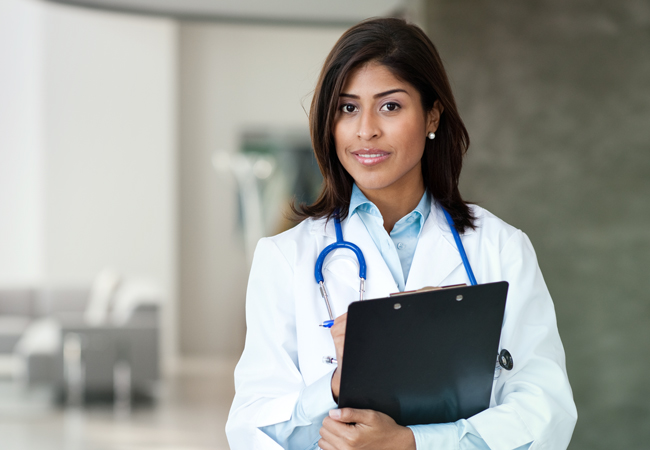 At AMN Healthcare, we provide you with unequaled access to the most innovative and proven healthcare executives, interim and academic leaders so you can better navigate strategic and management challenges and help optimize your workforce.