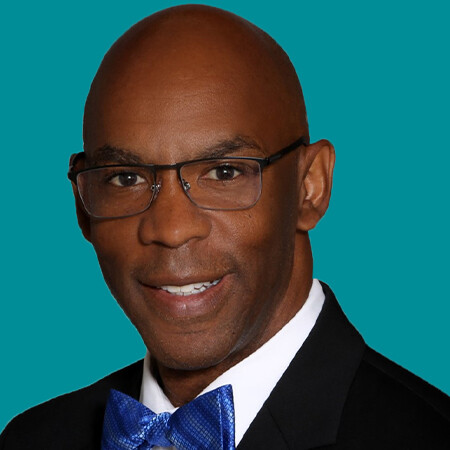 Dr. Godley is the Lead Physician Executive dedicated to the critically important mission of recruiting visionary physicians and scientists to key leadership positions. He recently completed a certificate in Diversity and Inclusion at Cornell University to better serve his clients.
As a former academic medicine physician leader, he possesses an outstanding educational background as well as exemplary research credentials, which enable him to assist clients in refining the expectations for the clinical and/or scientific leaders they seek. He is also able to insightfully identify and connect with a talent pool of highly qualified candidates within this domain. Dr. Godley comes to AMN Leadership Solutions after serving Korn Ferry for five years as a Senior Client Partner representing its academic health center practice with a focus on senior leadership placements at the Chair, Dean, and Presidential levels. Prior to his career in academic leadership recruitment, Dr. Godley served as Professor and Chair of the Department of Ophthalmology and Visual Sciences at the University of Texas Medical Branch, Galveston. As Chair, he is credited with the rapid turnaround of the Ophthalmology and Visual Sciences Department at UTMB – significantly improving patient satisfaction, operational efficiency, and growth in faculty and services.
He earned a bachelor's degree at Brown University and completed the combined M.D. and Ph.D. program at Harvard Medical School and MIT. After completing a medical internship at the Brigham and Women's Hospital, he did an ophthalmology residency at the University of Iowa, followed by a retina fellowship at Moorfields Eye Hospital and the University of London, and the Retina Institute of Maryland. Dr. Godley also obtained an MBA at Northwestern University's Kellogg School of Management where he focused on leadership and finance. He was elected as a fellow of the American Academy of Ophthalmology and the American College of Surgeons.
Executive & Leadership Search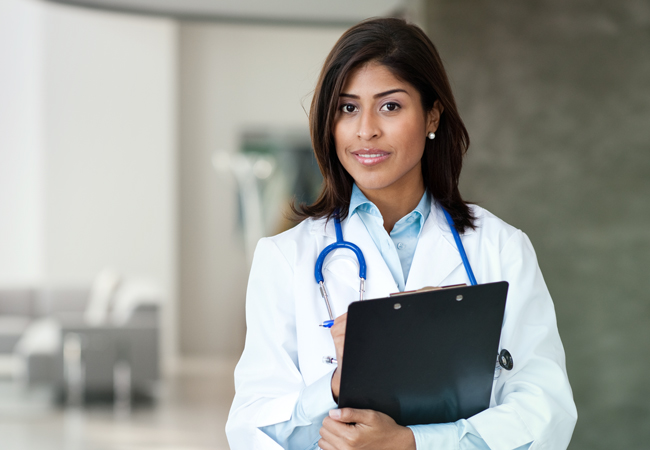 At AMN Healthcare, we provide you with unequaled access to the most innovative and proven healthcare executives, interim and academic leaders so you can better navigate strategic and management challenges and help optimize your workforce.