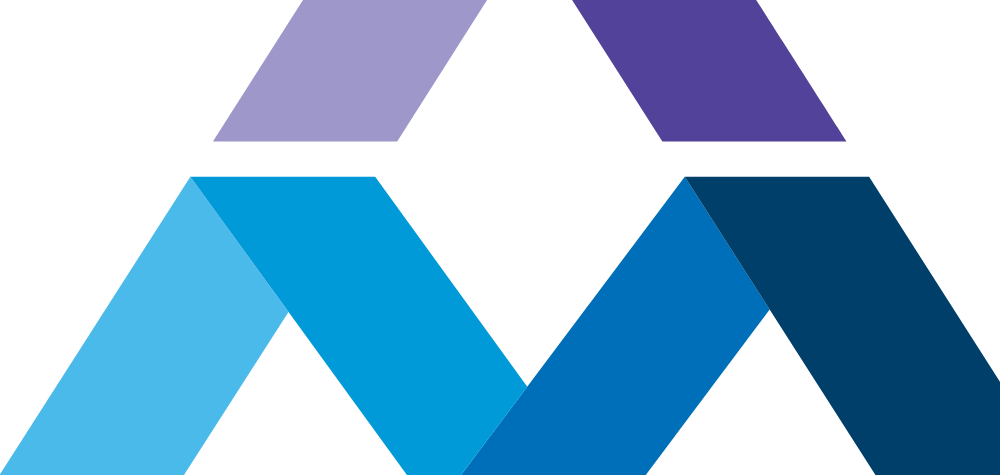 Travel Phlebotomist Jobs
If you're a Phlebotomists with dreams to explore the country and determination to challenge yourself professionally, then you're in the right place! AMN has tons of high-paying travel Phlebotomist jobs in premier medical facilities across the country.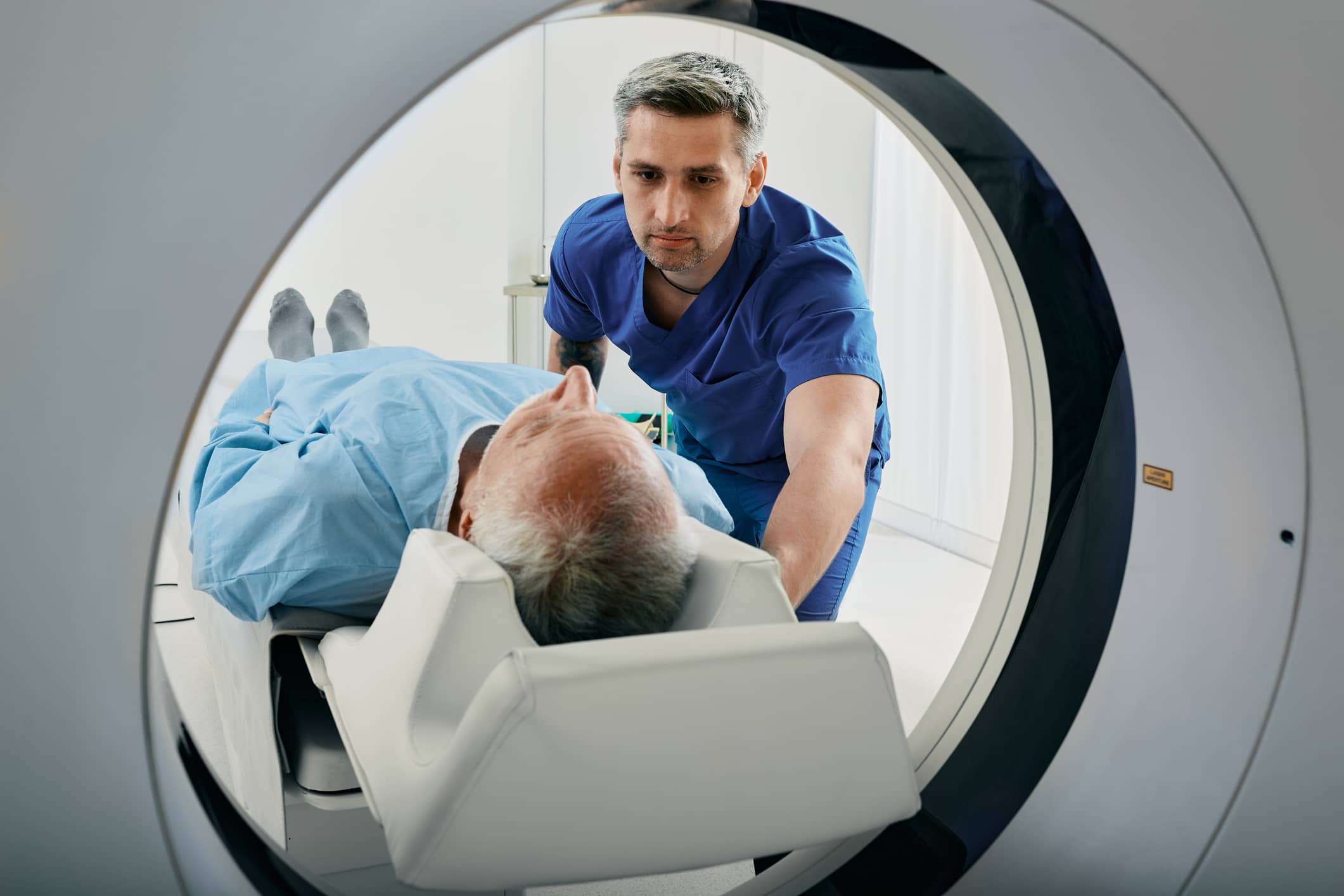 How Much Can You Earn as a Traveling Microbiologist?
$900-$1,500*/week
Phlebotomists have a great opportunity to increase their earning potential while receiving excellent benefits and other travel perks. Weekly Phlebotomist salary and compensation packages vary by state and facility, so make sure to express your location and salary preferences to find the ideal assignment for you.
*Disclaimer: Travel Phlebotomist job wages are based on average rates and may be impacted by facility budgets and seasonality and may include a combination of taxable and non-taxable earnings and reimbursements.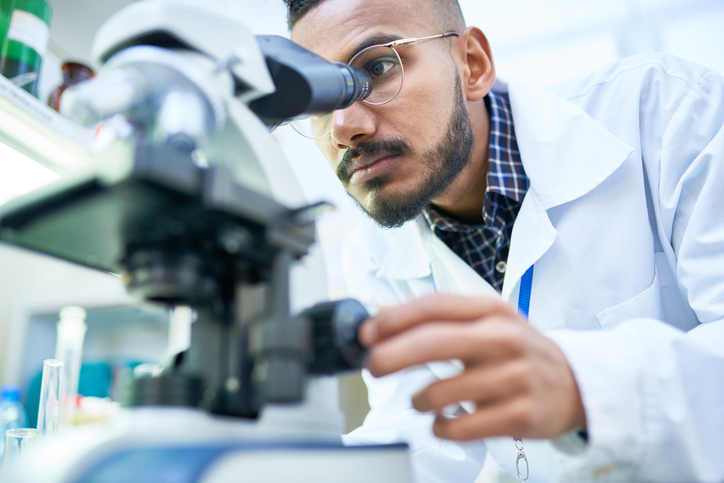 Phlebotomist Job Description
Meets with patients to collect medical history, answer questions and discuss procedure
Responsible for drawing blood from patients for the purposes of testing for disease and abnormalities
Decides the correct puncture area based on patients data like age and health history
Labels blood samples and submits to lab for testing
Records detailed notes and results on all specimens and tests taken
Extraordinary Benefits
Health Benefits
DAY ONE medical, dental, vision and life insurcance
Housing
Pre-arranged, move-in ready housing or a stipend if you prefer your own accommodations
401k
Retirement savings plan; contribute up to $17,500/yr
Career Consultants
Experienced clinical manager to help you throughout your entire travel journey
Apply for Phlebotomist Opportunities Today!
Take the first step to starting your new career.