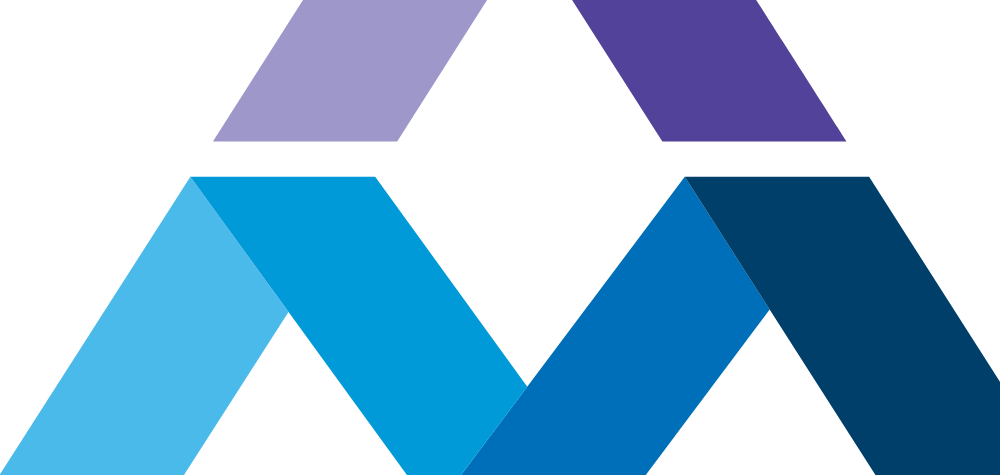 Board Certified Behavior Analyst
BCBA Jobs
Join our long-established healthcare network and access a vast selection of BCBA opportunities at school districts nationwide. You get to keep doing what you're passionate about, while enjoying the freedom to choose when and where you go on your next assignment.
Higher Earning Potential as a travel BCBA
$1,650-$2,000*/ week
Board Certified Behavior Analysts have some of the highest earning potential among healthcare disciplines — complemented by excellent benefits and other perks. Weekly compensation packages vary by state and facility, so make sure to express your location and salary preferences to find the ideal assignment for you.
*Disclaimer: Travel BCBA job wages are based on average rates and may be impacted by facility budgets and seasonality and may include a combination of taxable and non-taxable earnings and reimbursements.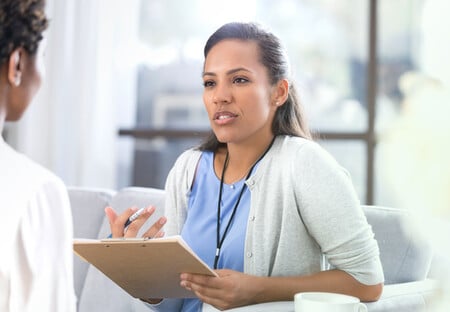 BCBA Job Description
Helps individuals assess, treat and correct negative behavioral patterns
Meets with patients regularly to observe behaviors and discuss methods for improvement
Develops and presents patient treatment plan and goals
Submits detailed notes of patient interactions and progress in facility database
Collaborates with fellow BCBAs to share and leverage patient progress
Excellent Benefits and Perks
AMN offers more than just health benefits
AMN Healthcare has expanded and perfected the resources that are available to our travelers as well as their plus-ones.
DAY ONE medical, dental, life and prof. liability insurance
Family and pets are welcome to join you
Prearranged housing; move in ready with furniture
Housing stipend if you prefer your own accommodations
401k/retirement savings plan; contribute up to $17,500/yr.
Travel reimbursement to your assignment
Housing, payroll and career specialists ready to help
Apply for Board Certified Behavior Analyst Opportunities Today!
Take the first step to starting your new career.