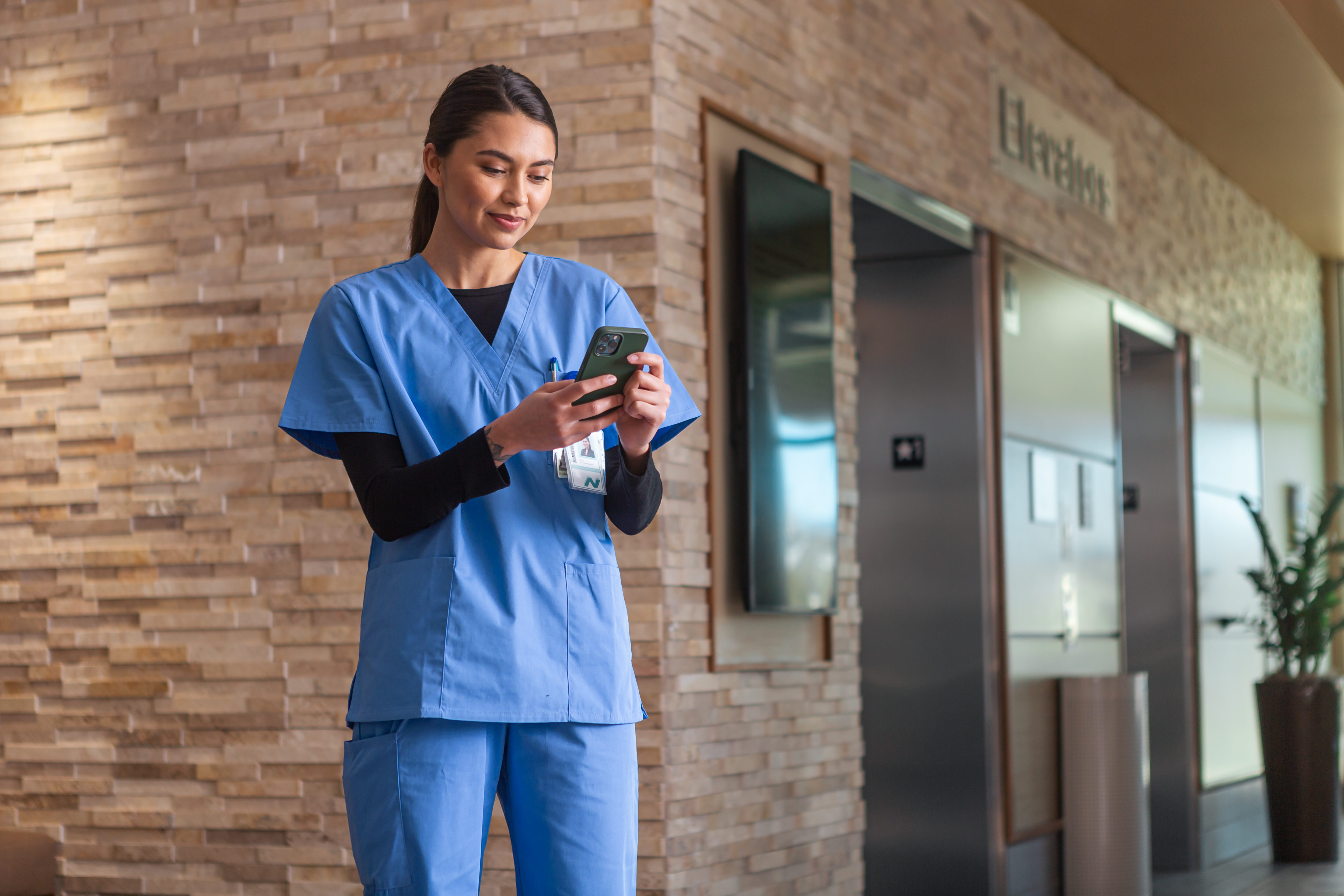 Medication Management
Studies show that nearly 20% of hospital readmissions are medication related and out of those nearly 70% are preventable. The Synzi Virtual Care platform allows you to deploy different interactive and automated communication tools to help your patients better adhere to their medication plan and educate them and their family caregivers on best practices.
If medication management is something you are looking to improve,
complete the form to learn more about how Synzi can help.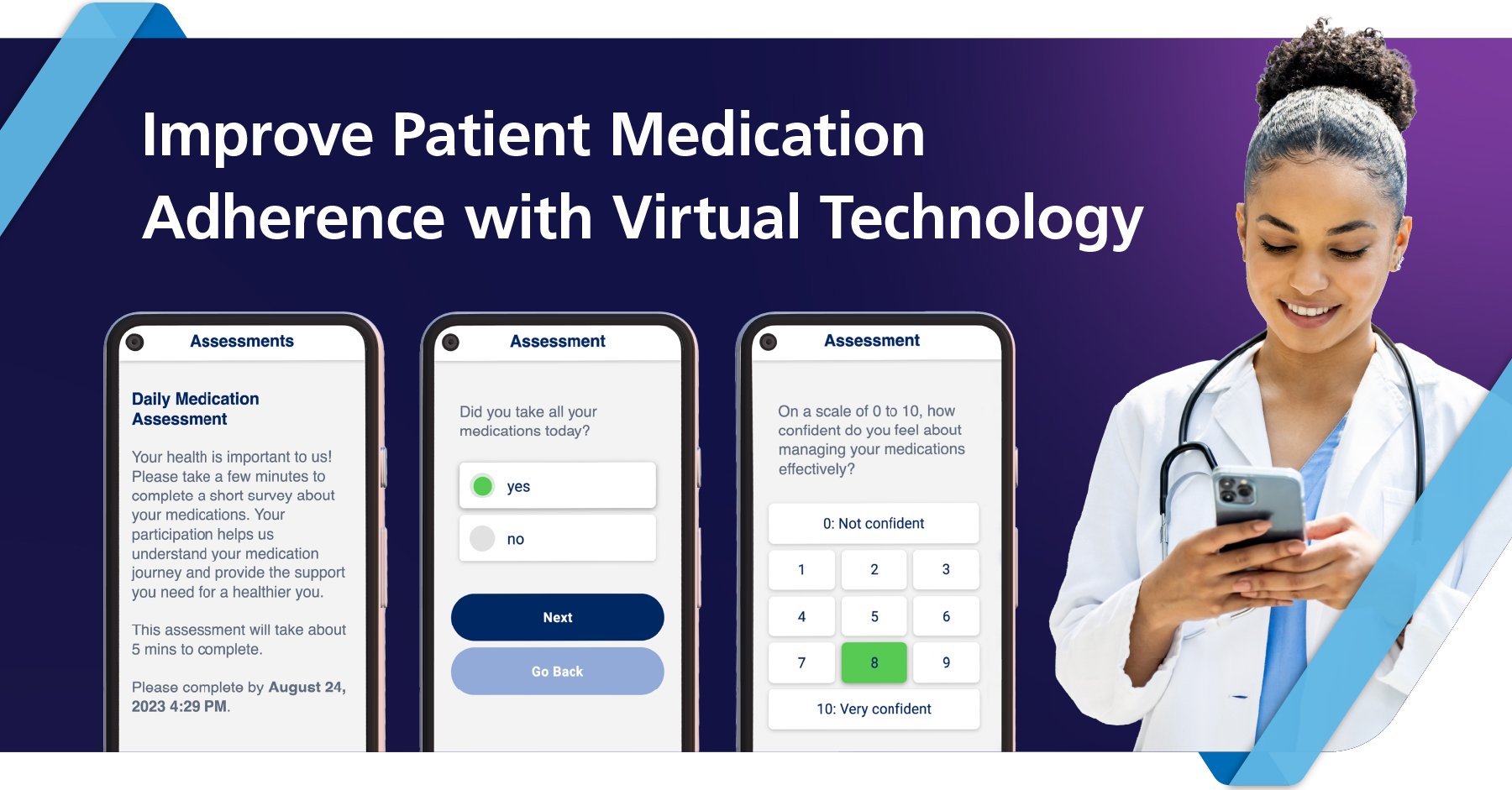 Quickly access your whitepaper by submitting your information.