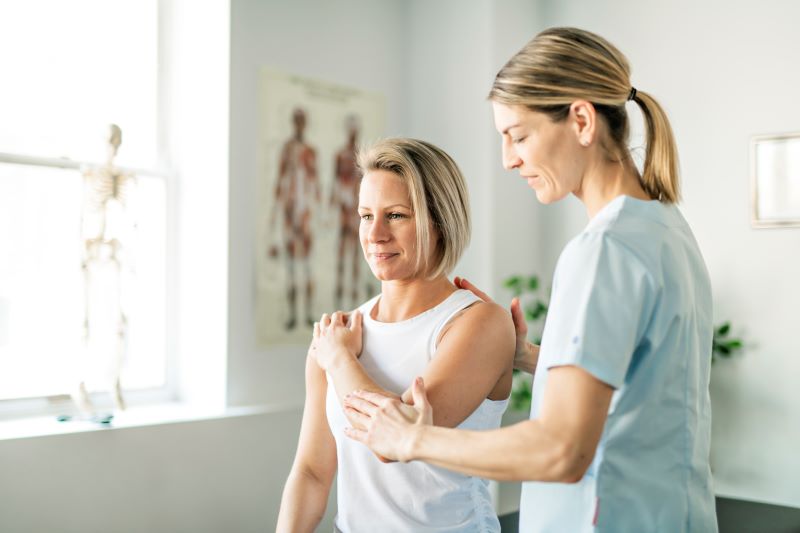 Survey: 2021 Temporary Allied Staffing Trends
AMN Healthcare's 2021 Survey of Temporary Allied Staffing Trends presents survey findings sourced from nationwide healthcare executives and managers on a variety of topics surrounding their experiences with temporary allied clinicians and staffing services. Facility types surveyed include hospitals, medical groups, skilled nursing facilities, urgent care centers, home health organizations, outpatient rehab centers, and more.
Survey results, which were gathered in August and September of 2021, reflect thoughts on trends, perceptions, and the importance of temporary staffing during the past 12 months. Disciplines covered include therapy, imaging, respiratory, laboratory professionals, and more.
Content highlighted in the survey will be helpful to healthcare executives and managers interested in exploring the value of temporary allied staffing services for their facilities.
Sample Respondent Survey Results Include:
95% reported using temporary allied staffing in the past 12 months
73% reported that these clinicians help prevent burnout in full-time staff
Respiratory therapists were the most highly sourced clinicians, mainly as a result of the COVID-19 pandemic
71% cited high staff turnover in the industry as a reason for using temporary allied personnel
To learn more about Temporary Allied Staffing and how these clinicians can help your facility better plan for staffing needs, download a free copy of AMN Healthcare's 2021 Survey of Allied Staffing Trends. Simply complete the form on this page to access the full report.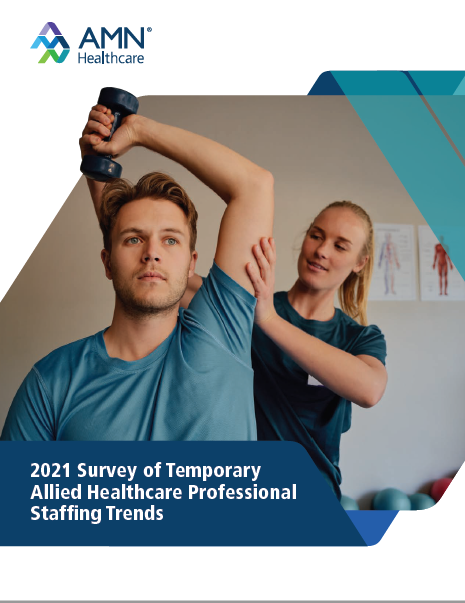 Quickly access this survey by submitting your information.