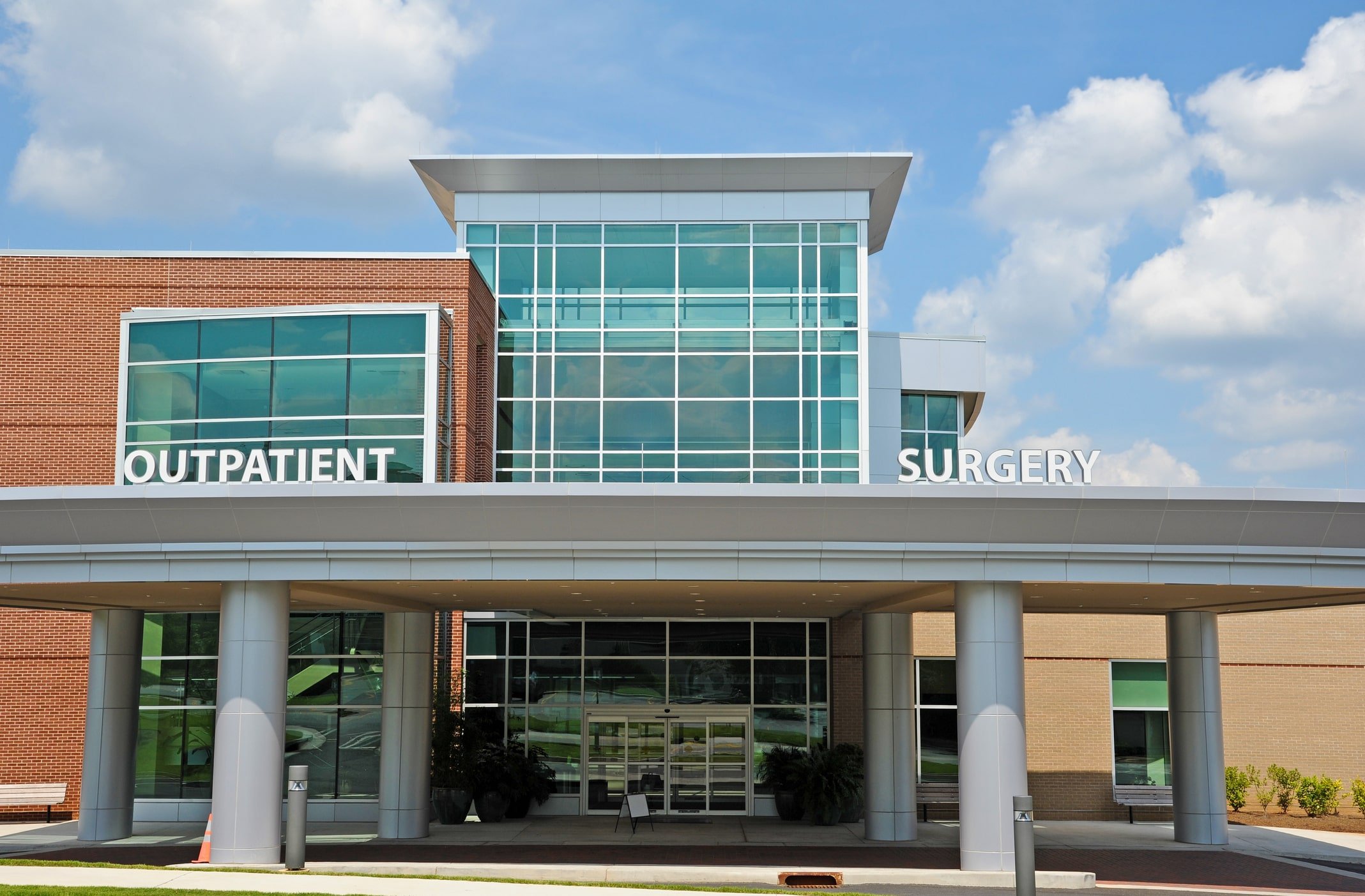 Workforce Adjustments Expected from Shift to Outpatient Care
Where will doctors, nurses, pharmacists and other healthcare professionals be working in the future?
A smaller percentage of them will be working in hospitals, experts predict, as much of the growth in healthcare employment is expected to be outside the acute care setting.
"Growth settings are expected to be in nontraditional locations such as home-based care, health practitioners' offices and in nursing and residential care facilities," wrote the authors of "The New Health Care Workforce," a 2012 issue brief from the Deloitte Center for Health Solutions.
And as more care is delivered in a community-based setting, healthcare leaders and educators are forced to consider how this shift will impact the future workforce.
A positive development
According to Kavita Patel, MD, the shift toward outpatient care will create some challenges for the workforce and for those in management, including issues such as reimbursement for services. But such growing pains in healthcare are not new.
"Overall, I think it's a great trend," said Patel, who is the managing director for clinical transformation and delivery for the Brookings Institution's Engelberg Center for Health Care Reform.
Mary Rita Hurley, RN, executive director for the Oregon Center for Nursing, agreed.
"The continuing shift of care to outpatient settings creates amazing opportunities for the healthcare workforce," said Hurley. "There are opportunities to develop innovative new care models and opportunities to expand on models that are working successfully in communities across the country."
She continued, "These opportunities will require all members of the healthcare workforce to engage in open, collegial conversations about how care can be delivered in the safest, most efficient and most cost-effective way for our communities--and how they, as individual providers, can best contribute."
Where the jobs are … and will be
The workforce shift has already started.
According to new data released from the U.S. Bureau of Labor Statistics, job growth was fairly weak in hospitals in 2013, with just 40,000 jobs added. That represents a 30 percent decline from the average annual growth rate of the last two decades. Even nursing homes' job growth was slower than usual in 2013.
Meanwhile, hiring in ambulatory care settings was up--by 40 percent. As more care is shifted to various outpatient settings, this growth could continue its climb.
It may be challenging to assess the exact requirements for the future healthcare workforce, however, because it's inherently "an imprecise activity," according to the Deloitte Center authors. Many factors will shape the healthcare environment, including delivery system transformation and insurance market reform. In addition, healthcare leaders will have to find and implement strategies to "ensure a supply of talent to meet the changing demands of the healthcare system," they explain.
Another report from the Deloitte Center for Health Solutions on behalf of The Bipartisan Policy Center (BPC) Health Project, entitled "The Complexities of National Health Care Workforce Planning," noted that health systems are struggling to identify the right mix of healthcare professionals to meet the current and future needs of their patients. The writers acknowledge it is difficult to put together a complete forecast because "traditional supply–demand analyses for the healthcare industry workforce fall short of our needs."
Inconsistent data collection is just one of the factors that contribute to the incomplete picture of the type of healthcare workforce that will be needed.
The team-based approach
One thing that experts seem to agree on is that the clinicians of the future must be able to work well as a member of a team.
The healthcare system is "going to need a team to deliver the kind of care that patients are going to require in the future," said Steven Wartman, MD, president and CEO of the Association of Academic Health Centers. "We have to recognize the reality that care has to be practiced meaningfully in interprofessional teams."
An interprofessional or team-based approach to delivering care is becoming increasingly important, and is already common in care delivery models like the patient-centered medical home (PCMH).
"Meeting the demands of the 'new normal' in healthcare will require the right mix, distribution and well-timed critical mass of a broadly-based and interprofessional workforce," noted the authors of "The New Health Care Workforce" brief.
Changes in the education system
In addition to learning how to function as part of a team, more clinicians will also have to learn the skills necessary to function effectively in outpatient settings, including ambulatory care. Yet the current model in most healthcare educational institutions tends to emphasize acute care. Many expect shifts to begin here, as well.
As Wartman noted, "You don't want to be in the practice of training medical professionals how medicine was practiced."
"The majority of nurses, entry-level nurses who are in associate or baccalaureate degree programs, are being educated in acute care settings," said Maryjoan Ladden, PhD, RN, senior program director at the Robert Wood Johnson Foundation. "We obviously have to change that paradigm and create more opportunities and more clinical placements in ambulatory care and in the community. We really have to get people out into other kinds of placements."
Thomas Ricketts, PhD, noted that medical schools have had a tradition of creating practitioner-scientists, but in the future, educators must consider how to teach students how to cope with the actual delivery of care in this new environment.
"Are we giving them the tools to adapt as well as the tools that they need?" asked Ricketts, deputy director of the Cecil G. Sheps Center for Health Services Research at the University of North Carolina and a National Health Care Workforce Commission member.
Early exposure to outpatient or community-based care could also show more students how much of a difference they could make in people's lives, said Ladden. That could propel more of them directly down that career path and potentially help address the ongoing shortage of primary care providers.
Outpatient-based careers may also appeal to the millennial generation because they can offer a better work–life balance, Patel said. That generation wants to make a difference, but they also want to maintain a certain quality of life.
"Because there is so much change, you can actually have a hand in shaping this," she said.
© 2014. AMN Healthcare, Inc. All Rights Reserved.