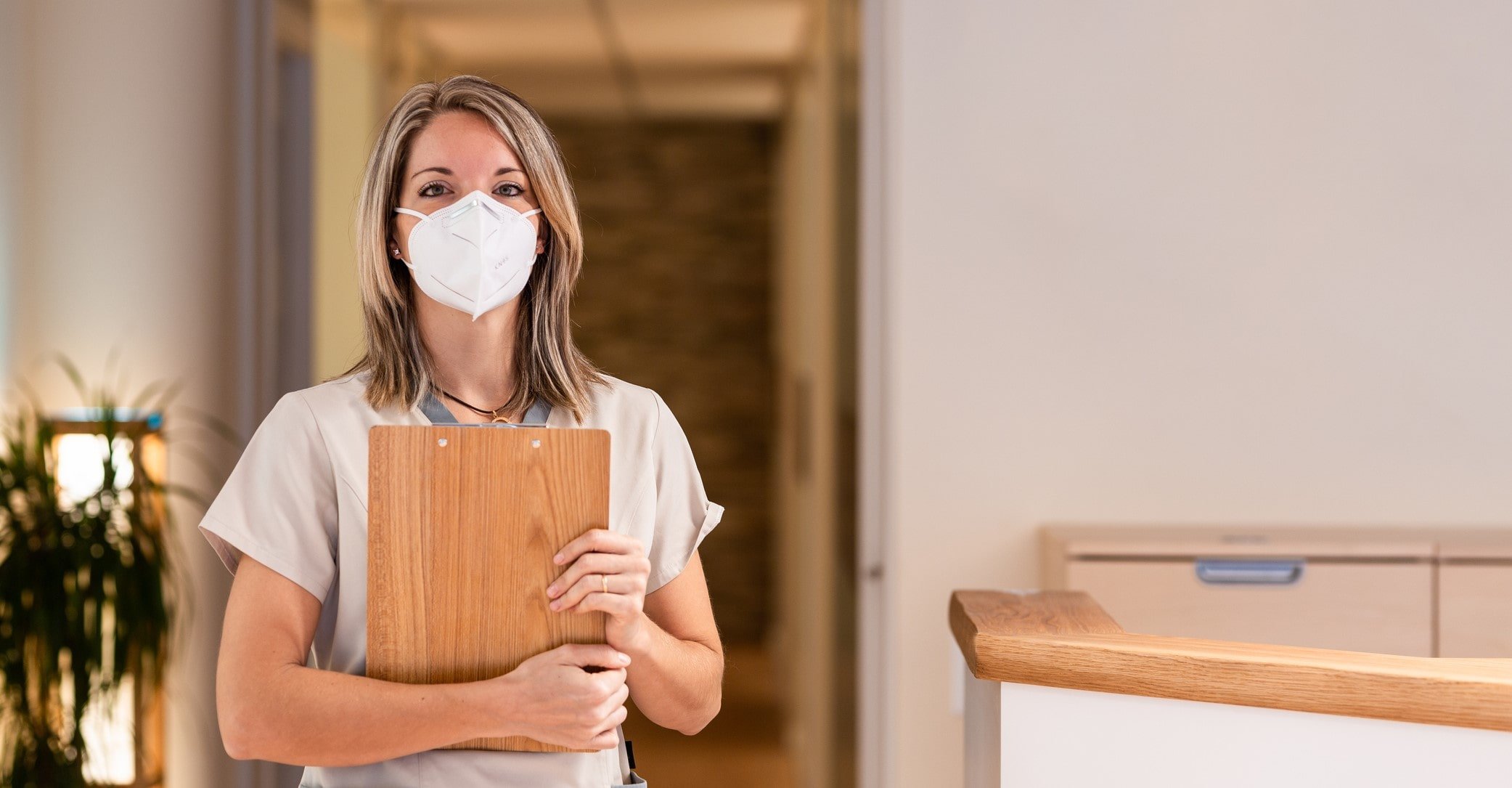 The Need for Protocols to Prevent Incontinence-Associated Dermatitis
During the Wound, Ostomy and Continence Nurses (WOCN) Society's annual conference in June at Salt Lake City, Utah, Sage Products Inc. conducted an opinion poll to determine if hospitals have specific protocols in place for the prevention of incontinence-associated dermatitis (IAD). Of the 200 WOC nurses who responded, only 57 percent said they did.
IAD is a common, but under-reported, inflammation of the skin that occurs when urine or stool comes in contact with perineal or perigenital skin, according to a consensus article published in the Journal of Wound Ostomy Continence Nursing in January 2007. The paucity of research on IAD has led to significant gaps in understanding its epidemiology, etiology and pathophysiology.
"My sense is that some of these protocols for IAD are subsumed under the pressure ulcers umbrella as many of the things we are calling Stage 1 and Stage 2 pressure ulcers are really incontinence-related skin damage," said Mikel Gray, FNP, CUNP, Ph.D., a Professor and Nurse Practitioner in the Department of Urology at the University of Virginia in Charlottesville and lead author.
Dr. Gray believes that there are three main factors as to why more hospitals do not have IAD protocols in place or follow them: 1) lack of awareness about the differences between IAD and low-stage pressure ulcers, 2) diverse perceptions of the disease and its treatment by various nurse specialists and 3) a shortage of WOC nurses.
"I am thrilled that the Institute for Healthcare Improvement's (IHI) new 5 Million Lives Campaign included the prevention of pressure ulcers as one of its six additional interventions to reduce incidents of medical harm," Dr. Gray said. "This initiative has expanded the Centers for Medicare and Medicaid Services 2005 Federal Tag 315 guidelines that require all long-term care patients with continence-related problems to be assessed, evaluated and treated to restore bladder function."
"It has also been critical in bringing attention to IAD, moving it into acute care and forcing us to look at overall skin health as part of a pressure ulcer prevention program. I don't think anyone has ever surveyed IAD protocols before and I think the IHI initiative was the pebble that created the ripples of this topic."
"Continence nurse specialists consider IAD as something that happens when patients have urine or stool incontinence and believe that the best treatment is to resolve the incontinence so the skin will heal," said Dr. Gray. "On the other hand, wound care nurse specialists see IAD as a low-stage pressure ulcer and treat it as such to prevent it from upstaging. IAD is sort of the step-child of both specialties and neither has taken full responsibility for this unique disorder."
"Additionally, in the US, we do not have 'tissue viability nurses' who are strictly responsible for skin health and are more likely to view IAD as a high priority," continued Dr. Gray. "Hospitals in this country are lucky to have one or maybe two WOC nurses; since these individuals must often deal with major chronic wounds, ostomies and incontinence disasters, IAD becomes a low priority."
Although there are no "definitive" protocols, there is emerging clinical evidence demonstrating the efficacy of routine skin care protocols for the prevention or treatment of IAD and their cost effectiveness. (see sidebar) This is particularly important as the survey showed that 25 percent of the responding WOC nurses said that they are spending 21 percent or more of their time performing IAD consults.
"I think that economic forces have driven the hygiene products market to the point where it now provides a superior product at a competitive price," said Dr. Gray. "By superior, I mean these products, such as perineal skin cleansers, Comfort Shields® and disposable soft wash clothes, make it quicker and easier for busy and short staffed nurses to bathe patients more frequently."
A study in the March 2007 Journal of Wound Ostomy and Continence Nursing found that the use of a polymer skin barrier film applied three times weekly (instead of after an episode of incontinence) is effective for preventing incontinence-associated skin breakdown and can significantly lower costs for the barrier product, labor associated with barrier application and total cost, which included products, labor and supplies.
The IHI's Getting Started Kit: Prevent Pressure Ulcers, How-to Guide recommends that keeping materials like pre-moistened barrier cloths at bedside barrier stations makes prevention and treatment of skin injury easier. Unfortunately, 92 percent of those surveyed said that they use barrier paste or creams, which must be collected and brought to the patient's bedside; only 50 percent said they use pre-moistened barrier cloths, thirty percent reported using wipes and 29 percent used basin/water/cloth combinations.
"Bathing a patient used to be a critical and unique part of a nurse's job, but that has been lost," said Dr. Gray. "Bathing is now done essentially by family care providers or nursing assistants, due in part to the nursing shortage and the perception that bathing a patient is 'unprofessional.'"
"I think that with some of the products and technological advances that are now available, we can bathe patients with more than just soap and water," continued Dr. Gray. "This is critical and quite frankly makes a huge difference in how successful we are going to be with IAD outcomes. By recognizing that moisture plays a role in pressure ulcer prevention, the IHI is telling the US hospital system that something as simple as bathing a patient is not just a hygienic measure, but a critical patient care measure, as well." Dr. Gray believes that the global wound care community is taking notice too. The European Pressure Ulcer Advisory Panel has prepared a statement about moisture associated skin damage and the World Union of Wound Healing Societies plans to examine this issue at their upcoming meeting in Toronto in June 2008. "The term moisture entails such things as exudate from wounds, deterioration of otherwise normal skin, perspiration in skin folds of obese patients and incontinence, especially IAD," said Dr. Gray. "Reducing the amount of moisture by using an underpad that allows incontinence to be whipped away from the skin more effectively so it can stay dry more, instead of using containment briefs, as well as using the right skin care products, has been shown to reduce IAD and its healing time significantly."
"By establishing and following specific protocols for the treatment and prevention of IAD, hospitals would be better able to manage their human and financial resources, meet the IHI initiative and improve IAD outcomes creating a win-win situation for all."
© 2007. AMN Healthcare, Inc. All Rights Reserved.