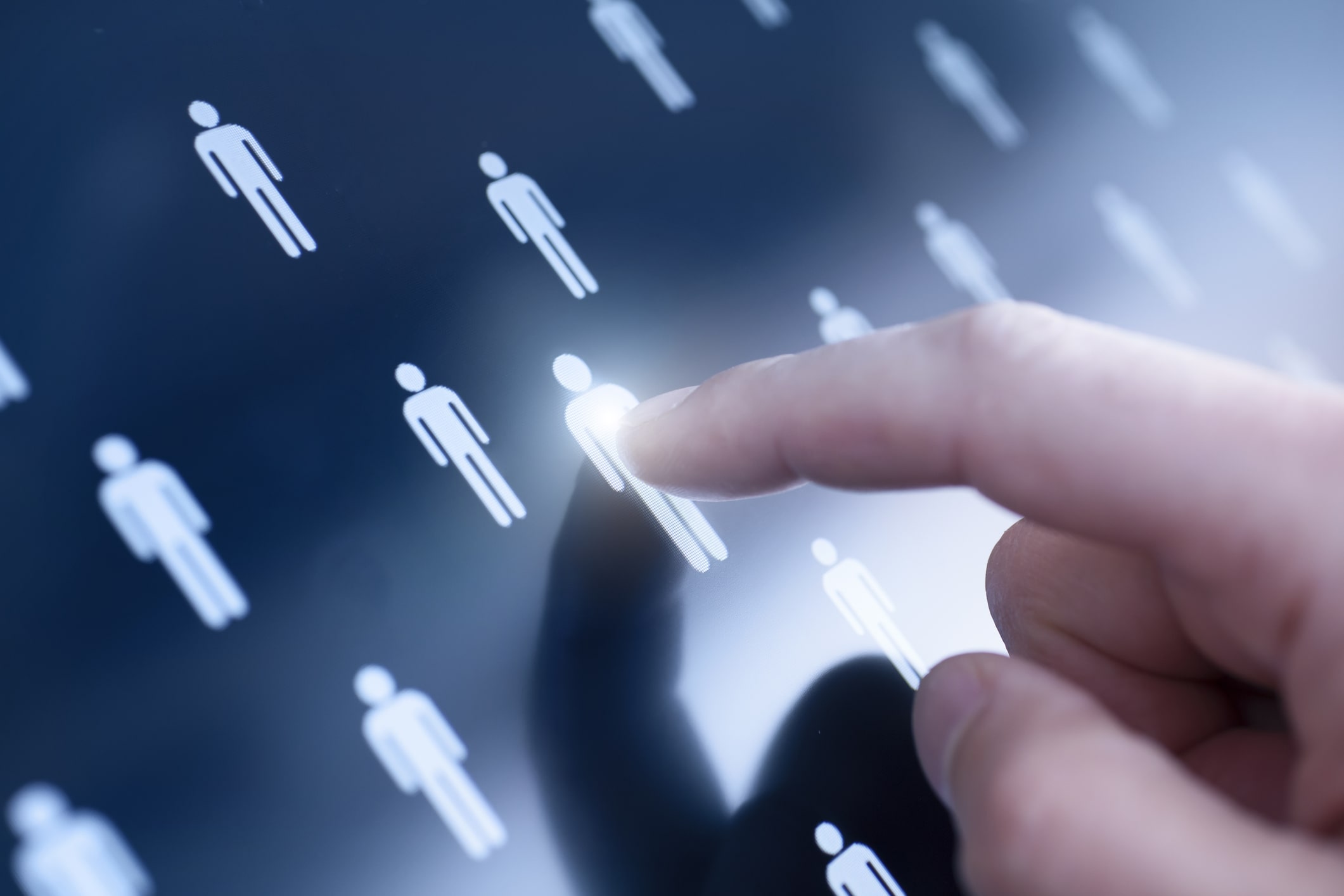 Social, Mobile & More: New Trends in Recruiting Healthcare Candidates
When it comes to recruiting the best candidates for healthcare jobs, the most successful companies are embracing technology and social media to give them the greatest advantages. Mimicking the rapid changes in healthcare itself, employers and staffing companies alike are finding it's a whole new world in healthcare recruiting.
The way that healthcare companies recruit has changed markedly just over the past 15 years. In the late 1990s and early 2000s, online job boards became very popular. Candidates could scroll through lists of jobs, then submit their résumés for the positions they found most appealing.
Today, however, the biggest trend in healthcare recruiting is social recruiting. In fact, the most recent annual trend survey of North American recruiting agency professionals by Bullhorn Reach noted that 2012 was "a year in which social recruiting became truly ubiquitous."
"It's how people communicate now," said Marcia Faller, PhD, RN, chief clinical officer for AMN Healthcare. "This is how you make sure your jobs are found."
In fact, according to the Bullhorn survey, the percentage of respondents using social media for recruiting grew from 94 percent in 2011 to 98 percent in 2012. And the biggest opportunity for those recruiters this year is "increased access to passive candidates via social media."
Social media can be a powerful tool for connecting with prospective candidates as well as building relationships with them and with your existing customers.
AMN has conducted several surveys of its own in recent years that confirmed that a growing number of healthcare job seekers are using social media. A 2010 survey found that 1 in 5 healthcare professionals were using social media for job searching, but the number increased to nearly 1 in 3, or 31 percent, for the latest survey.
With increasing expertise in social media, recruiters are using LinkedIn, Facebook and even Twitter to reach possible candidates; some are even using newer platforms like Google Plus and Pinterest. They're also sending out mobile alerts and text messages because so many people are using mobile devices.
"Everything is mobile," noted Faller. "You have to have apps that are available on the phone. They can't just be on the Internet."
The trend also shows the importance of knowing your audience. During her recent workshop presentation at the HRO Today Forum in Philadelphia, Faller noted that physicians tend to use their mobile devices more than any other health care professionals, which opens up opportunities for recruiters who want to reach them. Physicians also tend to use LinkedIn more than other health care professionals. Nurses, on the other hand, tend to gravitate toward Facebook.
It's important to have this kind of information because it helps you understand who you're trying to reach--and reach out to them using the most effective platforms.
"You have to know your audience and who you're targeting, and then use the appropriate media for them," Faller said.
And those once-vital job boards? "Job boards were ranked least effective for finding high-quality candidates among methods including social media, referrals, networking, and in-house candidate databases," the Bullhorn report stated.
"Mobilizing" the experience
As technology and technology usage keeps evolving, recruitment methods will have to evolve, too. For instance, Faller gave an example of how AMN Healthcare proactively responded to the growing use of mobile devices by potential job candidates:
Wanting to capitalize on the potential of using mobile job alerts, AMN engaged with an SMS provider-text wire. Then the company set up self-subscribing SMS automated alerts that took into account the user's location and job preferences. Within just a few months, more than 5,000 subscribers had signed on across the company's physician brands. The next step was rolling out this service for allied health and nursing.
The company also launched mobile advertising via QR codes; candidates could scan the code at a tradeshow or on a job site and learn more about job opportunities.
Faller noted during her workshop presentation, "We were able to capitalize on the value of connecting to our audience, creating a useful experience for the company and the customer, and creating a living brand presence."
Using these types of methods has the advantage of speeding up the entire process by speeding up the recruiting cycle--a phenomenon that can be very appealing to both job seekers and customers who need qualified healthcare professionals.
What's next?
While LinkedIn, Facebook and other social media platforms are currently popular avenues for successful recruiting, it's important to remember that they didn't even exist a few years ago.
"We as employers of clinicians have to be mindful of what's next," said Faller, who also serves on The Joint Commission advisory council for the Healthcare Staffing Services Certification program.
That means keeping an eye on how social media is evolving, too.
"In just a few years, things are going to shift again," Faller predicted. "I don't know what that's going to look like, but we're going to have to stay on top of it."
The best way to achieve that is to designate a person in your organization who will be accountable. This person can monitor the evolving technology and figure out which trends are the most promising.
"It's got to be somebody who's somewhat of a visionary," Faller said.
© 2013. AMN Healthcare, Inc. All Rights Reserved.