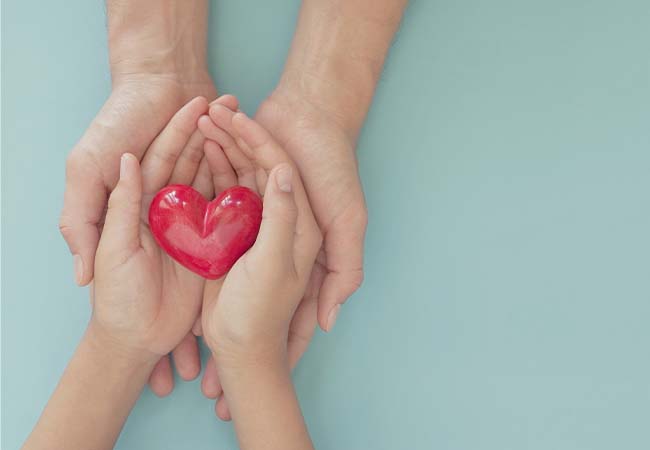 Spreading Kindness
With healthcare workers at the top of mind, AMN Healthcare will promote kindness awareness throughout our communities and audiences. It is important that we all are conscious about how we treat each other, especially healthcare professionals and essential workers who have had our backs since day one of the COVID-19 pandemic. Shining a light on kindness and encouraging compassion is a way to tell them that have their backs, too.
About Kindness Awareness
AMN Healthcare planned a variety of activities devoted to acts of kindness. Kindness activities include delivering hand-written notes, meals, and cookies to healthcare professionals and essential workers, and a continuous encouragement for participants to share their stories of kindness on social media.
We invite patients, healthcare professionals, and essential workers to tell us how they are giving and receiving kindness via Instagram, Facebook, and LinkedIn.
Give Grace, Practice Patience, Be Kind
AMN Healthcare hopes that kindness awareness inspires others to pay kindness forward, especially to healthcare professionals and essential workers. Emily M., SVP for Local Staffing Solutions at AMN Healthcare, shared, "We're incredibly grateful for all of our healthcare professionals at AMN and look forward to continuing to shine a light on all of their hard work, resilience, and incredible impact on our communities". The awareness surrounding the option to choose kindness serves as a reminder to everyone to tap into their empathy to give grace, practice patience, and be kind.