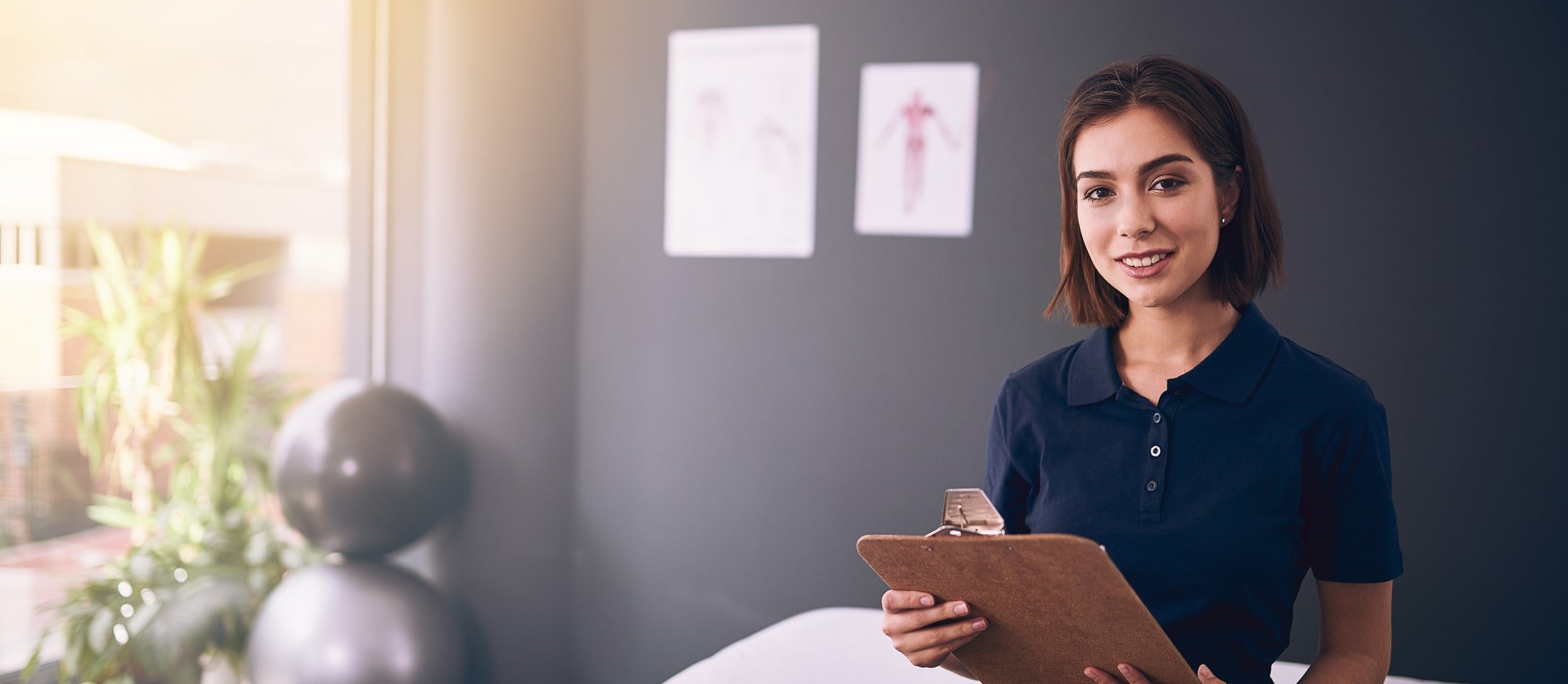 Interstate Licensure for Physical Therapists Coming in 2018
The Physical Therapy Licensure Compact, allowing therapists to be licensed in another state without needing to apply there, will become a reality in 2018, making it easier for physical therapists and physical therapy assistants to work across state lines through an expedited licensing process.
A minimum of 10 states needed to participate in the licensure compact for the compact to be approved by the Federation of State Boards of Physical Therapy. As of July 1, 2017, 14 states had enacted compact legislation: Arizona, Kentucky, Mississippi, Missouri, Montana, North Dakota, Oregon, Tennessee, Utah, Washington, North Carolina, New Hampshire, Texas and Colorado.
A Compact commission has been established, which held its first public meeting June 14, according to Angela Shuman, director of state affairs for the American Physical Therapy Association (APTA). The commission will develop rules and bylaws that govern the compact, as well as establish licensing fees.
"The whole purpose of this exercise was to set up this new system for PTs and PTAs to be able to work in multiple states through a more streamlined process," she said. "We want to have that system set up sooner rather than later. It looks like it will happen sometime in 2018."
How the Compact Will Work
Currently, for PTs or PTAs to practice in a state, they need to hold a license in that particular state. Once the licensure compact is set up, however, PTs and PTAs that already have a license in one state -- and no disciplinary action on their license within the last two years -- can apply to the commission for a compact privilege to practice in another state, rather than jumping through hoops to apply for a license in that state.
The commission will determine if the PT or PTA qualifies by reviewing documents, such as test scores, licensure verification and other materials. If everything looks good, the commission will grant the compact privilege.
They key is that both the state where PTs and PTAs hold the license and any other states where they want to apply for a compact privilege must be participating in the compact.
For now, however, it's business as usual. Until the commission establishes the rules and all of the systems that will need to be in place for this process to actually begin, state by state licensure will continue.
Growing Need for Portability Drives the Compact
The Federation of State Boards of Physical Therapy initiated the compact in 2010 in response to the increasing mobility of PTs and PTAs in their work and personal lives. This includes military spouses in the industry who relocate every couple of years, PTs and PTAs who work with traveling teams that cross state lines, and telehealth, in which a PT in one state could treat a patient online in another state.
The Compact isn't the first of its kind, but it does follow a greater trend, in which nurses, physicians, psychologists, and emergency services personnel have developed similar compacts to make it easier to work from state to state.
"The timing on this is great," Shuman said, "because there's a lot of other activity from other professions who are going the same route."
For more information on the compact, visit the Federation's compact page.