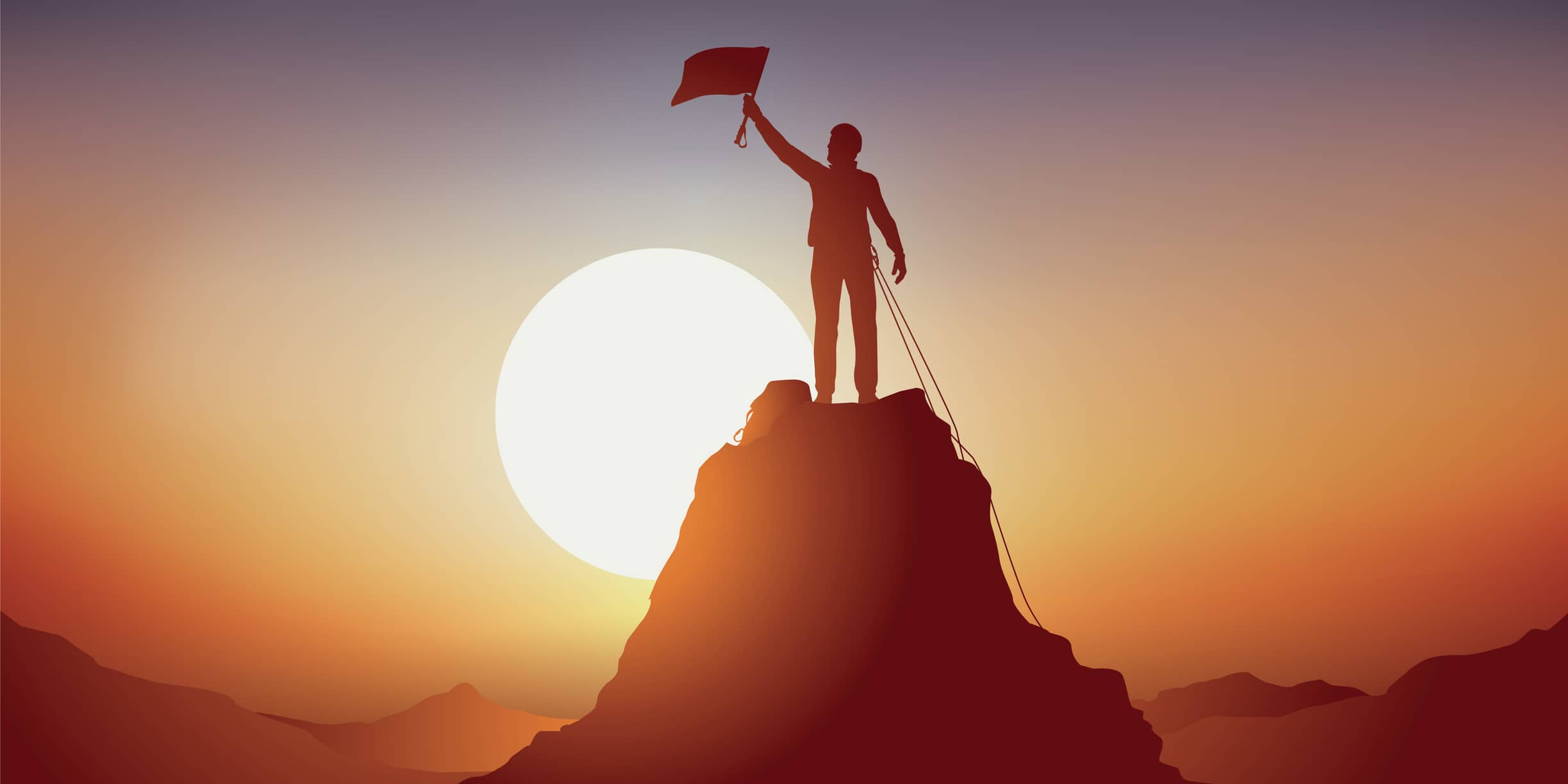 New World Record for Vaccinations Set by Kaiser Permanente
Kaiser Permanente of Southern California set a Guinness World Record by administering 47,259 flu vaccinations in eight hours at multiple locations on Saturday, September 29, 2012 from 8 am to 4 pm. The Super Saturday Flu Clinic was held at 48 Kaiser Permanente medical office buildings across Southern California, with 600 nurses and medical staff involved in administering the vaccines.
The new record nearly quadrupled the previous record of 12,851 set by Vanderbilt University in 2011. A real time tote board tracked the progress throughout the day and was confirmed by a Guinness World Records adjudicator.
"The flu shot is the first and most important step to protect ourselves against the flu," said Paul Bernstein, MD, area medical director for Kaiser Permanente San Diego. "We know prevention saves lives so getting our members vaccinated is a great investment in the total health of ourselves, our members and all San Diegans."
This year's flu vaccine will protect against three strains of influenza, including the 2009 H1N1 strain, plus a different H3N2 and B strain. The flu shot is recommended for all individuals ages 6 months and older, but certain groups are at higher risk of developing complications from the flu and are highly encouraged to get immunized. Those groups include:
Children under 5 years old
Adults ages 65 and older
Pregnant women
People with long term medical conditions such as asthma, diabetes, blood disorders, lung disease, etc.
Kaiser Permanente's members were also offered preventive health screenings such as mammograms, blood pressure checks, and cervical cancer screenings. The flu clinics were held in Los Angeles County, Orange County, Riverside County and San Diego County.