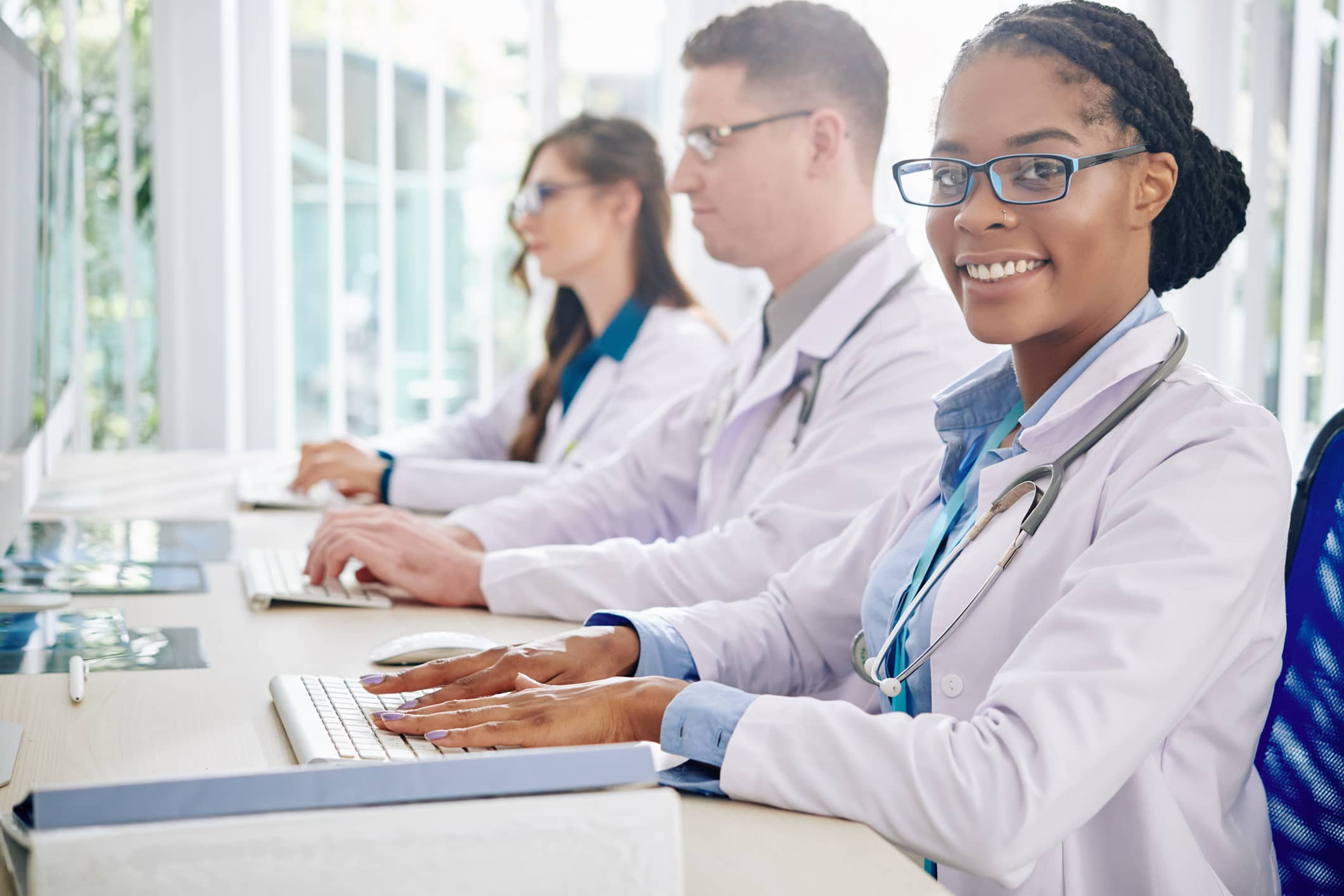 New Healthcare Roles Emerge as Industry Transforms
Survey shows ACA, Aging Population and Other Factors Driving New Workforce Roles
New jobs ranging from health coach to chief experience officer are emerging in healthcare in response to healthcare reform and other pressures, according to the results of a just-released survey.
The survey, Emerging Roles in Healthcare 2014, polled more than 300 clinical and human resources leaders nationwide about trends in hiring and training for new and emerging healthcare positions. Many of the new positions are arising in response to new regulatory incentives and mandates from the Affordable Care Act, particularly for transitioning from volume-to-value-based care. Other factors such as controlling costs and providing care for an aging population also were cited in the survey from AMN Healthcare (NYSE: AHS), the leading innovator in healthcare workforce solutions and staffing services.
Among survey respondents, 86 percent said they recognized the growing need for new types of healthcare positions, but relatively low percentages, in many cases, said they are actively preparing for this need.
"Both the data and the comments gathered by the survey show that healthcare leaders understand the importance of these emerging roles in the new healthcare environment," said Marcia Faller, RN, PhD, Chief Clinical Officer at AMN Healthcare. "But not that many healthcare enterprises are actively recruiting or training for these jobs, especially when it comes to new strategic leadership roles."
Among the new jobs in healthcare are clinical roles of care coordinator, navigator, health coach, medical scribe and telehealth-trained practitioner; leadership roles of chief population health officer, chief experience officer, chief clinical transformation officer and chief strategy officer; and technical roles of clinical documentation specialist and ICD-10 Coder.
Survey response was strongest for ICD-10 Coders, a position critical to proper documentation and reimbursement for the mandated change from ICD-9 to ICD-10. Forty-four percent of respondents say they are currently recruiting or planning to recruit for this position. Care Coordinator, a key position for improving patient satisfaction and care quality, rated as the second most sought-after new position. Forty-one percent of respondents are currently recruiting or planning to recruit for Care Coordinators. Among emerging leadership roles, Chief Experience Officer drew the largest response, with 16% of respondents currently recruiting or planning to recruit.
Susan Salka, President, CEO and Director of AMN Healthcare, said the emergence of new healthcare positions is part of the industry's ongoing transformation to new care models and redefined reimbursement formulas that emphasize quality-of-care indicators.
"For example, the increase in chronic conditions among older people and the push to reduce readmissions and improve patient satisfaction require greater care coordination between patient, provider and payer," Salka said. "So it's not surprising that the clinical position of care coordinator, which was relatively unknown a few years ago, is today in great demand."
Along with new types of frontline clinical staff, Salka said new leadership positions are also emerging as hospitals and healthcare facilities seek executives who can lead innovative change. These are positions that can drive healthcare enterprise success in critical areas such as patient experience, business strategy, population health and value-based care, she said.
Expanding need for telehealth services was also clearly reflected by survey respondents, with nearly one-fourth recruiting or planning to recruit telehealth-trained physicians and 21% seeking or planning to seek telehealth-trained RNs.
"Healthcare is the most dynamic employment sector in the country, not only in job growth but now also in the emergence of new types of jobs," Salka said. "High demand for healthcare professionals will continue for the foreseeable future. This survey suggests that healthcare providers will need help in preparing for it."