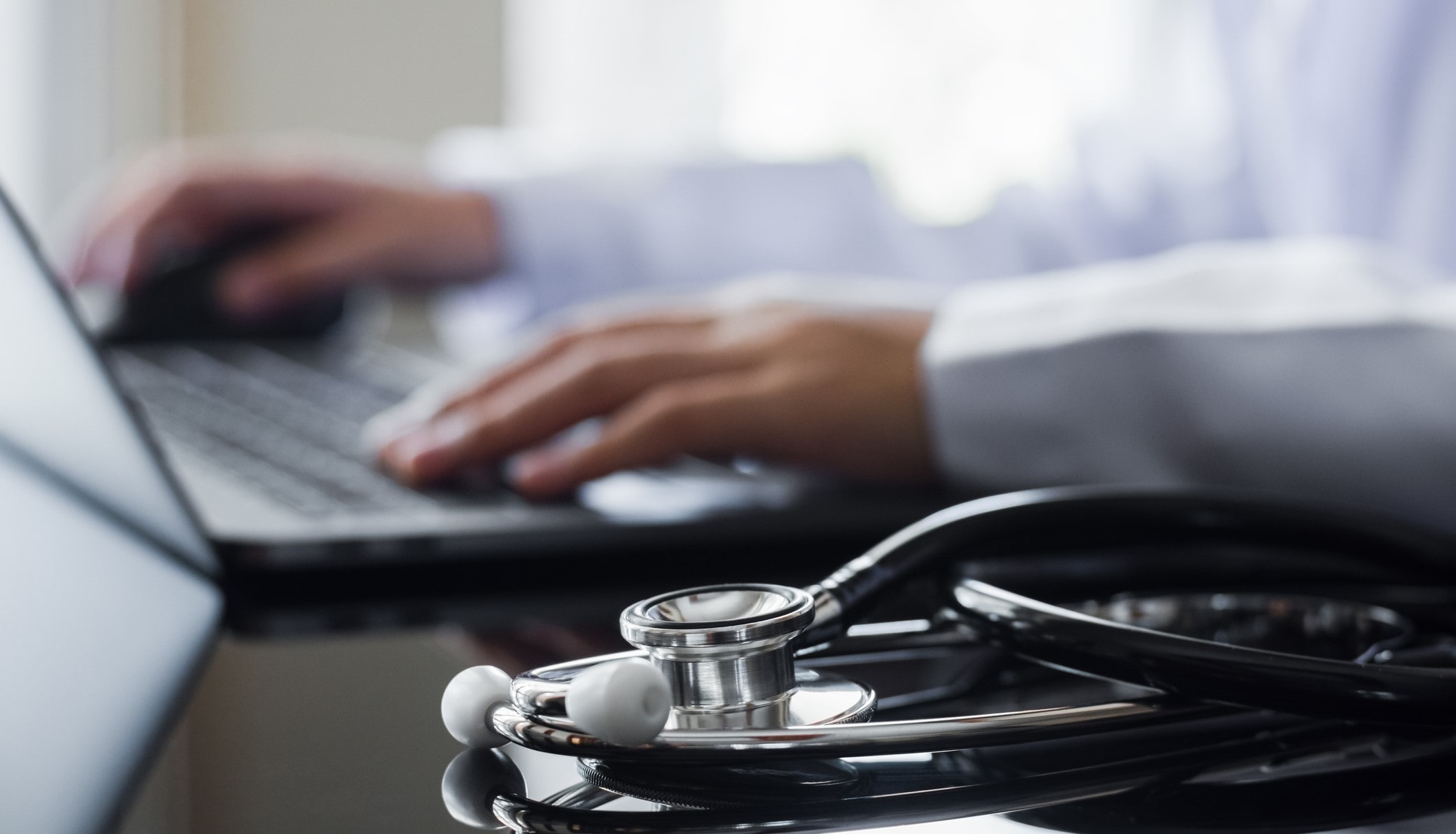 The ICD-10 Changeover - Potential for Problems Still Ahead
The long-anticipated ICD-10 changeover implemented last October wasn't as rocky as expected. "No-drama rollout" and "relatively smooth transition" were representative assessments by the healthcare media.
However, a closer look at the future for medical coding suggests that for healthcare providers – especially those keeping their coding or training in-house – the biggest problems may be yet to come.
Within the healthcare community, the run-up to the implementation date was controversial, and had previously included several deadline postponements pressed by the healthcare industry due to concerns over revenue disruption, training problems, claims snafus, and derailed productivity. The switch entailed transitioning from approximately 13,000 diagnostic codes in ICD-9 to 68,000 in ICD-10, plus compliance with a multitude of regulations governing the code expansion.
The conventional wisdom – at least among payers and policymakers – that the changeover went well can be expected to dim the chances for future concessions from government regulators. That's important, because there remain many potential problems ahead. Healthcare providers should prepare now for these challenges on the horizon:
The grace-period bubble is about to burst. The launch came with a one-year, Medicare Part B grace period. The terms, adopted also by many private payers, allowed claims demonstrating at least minimal compliance – just getting the code family right – to get a pass. That grace period ends on Oct. 1, 2016. Also gone on that date will be a freeze on adding new ICD-10 codes. The Centers for Medicare & Medicaid Services (CMS) has already announced approximately 5,000 new codes, as well as hundreds of deletions and revisions.
Do you know where your coders are? In the run-up to the changeover, CNBC reported some good news for coders: "Prescription for job growth: Medical coders in demand." A job growth rate of 15% is projected from 2014-2024. Implicit in this news is a problem for hospitals, health systems and other healthcare facilities looking to recruit and retain coders. Like other healthcare roles, demand may outstrip supply. Smaller organizations may be at a disadvantage to large hospitals and health systems, which can pay better.
Learning to love the data. While many healthcare providers find ICD-10 to be a supreme annoyance, healthcare payers hold a very different perspective. For payers, the advancement in medical coding allows for much more precision in their reimbursement pay-outs. In such an environment, exactness in coding is essential among providers in order to protect revenues. This situation can greatly benefit providers who embrace the highest level of medical coding compliance, and have the commitment and capability to dig deep into the data. They have the potential to significantly improve their billing and other operations.
ICD-10 is not the end. That's right; it's really just the beginning. In this era of increasing complexity in the healthcare industry, and especially with reimbursements gradually changing from volume to value, the data to measure and report on diseases and their treatment will likely change faster and faster. ICD-11 comes next – with a scheduled publication in 2017. U.S. adoption is not expected for many years beyond that date. But the salient point is that medical coding will continue to change and grow, and healthcare providers will need the expertise to stay abreast from now on.