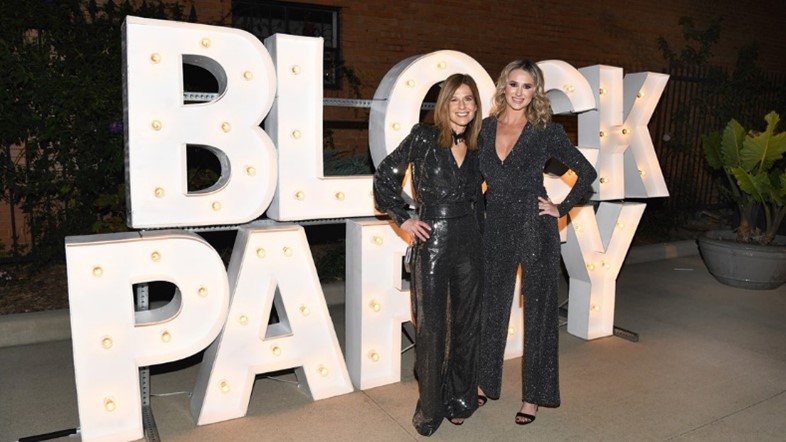 CitySquare Block Party
In Dallas, Texas, the CitySquare Block Party was a jolt to the heart of the community to aid CitySquare in its mission to support Dallas-Fort Worth residents with access to education, job training, housing, and healthcare.
When the nonprofit looked to Susan Salka, CEO of AMN Healthcare, to chair their annual fundraising event, they found a champion for this community!
Previously an annual concert event, the re-imagined CitySquare Block Party was a huge success! The event featured an interactive neighborhood experience, immersive food stations, festive drinks, a silent auction, and dancing to live entertainment.
"Susan Salka, CEO of AMN Healthcare, chaired the first annual CitySquare Block Party, helping to raise more than $500,000 for programs that provide food, housing, healthcare and, most importantly, hope for our city's folks in need," said Dr. John Siburt, President and CEO of CitySquare. The funds will help over 60,000 people in the community that turn to CitySquare for assistance each year.