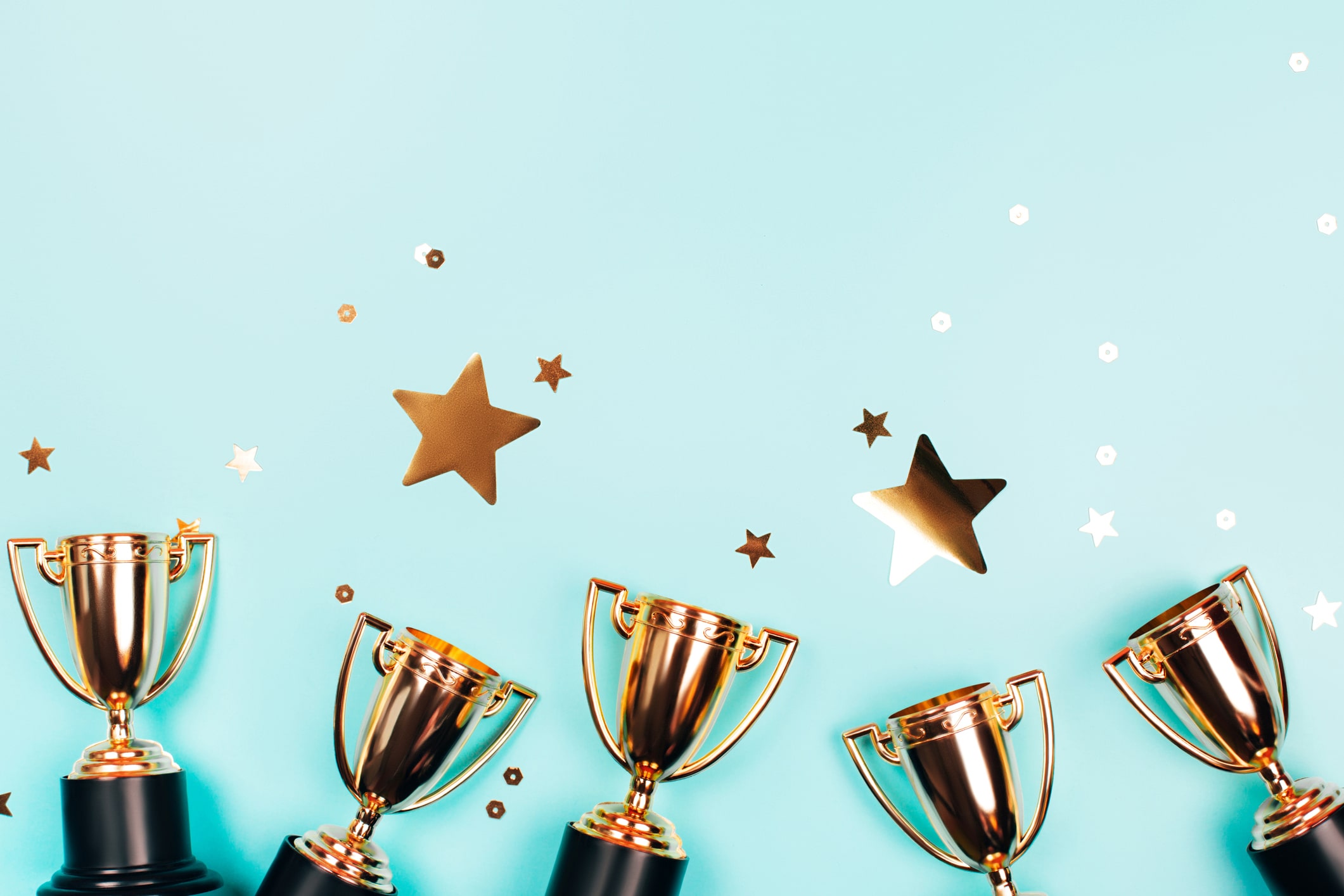 AMN Healthcare Named Largest Healthcare Staffing Firm by Staffing Industry Analysts
AMN Healthcare (NYSE: AHS), healthcare's innovator in workforce solutions and staffing services, announced today that it has again been named the largest healthcare staffing company in the U.S. by Staffing Industry Analysts (SIA). The SIA report ranks firms based on company-provided and/or estimated 2012 U.S. temporary healthcare staffing revenue.
"We are proud that SIA continues to recognize AMN as the largest provider of temporary physicians and clinicians in the nation. We owe our continued growth in the industry to having the largest database of qualified professionals and forging strong relationships with our clients by providing unmatched quality, workforce solutions expertise, and exceptional value in today's evolving healthcare environment," stated Susan Salka, President and CEO of AMN.
"We are pioneering innovative recruitment strategies, including enhanced use of mobile technologies and social media, which will continue to connect AMN to the experienced and high-quality professionals our clients seek. Additionally, both our clients and contingent physicians and clinicians benefit from the flexibility we offer in assignment length and ability to match the best professionals to each assignment," continued Ms. Salka.
In addition to temporary staffing and permanent placement, AMN also offers differentiated workforce solutions for healthcare systems such as Managed Services Programs (MSP) that streamline the management of all contingent labor, and other consulting services, including helping hospitals and health systems convert to electronic health records. AMN's workforce solutions also include the management of clients' permanent labor needs, including Recruitment Process Outsourcing (RPO), which includes recruiting, hiring and on-boarding a client's permanent staff.
About Staffing Industry Analysts
Staffing Industry Analysts is the global advisor on contingent work. Known for its independent and objective insights, the company's proprietary research, award-winning content, data, support tools, publications, and executive conferences provide a competitive edge to decision-makers who supply and buy temporary staffing. In addition to temporary staffing, Staffing Industry Analysts also covers related staffing sectors. The company provides accreditation with its Certified Contingent Workforce Professional (CCWP) program. Founded in 1989 and acquired by Crain Communications Inc. in 2008, the company is headquartered in Mountain View, California, with offices in London, England.
Contact: Cara Petralia
Director, Corporate Communications