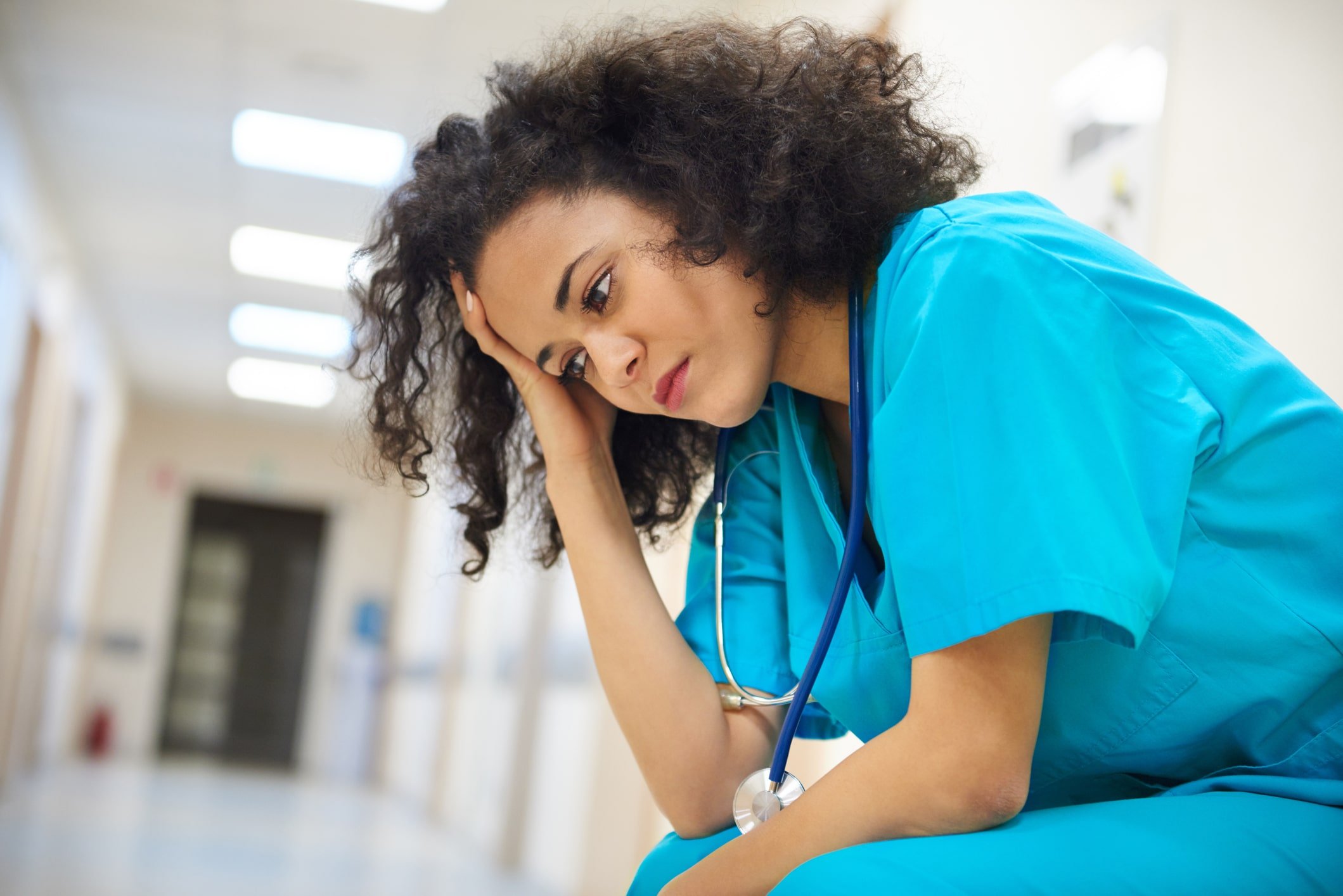 A New Role Spells Emphasis on Tackling Healthcare Workplace Violence
With workplace violence becoming a dangerous trend across healthcare, health systems are beginning to take a stand on safety and security. An article from Becker's Hospital Review highlights the efforts of Chicago-based UI Health, which is actively recruiting a Director of Hospital Safety and Workplace Violence Prevention—bringing security and safety under the scope of one person.
The Future of Healthcare Workplace Violence Prevention
The actions of UI Health and other health systems are a small step in the right direction toward bettering hospital safety conditions for patients and staff alike. Additionally, the American Hospital Association and other groups are urging Congress to enact a bill to protect healthcare workers from violence, to mirror other industries' approaches to the issue.
AMN Healthcare and B.E. Smith Vice President of Executive Search, River Meisinger, echoes the need for a director role centered on security and violence prevention, viewing the issues as intertwined.
Meisinger also stressed the importance of these leaders helming emergency preparedness initiatives to prevent events like mass shootings. "It isn't always that case," he said. "But being able to put the health system in a place of preparedness at all times is the primary responsibility of this specific leader."
Learn more about how UI Health and other health systems envision the future of workplace safety and violence prevention by reading the full article.