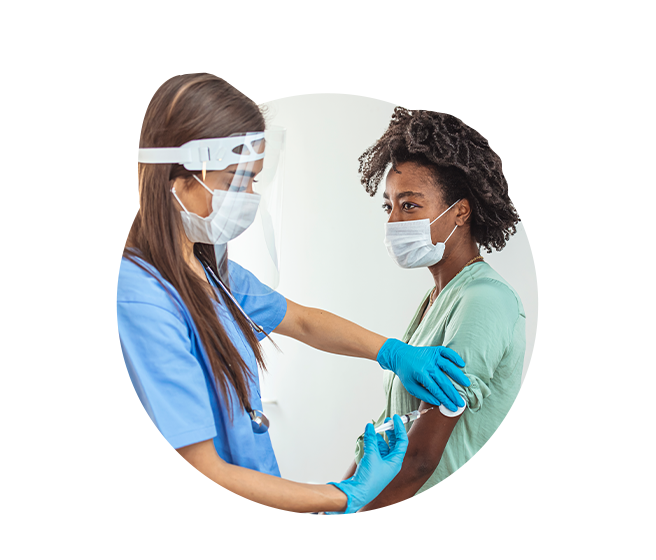 Vaccination Administration
As supplies of COVID-19 vaccines increase—with widening access to larger demographics happening almost daily—how will you make the vaccination administration process as efficient as possible? To make sure you can handle the needs of your community, a nimble plan of action is necessary to ensure that both your facility and staff are ready to serve at a moment's notice.
How many vaccinations will be administered each day?
Who will coordinate the administration of vaccinations for your internal staff?
How will appointments be handled as new demographics become eligible for vaccines?
Are your onsite nurses and ancillary staff busy with day-to-day duties, creating the need for contingent labor? If so, how many?