Denise Jackson joined AMN Healthcare in October 2000. Ms. Jackson is responsible for our legal, corporate governance, privacy and compliance, equity compensation strategies, risk management, real estate, and government and community affairs functions.
From 1995 to September 2000, Ms. Jackson worked for The Mills Corporation serving as Vice President and Senior Counsel from 1998 to 2000. She holds a Juris Doctorate degree from the University of Arizona, a Master of Public Health from The George Washington University, and a Bachelor of Science in Liberal Studies from the University of Arizona.
Ms. Jackson is licensed as an attorney in California, the District of Columbia, Arizona, and New York. Ms. Jackson holds the role of Corporate Governance Chair on the Board of Tractor Supply Company. She previously served on the Board of PipelineRX, LLC where she also held the role of Chairperson of the Compensation Committee and the Board of Girls on the Run International, where she served as Chairperson
Corporate Social Responsibility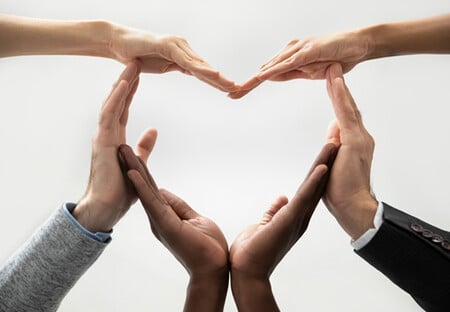 At AMN Healthcare, we aim to deliver sustainable value to all of our stakeholders by promoting a diverse, inclusive, and supportive culture that inspires innovation and fosters trust at all levels of our organization and within the communities we serve. We invite you to learn more about our commitment to Corporate Social Responsibility (CSR) by exploring our interactive tool and resources below.