Tom Florence is a dynamic executive leader with twenty-five years of experience in the healthcare staffing industry. He has spent the last fifteen years of his career with AMN Healthcare (NYSE:AMN), the nation's largest healthcare staffing organization. Currently serving as President of Leadership Solutions, an operating entity at AMN recently recognized in Modern Healthcare's 2023 Executive Search Firms list as the Largest Executive Search Firm in the USA, Tom oversees all business and operating responsibilities including the executive management of over one hundred employees.
In the scope of Tom's experience, he has been responsible for the management of one of the nation's largest resource of physician recruiting consultants for retained searches and has served as executive leader for large-scale corporate infrastructure changes, including the successful brand integration of his division, bringing four well-respected market brands under one umbrella. He understands M&As, search strategies, physician and allied needs assessment, incentives, contracts, candidate sourcing, interviewing, and retention.
Executive & Leadership Search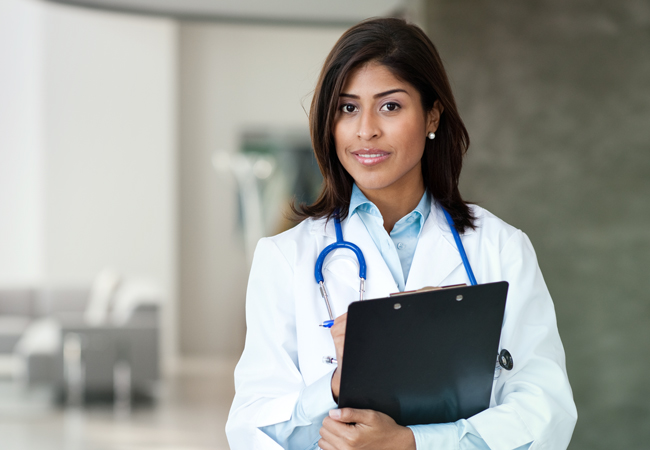 At AMN Healthcare, we provide you with unequaled access to the most innovative and proven healthcare executives, interim and academic leaders so you can better navigate strategic and management challenges and help optimize your workforce.