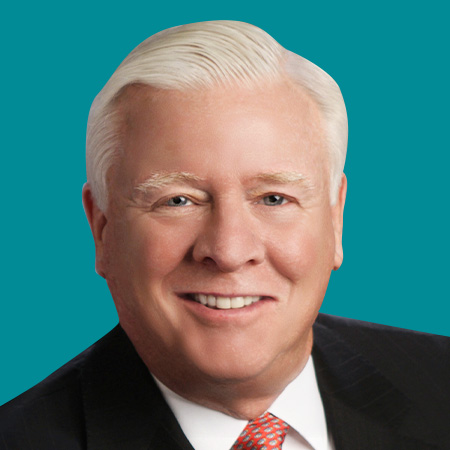 Mike Corey brings more than 25 years of senior-level executive search experience in community healthcare systems, academic medical centers, medical group management, associations, and leadership for not-for-profit organizations. A former hospital COO, Mike draws from his extensive knowledge of the healthcare industry to serve clients as a trusted advisor. With expertise in academic, community, faith-based, and specialty healthcare organizations, Mike offers his clients valuable talent management insight and an extensive network of healthcare leaders. Mike served for ten years as senior consultant and partner in the Healthcare Services practice of Spencer Stuart. Previously, he held the position of Senior Vice President/Eastern Region Director at Witt/Kieffer, a healthcare specialty executive search firm.
Prior to his search career, Mike served as Chief Operating Officer at Meridia Hillcrest Hospital and Vice President of Professional Services at Marymount Hospital, both in Ohio. He also served as Director of Patient Services at University of Illinois Hospital and Clinics in Chicago. Mike received his B.A. from the University of Notre Dame in South Bend, IN, and his M.H.A. from George Washington University in Washington, DC.
Investor Relations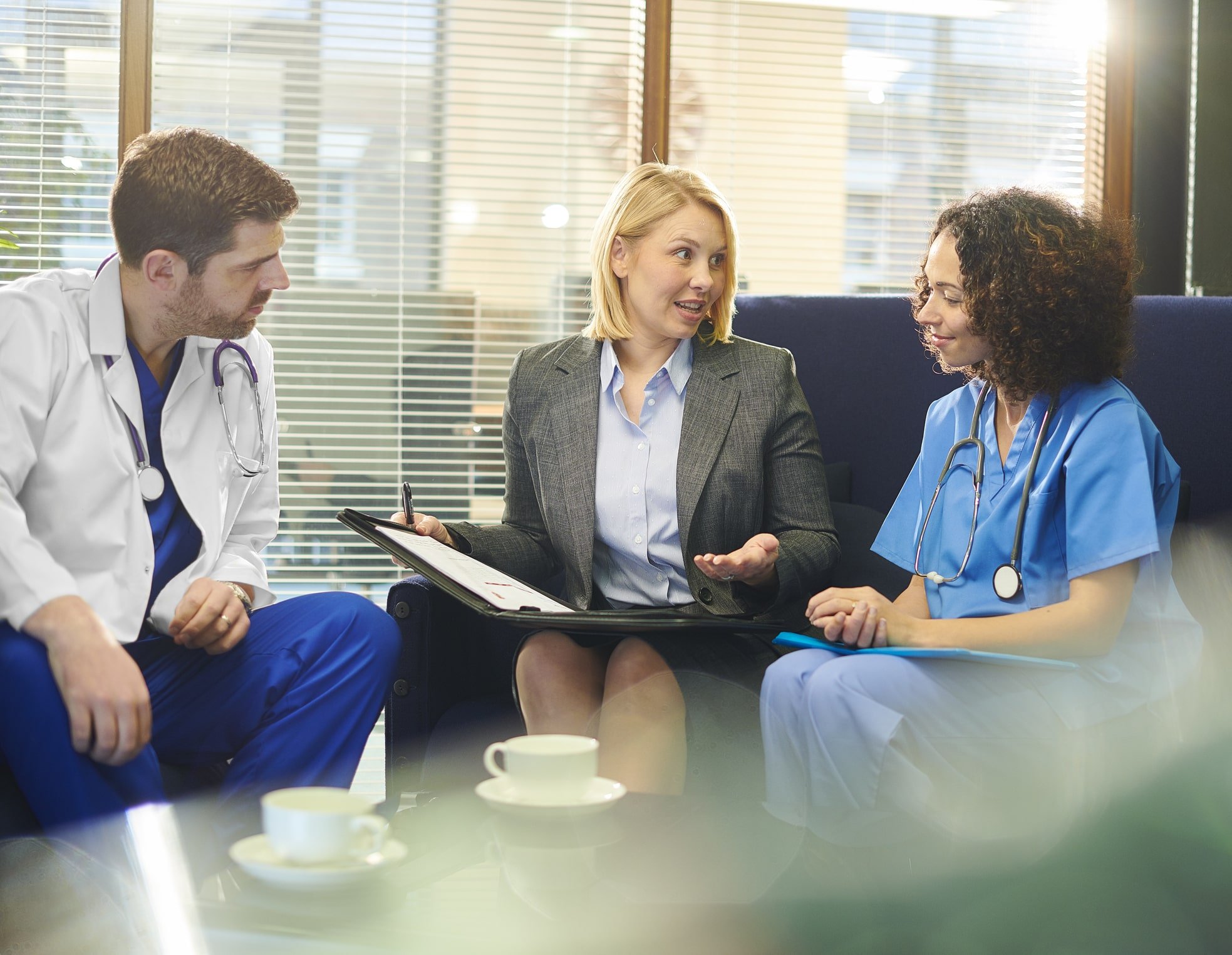 AMN Healthcare is committed to building a community where equality is the norm, equity is achieved, and inclusion is universal. Accordingly, we are proud to support organizations that are devoted to serving the needs of communities across the country.