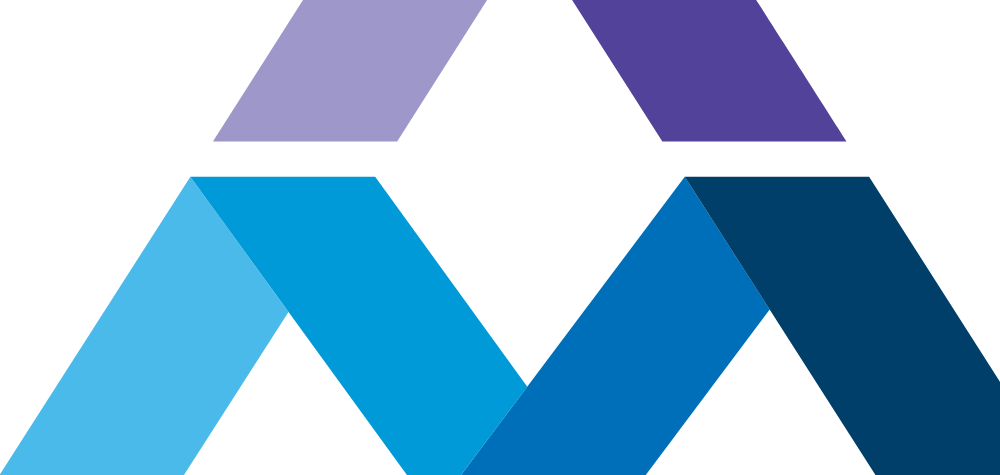 EMS Director and Management Positions
EMS Director Jobs and Management Positions are in high demand in the fast-paced world of healthcare. At AMN Healthcare, we have our finger on the pulse of emergency department jobs and can help you find your next best position. Whether you are looking for your next career move in one of our permanent positions across the country or seeking new challenges in a temporary capacity as an interim Director of Emergency Services, AMN Healthcare offers ample opportunities to find the right fit for your goals.
Emergency Department Director Duties
The Emergency Department Director is a critical leader within any acute care facility. Serving as the typical initial entry point, ED leaders are a valuable resources in delivering exceptional patient care in a constantly moving environment.
This leader will be quick to resolve issues with throughput, reduce turnover, build strong physician relationships, and ensuring the department can sustain and meet growing patient volumes.
The Emergency Department Director can handle both the clinical and interpersonal side of the unit, focusing on staff development, improving employee morale, providing educational growth, and emphasizing recruitment and retention.
The ideal leader will stabilize the department on all fronts, running an assessment of current operations and determining action plans to address weaknesses.
Where will your next Emergency Service opportunity take you?
Whether you're looking to take the next step in your healthcare career or if you want a change in scenery, take a look at our job board to view open Emergency Department Director positions - AMN Healthcare frequently adds new EMS Director and other healthcare jobs. Fill out the form below or contact a recruiter to apply!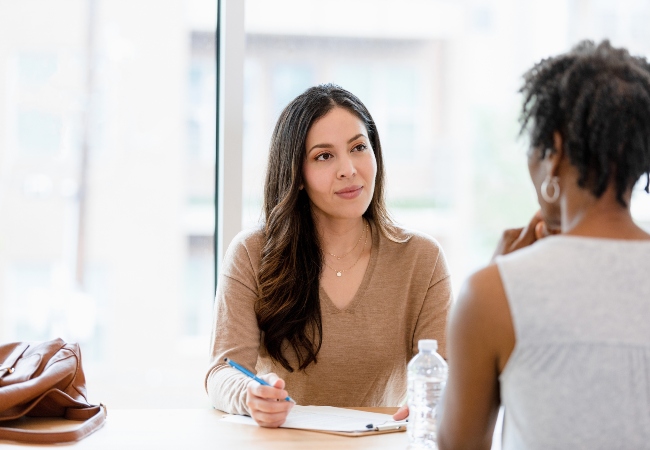 Great Benefits for our EMS Directors at AMN Healthcare
Countless Options, with Full Recruiter Support
AMN Healthcare has all the tools you need to find the ideal healthcare job for your experience and lifestyle preferences.
Experienced Recruiters: We give you full guidance throughout the recruitment process, introduce you to the right employers, and help you craft a resume that truly represents your skills.
Complete Credentialing and Licensing Support: We help get you licensed in the locations that matter to your lifestyle and career. Together, we'll get you there.
Lots of Choices: Imagine the kind of flexibility that allows you to work healthcare jobs for shifts, days, weeks, months, or longer. At AMN Healthcare, it's all possible.
Here's What's New! Read About EMS Jobs
Stay informed and up-to-date with emerging trends through these valuable learning resources.
Learn More About the Benefits of a Physician Recruitment Experience at AMN Healthcare
Take the first step to starting your new career.