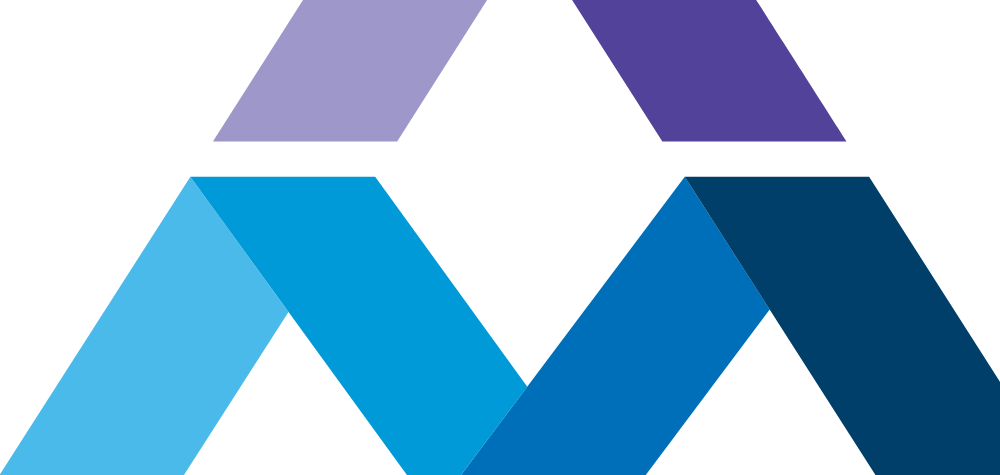 Short- or Long-Term Options
Interim Executive Leadership Jobs
With almost 1 in every 5 Healthcare Executives either retiring or pursuing other opportunities, there has never been a better time to use your skills in Interim Leadership Roles. At AMN Healthcare, we can offer you the flexibility of Interim Executive Leadership jobs with the stability of full-time employment and great benefits.
Interim Leadership Opportunities: Take Your Pick
Create Your Own Work/Life Balance
As an experienced Healthcare Executive, you have lots of options for interim leadership roles in some of the nation's most prestigious healthcare systems. In fact, there has never been a better time to pursue a new opportunity if you're ready to explore what's out there.
Today's facilities are experiencing unprecedented retirements from the C-suite, creating new Interim Leadership Jobs for knowledgeable candidates just like you. Your on-the-job experience can take you far these days, all with AMN Healthcare's recruitment support that fully recognizes your lifestyle and career goals.
Benefits of Our Interim Leadership Recruitment
Complete Support From A-Z
With AMN Healthcare at your side, you'll find the support you need to fully embrace the lifestyle of an Interim Executive. While you put your experience and skills to work, we take care of all the details, including the following amazing benefits:
Expenses Covered: Don't worry, your travel expenses, lodging, and related business costs are all covered by AMN Healthcare.
Full Benefits: Your medical and dental care insurance are all provided at no cost to you.
Complimentary Travel Back Home: Family and friends are important, so we offer our Interim Executive Leaders the ability to travel home every weekend if/when they choose to do so.
Transportation: Arranged and provided rental car for your work and personal needs.
Additional Pay: $1,500 monthly pay incentives when Interim engagements extend beyond a year.
Industry-Leading Interim Executive Salaries
Temporary Positions, Great Pay
Getting our Interim Leaders the right compensation for their immense experience is job #1 at AMN Healthcare. Skills like yours stand out in the healthcare marketplace, especially as the industry continues to change.
Want to work and live in a certain area of the country, reconnect with friends, or simply explore new options for your lifestyle? We're here to help you find the best Interim Executive Leadership jobs with amazing salaries/pay rates.
Here's What's New! Read About Interim Opportunities in Healthcare
Keeping up with Interim Executive Leadership jobs and new trends is easy at AMN Healthcare. We keep our finger on the pulse of your industry to help you grow and prosper.
Take the First Step in Starting Your New Career
Take the first step to starting your new career.