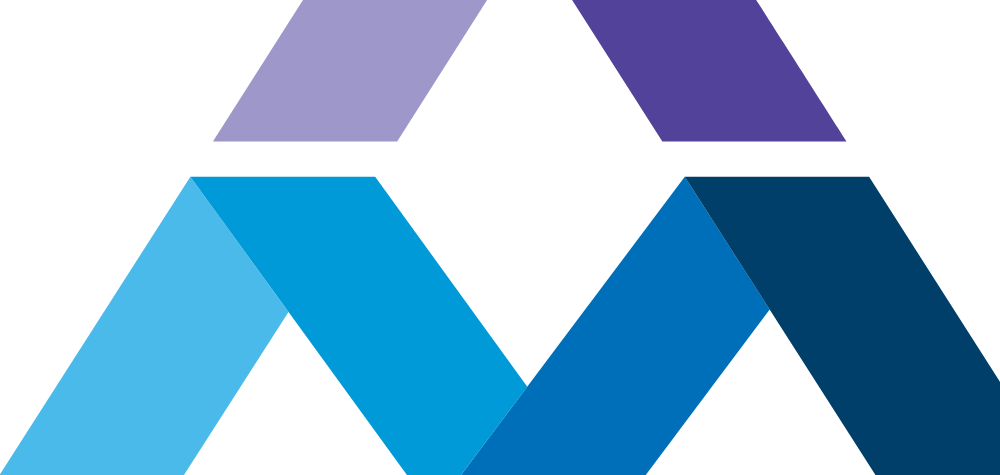 Director of Case Management Jobs
As a leader in healthcare staffing and recruitment, we are uniquely positioned to help candidates find Director of Case Management jobs in a variety of healthcare settings, including hospitals and specialty clinics. Our recruiters will not only help you gain exclusive access to new opportunities but will also listen to your unique lifestyle needs to find the ideal jobs for your career and personal goals. Whether you're interested in permanent or interim positions, we can help you create a career path that gets results.
Director of Case Management/Patient Care Duties
The Director of Case Management develops and integrates strategies to enhancing the quality of care for patients, satisfaction, and healthcare outcomes.
They not only ensure patients receive proper care, but in a cost-effective manner for the patient and their families.
Working with physicians, Case Management Directors work to resolve issues in length of stay and utilization review.
They also responsible for coordinating seamless discharges, clinical documentation improvement, driving initiatives to reduce excess days, and staff training and evaluation.
The ideal leader will have a solid understanding of healthcare, as well as federal and state regulations.
Where Will Your Next Case Management Opportunity Take You?
Whether you're looking to take the next step in your healthcare career or if you want a change in scenery, take a look at our job board to view open Case Management Director positions - AMN Healthcare adds new Director or Case Management/Patient Care Manager jobs frequently. Fill out the form or contact a recruiter to apply!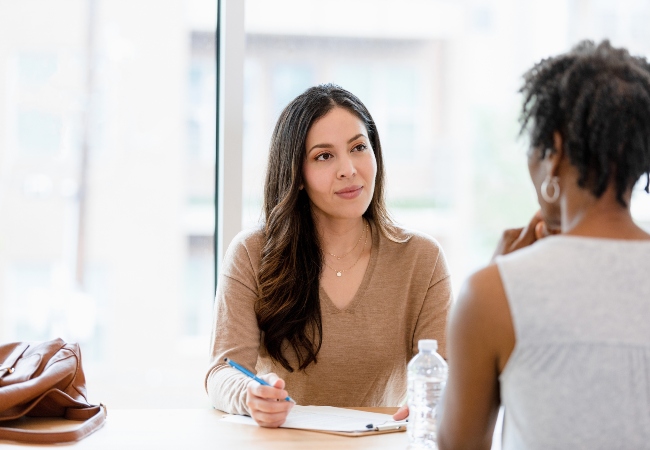 Great Benefits for our Director of Case Managers at AMN Healthcare
Countless Options, with Full Recruiter Support
AMN Healthcare has all the tools you need to find the ideal healthcare job for your experience and lifestyle preferences.
Experienced Recruiters: We give you full guidance throughout the recruitment process, introduce you to the right employers, and help you craft a resume that truly represents your skills.
Complete Credentialing and Licensing Support: We help get you licensed in the locations that matter to your lifestyle and career. Together, we'll get you there.
Lots of Choices: Imagine the kind of flexibility that allows you to work healthcare jobs for shifts, days, weeks, months, or longer. At AMN Healthcare, it's all possible.
Here's What's New! Read About Director/Case Manager Jobs
Stay informed and up-to-date with emerging trends through these valuable learning resources.
Learn More About the Benefits of a Physician Recruitment Experience at AMN Healthcare
Take the first step to starting your new career.