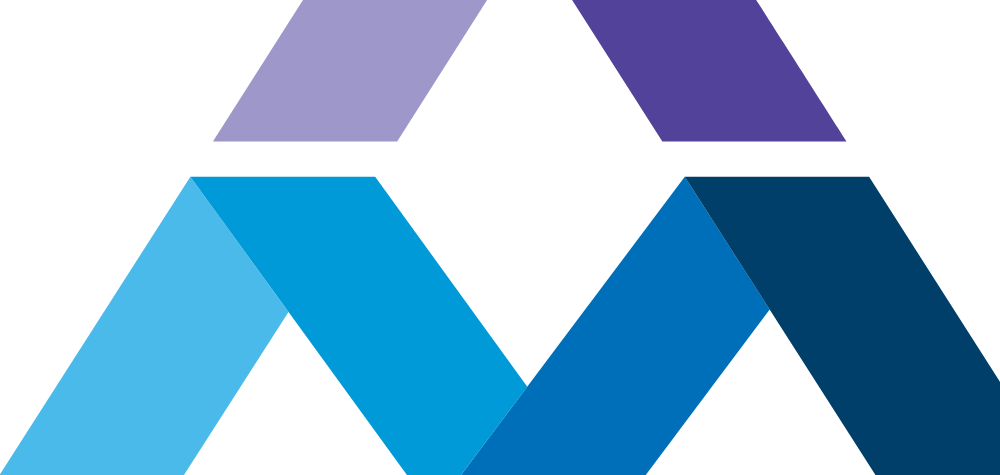 Cardiovascular
Interventional Technologist
Travel vascular interventional technologist embrace travel opportunities that come with expanding their knowledge, broadening their skillset, and helping patients all over the country. As a traveling cardiovascular interventional tech, you will work in clinics, hospitals, and specialized cardiovascular centers performing diagnostic and interventional procedures.
Impressive Cardiovascular Tech Salary
$1,700-$3,500/week
A travel cardiovascular interventional technologist can enjoy a competitive salary ranging between $1,700-$3,500* per week. Additionally, with Club Staffing, travelers can expect a rewarding benefits package including housing stipends, healthcare benefits, 401k plans, and even continuing education courses. Make your personal and professional dreams come true and find the perfect vascular interventional technologist job in a city of your choice!
*Disclaimer: Travel Vascular Tech job wages are based on average rates and may be impacted by facility budgets and seasonality and may include a combination of taxable and non-taxable earnings and reimbursements.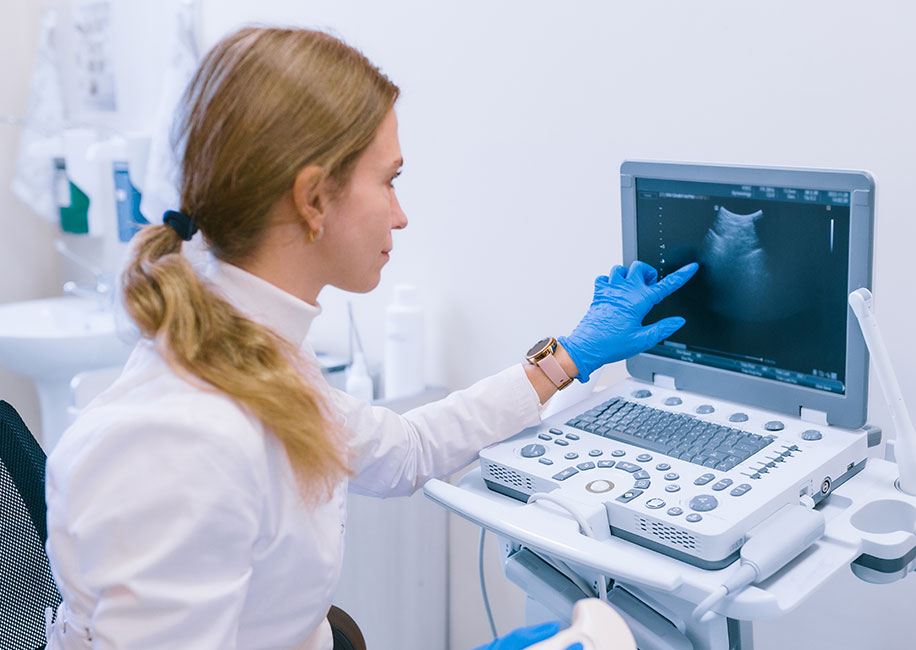 Travel Cardiovascular Interventional Tech Requirements
Handles fluoroscopic imaging equipment to capture images of heart and blood vessels
Performs diagnostic and EKG tests, and ultrasound scans on patients
Assists physicians with vascular procedures such as stenting, stent replacement, biopsies, balloons, catheters, pacemakers and more
Meets with patient to gather and record medical history
Excellent Benefits and Perks
AMN offers more than just health benefits
AMN Healthcare has expanded and perfected the resources that are available to our travelers as well as their plus-ones.
DAY ONE medical, dental, life and prof. liability insurance
Family and pets are welcome to join you
Prearranged housing; move in ready with furniture
Housing stipend if you prefer your own accommodations
401k/retirement savings plan; contribute up to $17,500/yr.
Travel reimbursement to your assignment
Housing, payroll and career specialists ready to help
Apply for Cardiovascular Tech Opportunities Today!
Take the first step to starting your new career.