Travel Cardiac Monitor Tech Jobs
If your passion is to help heart patients across the country while having the freedom to travel the country, then you've come to the right place. Our experienced recruiters are looking to fill travel Cardiac Monitor Tech jobs and EKG Technician jobs in exclusive facilities across the U.S. right now!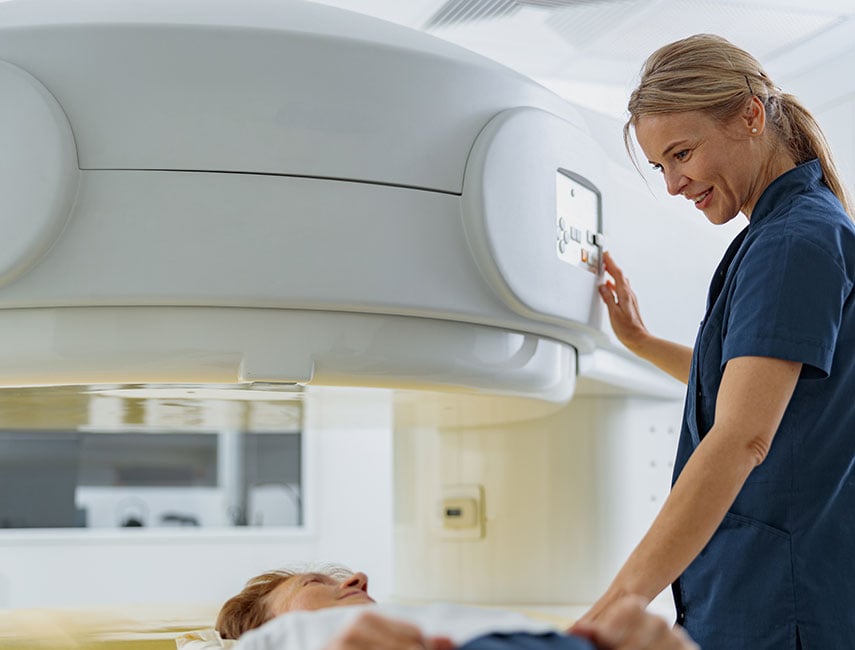 How much is the Travel Cardiac Monitor Tech Pay?
$1,150-$2,400 per week
Travel Cardiac Monitor Techs (EKG Techs) can expect to earn a weekly salary between $1,150-$2,400*. Start imagining yourself working in school-based, home health, or other clinical settings while you enjoy DAY ONE benefits and various other perks.
*Disclaimer: Travel Cardiac Tech job wages are based on average rates and may be impacted by facility budgets and seasonality and may include a combination of taxable and non-taxable earnings and reimbursements.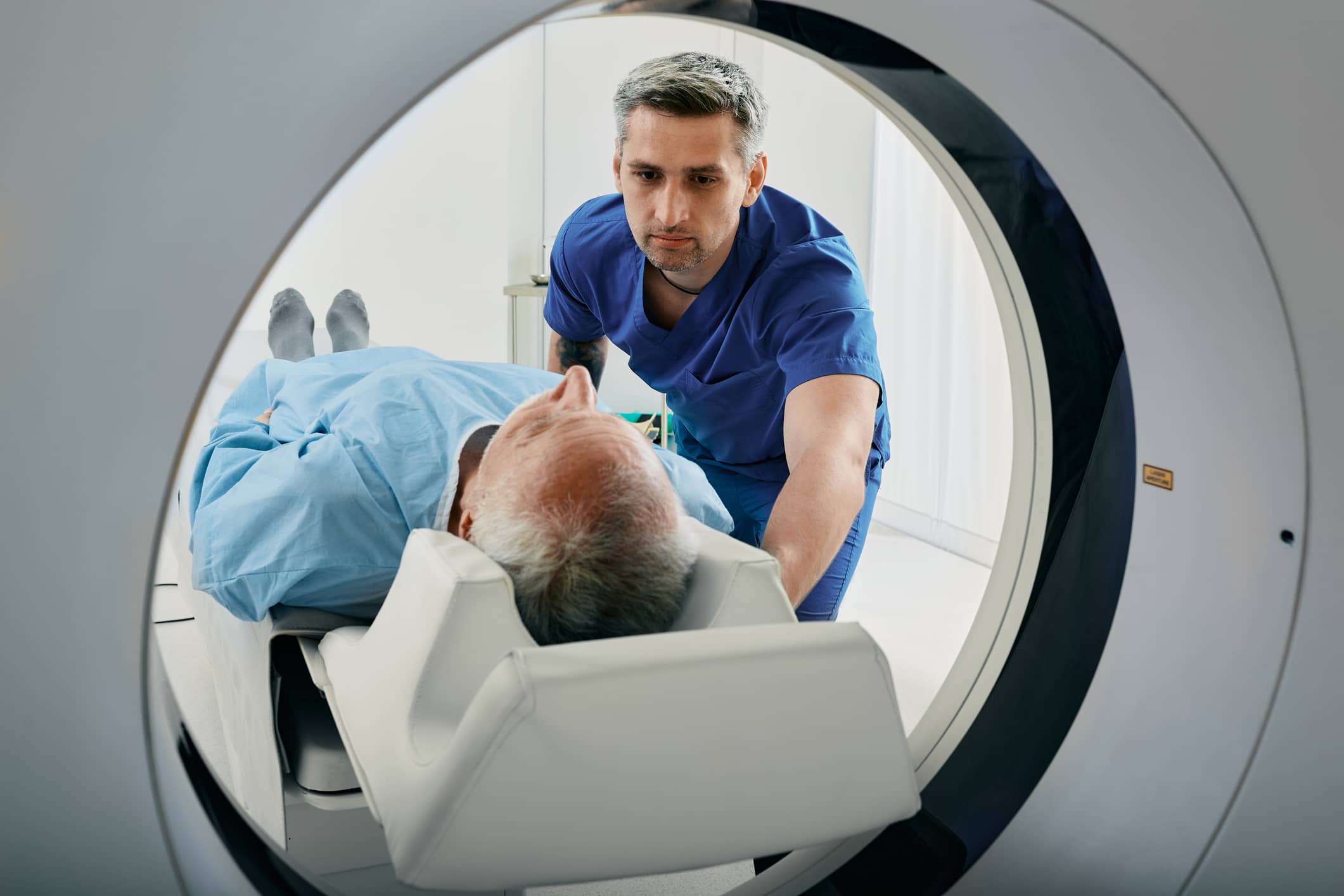 Cardiac Monitor Tech Job Description
Monitors patient heart activity for abnormal rate, arrhythmias and more
Meets with patients to discuss and prep for heart tests like EKG and tress tests
Uses, cleans and maintains a variety medical technology equipment and materials to perform tests
Reports on test results and changes to readings to managing medical team
Records findings in facility database
Excellent Benefits and Perks
AMN offers more than just health benefits
AMN Healthcare has expanded and perfected the resources that are available to our travelers as well as their plus-ones.
DAY ONE medical, dental, life and prof. liability insurance
Family and pets are welcome to join you
Prearranged housing; move in ready with furniture
Housing stipend if you prefer your own accommodations
401k/retirement savings plan; contribute up to $17,500/yr.
Travel reimbursement to your assignment
Housing, payroll and career specialists ready to help
Apply for Cardiac Monitor Tech Opportunities Today!
Take the first step to starting your new career.