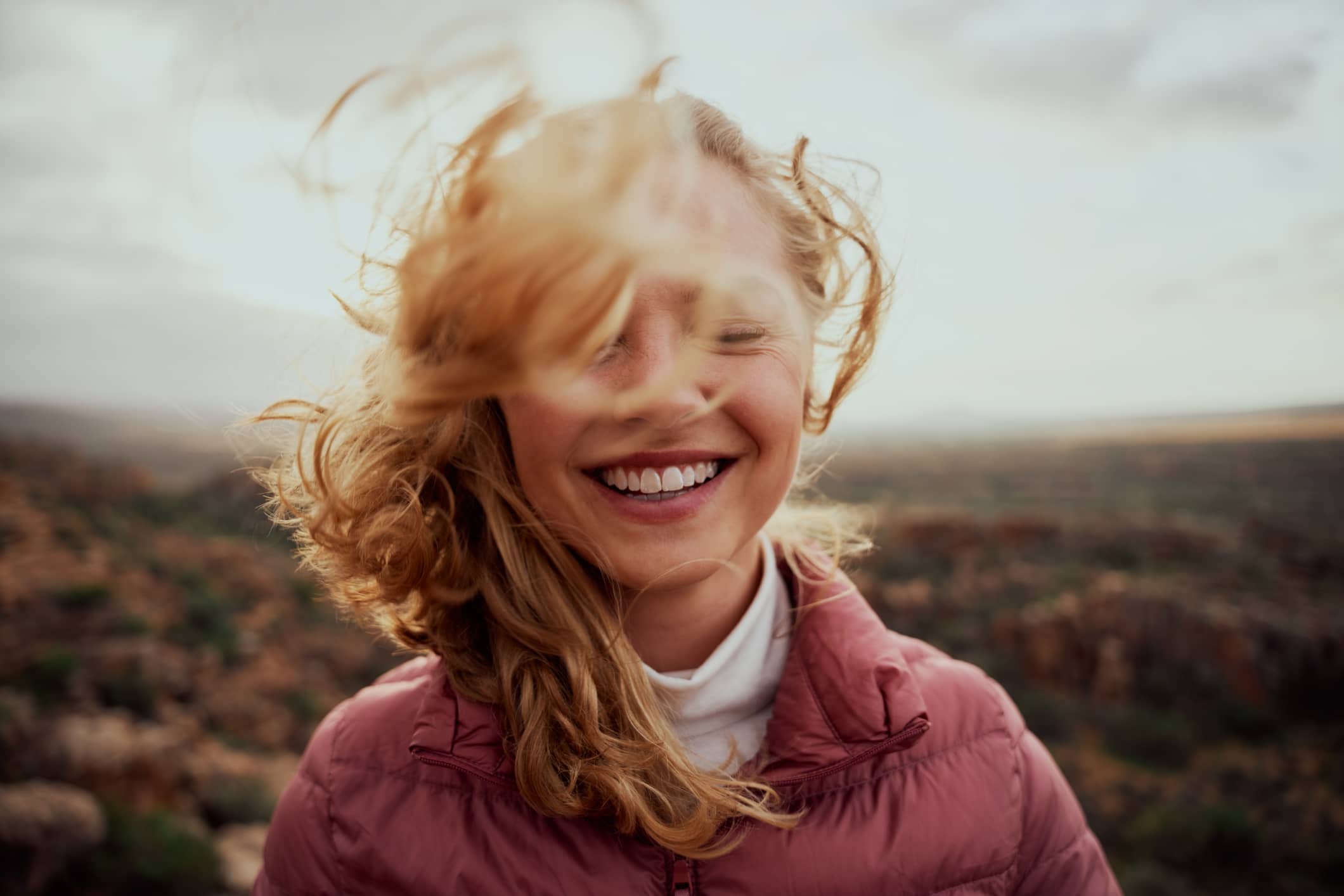 10 Best Cities For Nurses Who Love Adventureg Tips For Your Scrubs
Are you a travel nurse who craves adventure? Travel nursing gives you the freedom and flexibility to explore exciting cities across the U.S.
Whatever your definition of adventure, we've put together a list of the ten best cities for nurses who enjoy living life to the fullest.
Now, let's start exploring.
10 Best Cities for Adventuring Nurses
Best Cities For Nurses To Work On The East Coast
1. Virginia Beach, Virginia
Life's a beach… or at least it is here. The main feature of this city is the nation's largest uninterrupted stretch of white sandscape, at an incredible 35 miles long.
When you're tired of sunning (as if), stroll the honky-tonk boardwalk or go kayaking or scuba diving.
2. New York City, New York
Sure, the Big Apple is outrageously expensive, overpopulated, intimidating, and sometimes tough to navigate. But it's the center of America's melting pot culture.
No global city is more alive all hours of the day and night (great for you night shift nurses!). Shopping, fine dining, arts, entertainment, and urban sightseeing are part of the 24/7 appeal, making it one of the best cities for nurses to work in.
Best Cities for Nurses to Work in the West and Midwest
3. Boulder, Colorado
Welcome to the great outdoors! Guess which U.S. city took the top position in the 2017 National Geographic's 25 Happiest Cities in America ranking?
The magazine credited, among other factors, Boulder's abundant access to nature and the clean mountain air.
They also observed that Boulder residents exercise more than anyone in the country. Hiking, biking, skiing, mountain climbing, yoga, and anything else that gets hearts racing is part of the adventure package in this city.
4. Jackson Hole, Wyoming
This is actually a valley rather than a distinct city. It's also a prime destination for outdoorsy nurses who like to spend their free time hiking, skiing, snowboarding, snowshoeing, or simply taking in breathtaking scenery like the National Elk Refuge.
5. Las Vegas, Nevada
What happens in Vegas -- well, you know. It's a city with no clocks in the numerous sensory-dazzling casinos because it's always open for business.
From shows to dancing and everything in between, Las Vegas is the ultimate playground for those who crave excitement.
6. San Diego, California
It's all about sun, sand, great weather, and some of the nation's best surfing.
You'll also find a flourishing restaurant and bar scene here amid all the usual amenities of a major American city. Surfs up!
Best Cities For Nurses In The South
7. Austin, Texas
SXSW, anyone? South by Southwest is an annual celebration of music, film, gaming, interactive media, and just about everything cool.
And it could only take place in the vibrant and fast-growing city that's earned its slogan, "Keep Austin Weird." We put it among our best cities for nurses to work in if you're young -- or young at heart.
8. Chattanooga, Tennessee
Sure, there's plenty of restaurants, bars, shopping, and 13 miles of riverwalk along the Tennessee River. Good start, but the adventurer in you might come to Chattanooga for its outdoor stylin'.
Outside magazine named it the "Best Town Ever" for its rock climbing, whitewater rafting, horseback riding, mountain biking, and hang-gliding opportunities, among other adventurous pursuits.
9. Nashville, Tennessee
This is one of the best cities for nurses to work in if you love country music, but it's not necessary. Music City loves to entertain indoors and out.
Woods, waterways, caverns, and rolling hills are also part of the environment of Tennessee's largest city. And if you do love country, try to take in the world-famous Grand Ole Opry at least once.
10. New Orleans, Louisiana
While Mardi Gras only takes place in February, you'd have a tough time proving it if you were walking the streets of The Big Easy in, well, just about any time.
This beautiful and historical city with French, Spanish, Creole and African-American influence was made for partying. After your shift, get yourself an icy hurricane and get set for a night of blues, swing, and jazz.
Ready to Make a Move?
So, those are among our best cities for nurses who crave adventure. If you're considering a move, we have tons of resources to get you on your way.