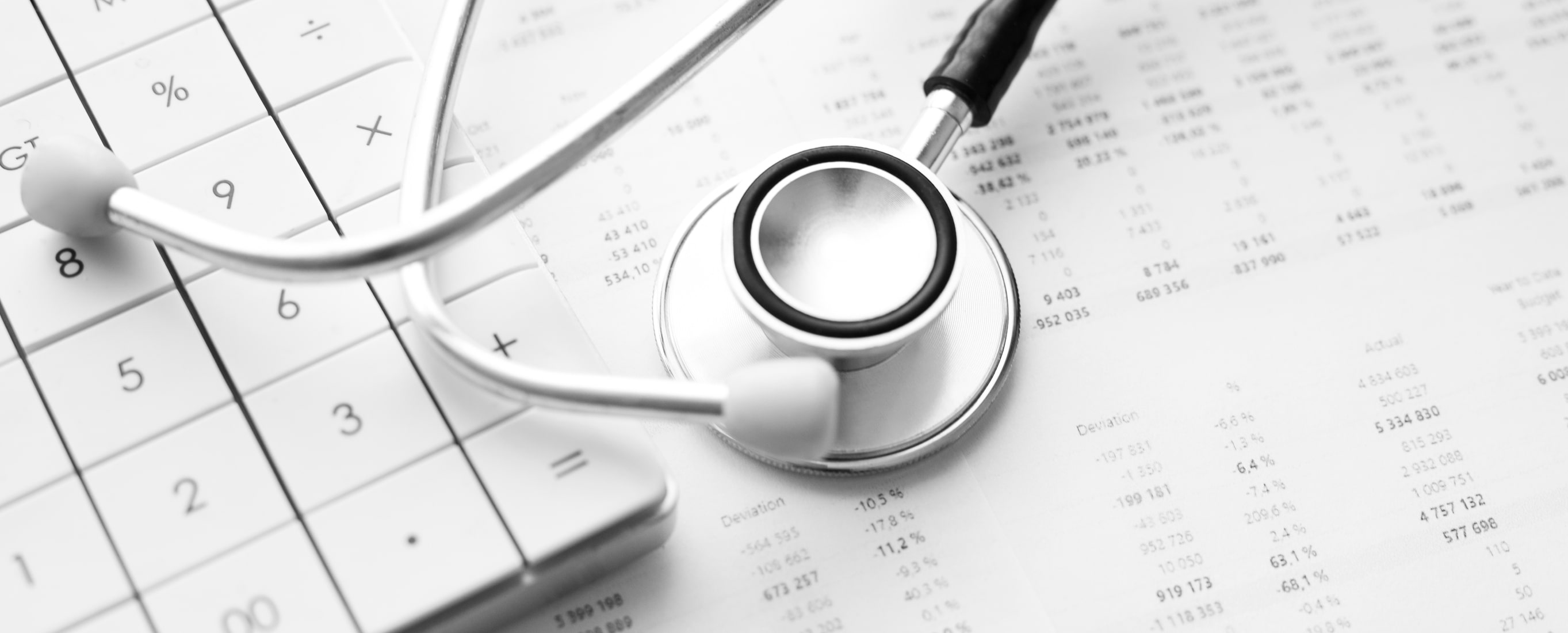 The Five Pillars of Trauma Revenue
Trauma centers incur substantial costs that are not reflected in hospital cost allocations. While trauma coding and billing are unique, both can be mastered with the appropriate talent partner.
AMN Healthcare's Trauma Billing Program provides a method for recovering the cost associated with the Trauma Service and a pathway to a stronger financial future. Download our whitepaper to learn how.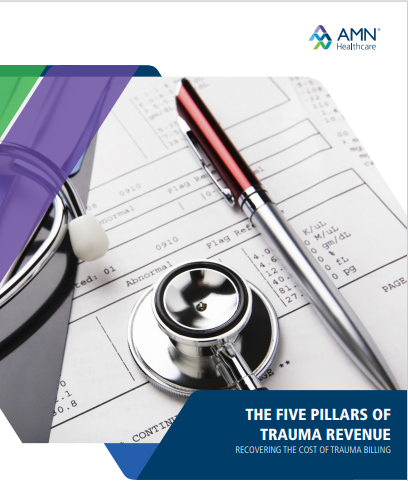 Quickly access your whitepaper by submitting your information.