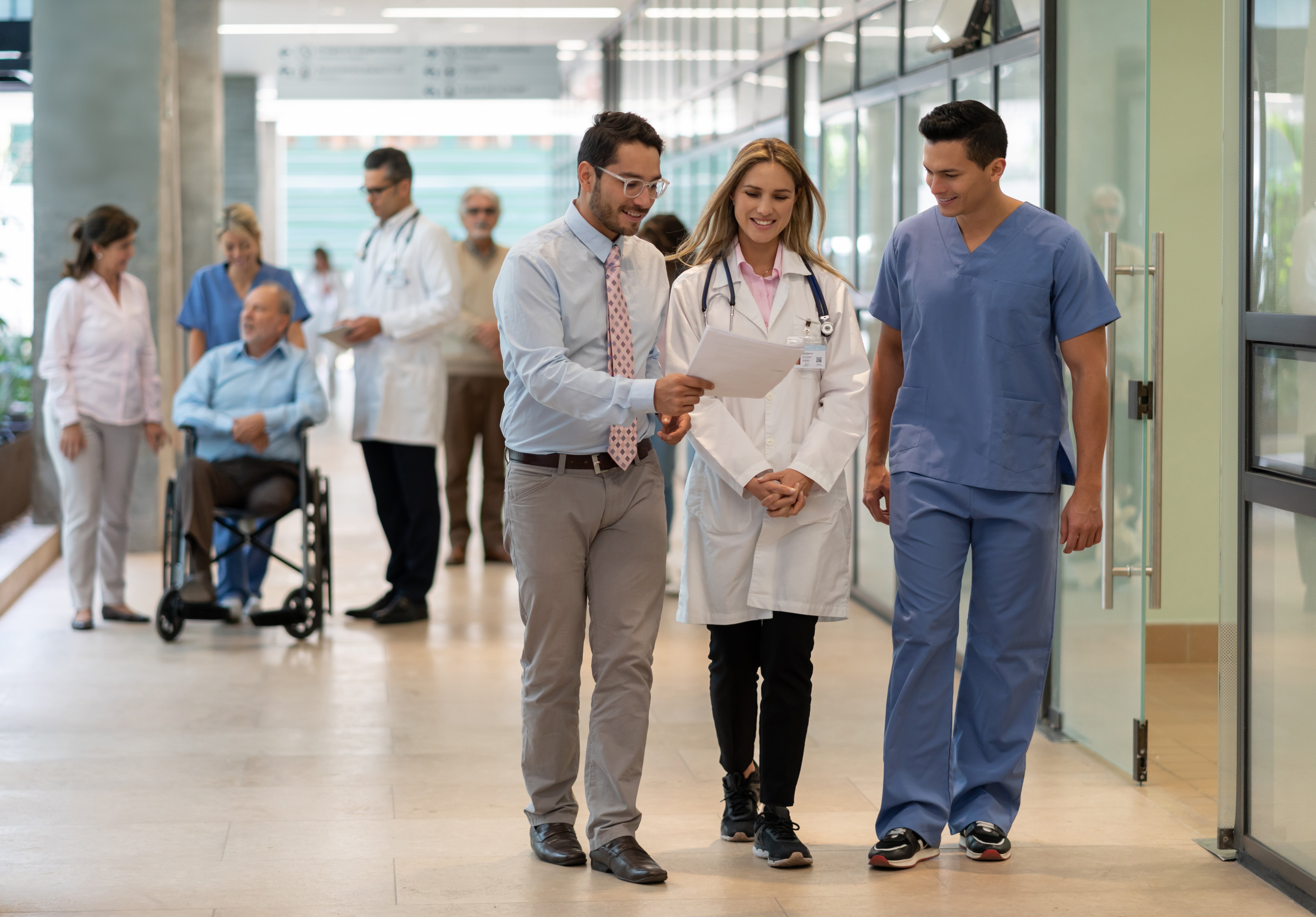 Case Study: Advent Health Reduces Avoidable Days to Improve Patient Satisfaction & Drive Savings
AdventHealth, a non-profit healthcare system headquartered in Altamonte Springs, Florida, is the fifteenth largest hospital network in the United States. Facing staff attrition like much of the healthcare industry in the past few years, AdventHealth was also dealing with ongoing care management challenges related to length of stay (LOS) costs in its acute healthcare facilities.
Download the full case study to discover how AdventHealth partnered with AMN Healthcare Revenue Cycle Solutions (RCS) to launch a single-facility pilot program implementing remote care managers into the traditional discharge process, resulting in:
Three-month savings of $1.4M in avoidable day costs
An overall 363-percent return on investment (ROI)
A 20-point improvement in patient satisfaction scores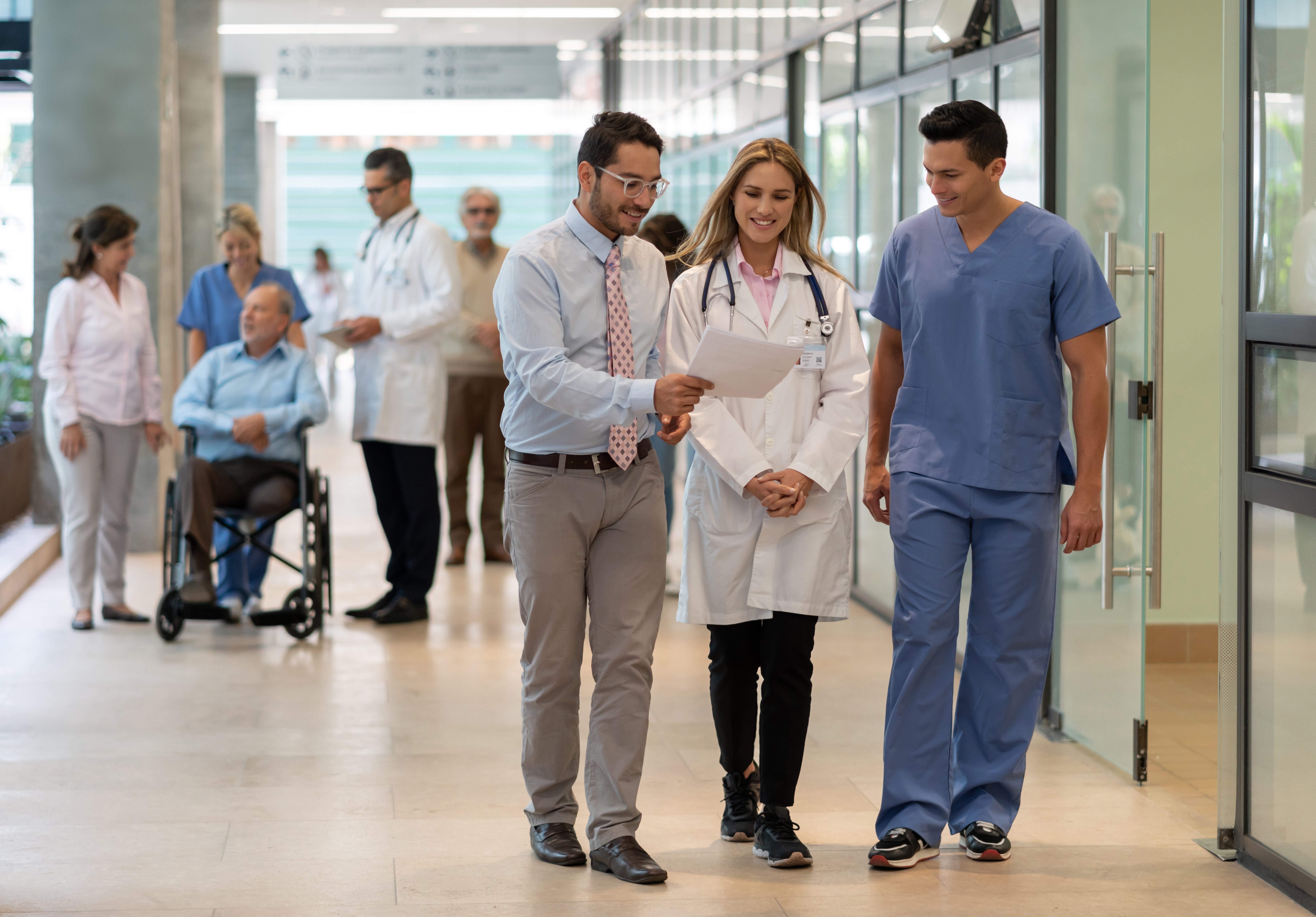 Quickly access your whitepaper by submitting your information.