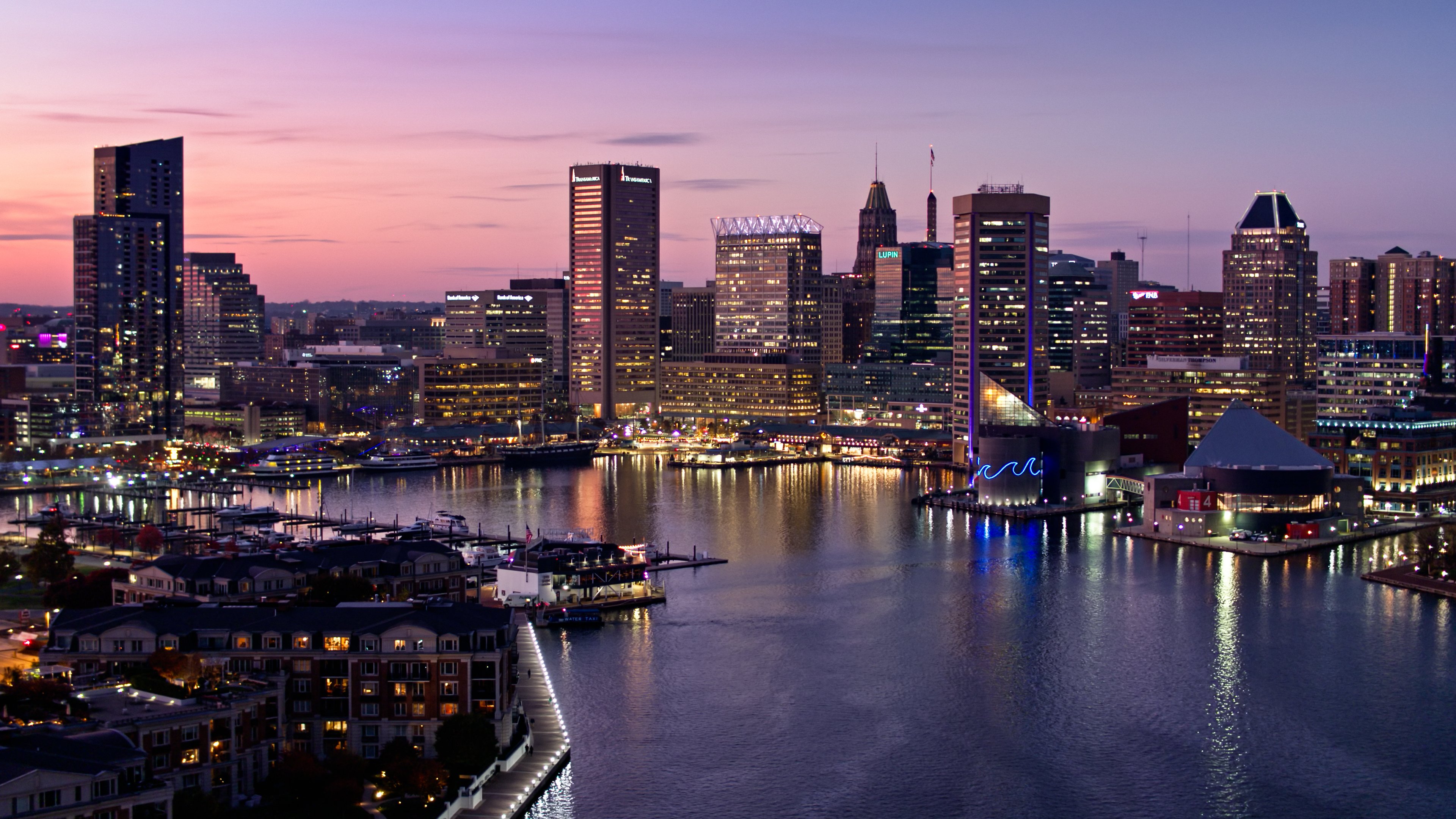 Join AMN Healthcare Language Services at Registry of Interpreters for Deaf Conference
AMN Healthcare Language Services Is an RID Exhibitor
AMN Healthcare Language Services is excited to exhibit at the Registry of Interpreters for the Deaf (RID) Conference, which will take place in Baltimore, Maryland, from July 26-30, 2023. The RID National Conference promises premier educational sessions, professional networking opportunities and the chance to explore Baltimore, a.k.a. Charm City.
As part of our ongoing commitment to interpreter education, AMN Healthcare is proud to be an exhibitor at the 2023 RID conference. Our Language Services team will also have a booth in the exhibit hall, with several members of our American Sign Language and Certified Deaf Interpreting team. We invite you to stop by to learn more about our language services solutions and interpreter job opportunities.

2023 RID Conference Details:
When: July 26-30, 2023
Where: Hilton Baltimore Inner Harbor, Baltimore, Maryland
Registration is now available on the conference website, or via your RID Member Portal. Discounted registration rates available for RID members, along with a special rate for students and retired members. Daily rates will also be available on site.
What to expect from the 2023 RID conference
The Registry of Interpreters for the Deaf National Conference is aimed to elevate the profession, and advance communication access for Deaf, Hard of Hearing, DeafBlind and DeafDisabled consumers. The conference schedule features more than 60 workshops and interactive sessions, a community forum on leadership, and important business meetings for RID members. Attendees can also enjoy dedicated times to visit exhibitors and some fun evening activities to network with your peers.
Participants will have the opportunity to earn nearly 3.0 continuing education units (CEUs) from the educational sessions.
Join us at the 2023 RID Conference!
The AMN Healthcare Language Services team is looking forward to seeing you in Baltimore! For registration and more information on the Registry of Interpreters for the Deaf Conference, visit the 2023 RID Conference website.