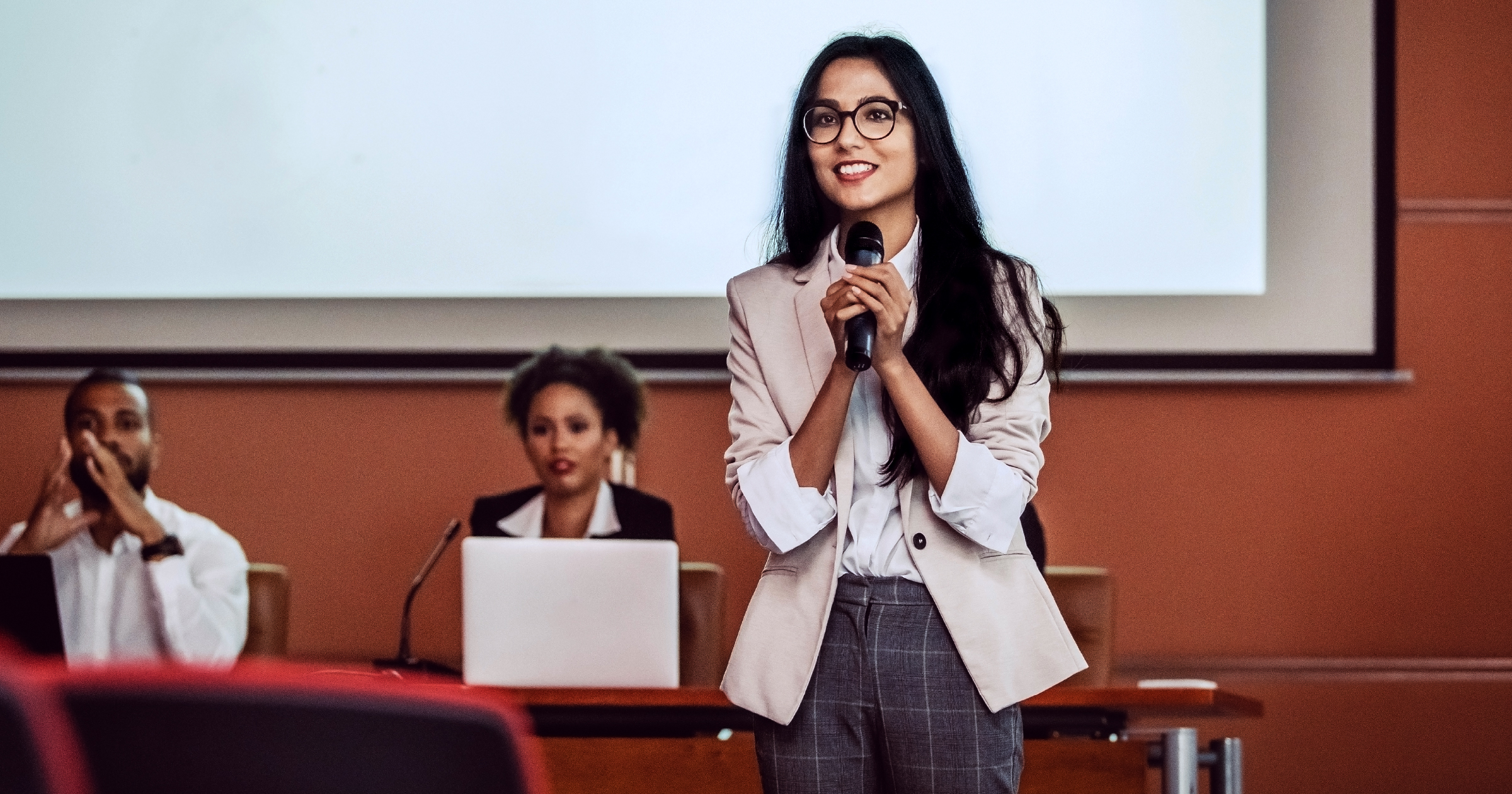 Join AMN Healthcare at the California Healthcare Interpreter Association Conference, March 24-25, 2023
AMN Healthcare Language Services Is a CHIA Silver Sponsor
AMN Healthcare Language Services is excited to sponsor this year's California Healthcare Interpreter Association (CHIA) Conference, which will take place in San Diego, from March 24-25, 2023. The theme for CHIA's 23rd Annual Educational Conference is "Making Waves," and the event promises premier educational sessions, professional networking opportunities and the chance to explore America's Finest City.
As part of our ongoing commitment to interpreter education, AMN Healthcare is proud to be a Silver Sponsor of CHIA 2023. Our Language Services team will have a booth in the exhibit hall, and we invite you to stop by to learn more about our language services solutions and interpreter job opportunities.
AMN's very own Lorena Castillo, Manager of Instructional Design, will also be a featured speaker.
Event Details:
When: March 24-25, 2023
Where: Town & Country Resort, San Diego, California
Tickets can be purchased for Friday only, Saturday only, or the full conference. Discounted registration rates available for CHIA members.
What to expect from CHIA 2023
CHIA's 23rd Annual Educational Conference will feature an exciting lineup of presenters from across the country, including interactive workshops, breakout sessions, and poster presentations. Attendees can also enjoy dedicated times to visit sponsors and exhibitors, a networking reception and dance party, an awards ceremony, a 5K run/walk, and more.
Participants will have the opportunity to earn continuing education units (CEUs) from more than 20 educational sessions. See the CHIA 2023 Conference website for details.
Featured session:
Demand-Control Schema: An Ethical Decision-Making Framework to Reduce Stress and Succeed when Interpreting Remotely
Presenter: Lorena Castillo, Manager of Instructional Design, AMN Healthcare Language Services
Friday, March 24, 3-4 pm
Room: Pacific D

We hope to see you in San Diego! For registration and more information on the California Healthcare Interpreters Association Conference, visit the CHIA 2023 website.