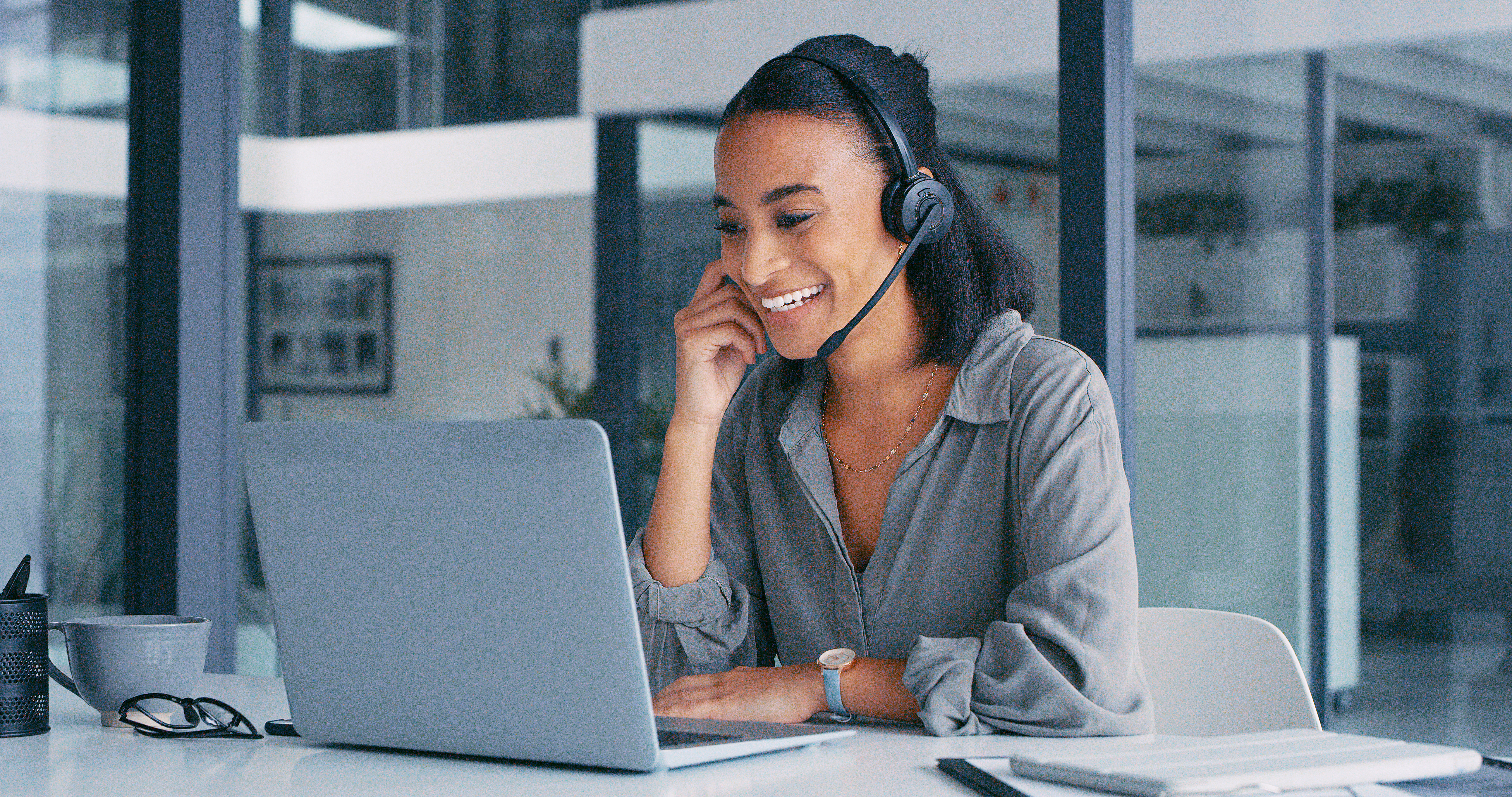 AMN Healthcare Sponsors Linguist Education Online Conference
AMN Healthcare Language Services is proud to sponsor Linguist Education Online's (LEO) International Virtual Conference at the platinum level. This is LEO's sixth year hosting the conference with this year's theme being "United We Grow". This winter edition aims to expand on the vital concept that language interpreters grow as a profession and as individuals contributing to the profession with a focus on unity and support. The conference will be held online on December 1st-2nd 2022.
About LEO
LEO was founded in 2009 to advocate for quality language access and professionals. LEO offers Language Proficiency Testing services and Interpreter Performance Assessment, as well as private virtual lessons with instructors. LEO's interpreter courses are available in over ten languages. They are known in the industry for their convenience, great user experience, fast CEU turnaround, and high-quality training.
Equipping interpreters and translators with tools and training to provide quality language services is an important mission that LEO and AMN Healthcare Language Services share, along with other values.
What the Conference Holds
The conference will feature a blend of expert presenters and panelist discussions throughout the conference. Topics include: What the Future Holds, Winning in Court, Trends and Market Dynamics in the Language Services Industry, Organization and Productivity for Translators, How to Give and Receive Feedback for Productive Skill-Development, Customer Service: Setting Win-Win Boundaries as a Linguist Business Owner, Language Access and the Law – Where Are We Now?, Simultaneous Interpreting in Healthcare, When Additions and Omissions are Not Mistakes: Empowering Judiciary Interpreters, Working with Interpreting Agencies Serving the Deaf Community, and The Subtle Art of Communication: From Interpreting to Public Speaking.
Presenters include the Executive Director of the Certification Commission for Healthcare Interpreters (CCHI), Chair of the National Board of Certification for Medical Interpreters (NBCMI), President of the American Translators Association, language services managers, interpreters, translators and more, with expert insights into a variety of educational sessions. View the full list of conference presenters here.
The healthcare interpreting CEUs offered include 7 CCHI, 2DSHS, and 5.5 IMIA/NBCMI.
To review a detailed conference agenda and to learn more about LEO, please visit their website.
Join a Supportive Team of Interpreters
Like LEO, we value high-quality interpreter education and training. At AMN Healthcare Language Services, we are hiring professionals to join our team of top medical interpreters. If you are interested in improving care for Limited English Proficient, Deaf and Hard of Hearing patients across the country, please visit our job search page and apply today!