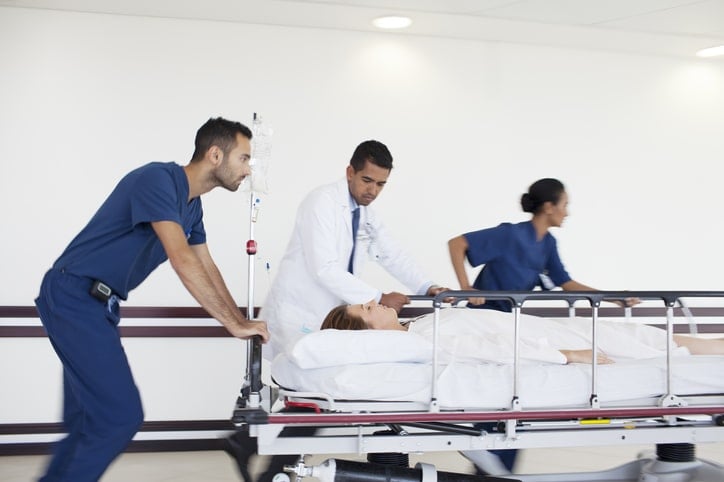 Bon Secours Mercy Health Welcomes New Group Chief Financial Officer
Seasoned Financial Executive steps into Group CFO position with aim to provide system-level leadership and direction to capital and financial planning within Bon Secours Mercy Health.
On March 25, Ronald Wehtje assumed the role of Group Chief Financial Officer for Bon Secours Mercy Health (BSMH), a newly merged Catholic health ministry that serves residents across Ohio, Kentucky, and the East Coast.
Composed of 43 hospitals and serving communities in seven states, BSMH seeks to improve the health and well-being of its communities and to bring excellent care to those in need, especially those who are poor, dying, and under-served. Mr. Wehtje will oversee the financial operations for 14 of the 43 hospitals in Ohio, servicing the areas of Lima, Toledo, Lorain, and Youngstown.
Mr. Wehtje brings more than 30 years of experience in M&A, Finance/Treasury, Audit, Accounting, and administration to the organization. He is a certified public accountant and earned his Bachelor of Science in Accounting from the University of Utah in Salt Lake City.