Maureen Huber serves as President of Workforce Technology Solutions at AMN Healthcare, where she is responsible for leading the operations and financial performance across all technology solution businesses. Ms. Huber has more than two decades of experience leading various organizations, and a rich background in the areas of information technology, finance, human resources, and operations.
Previously, Ms. Huber served as Chief Financial Officer and Chief Operating Officer for Stratus Video, an AMN Healthcare division that provides video remote language interpretation services to the healthcare industry. She currently serves on the Board of Directors for Synzi, a virtual care company dedicated to providing better ways for healthcare organizations to engage colleagues, patients, and members simply and efficiently.
Ms. Huber has a Bachelor of Science from Michigan State University and is a graduate of Michigan State University's Executive MBA Program.
Workforce Technology at AMN Healthcare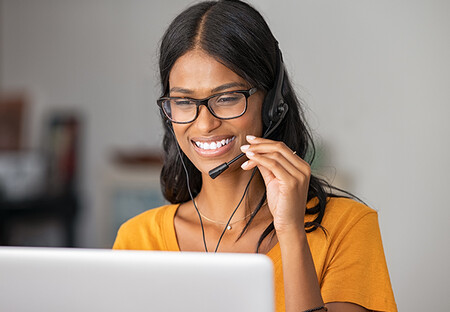 Our workforce technologies help clinical facilities rise to meet these new challenges by helping achieve financial goals, reducing administrative complexity, and increasing efficiency by assisting in:
Streamlining staffing management functions
Recruiting staff
Automating back-office processes
Managing special projects like new units of EMR/EHR computer conversions and implementations