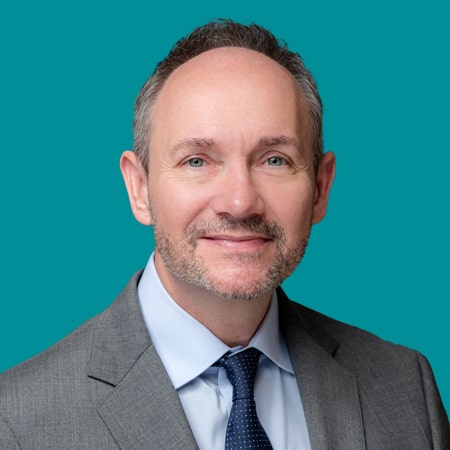 Dr. Cole Edmonson is the Chief Clinical Officer for AMN Healthcare. In his role, Dr. Edmonson oversees the company's clinical, credentialing and education solutions organizations, along with learning and research programs, and he holds responsibilities related to clinical quality, experience, compliance, and risk.
Dr. Edmonson joined AMN Healthcare in 2018 from Texas Health Presbyterian Hospital in Dallas, a three-time Magnet hospital with a highly respected and decorated nursing staff, where he had been Vice President and Chief Nursing Officer since 2010. He held the same position at other hospitals since 1998. He possesses three decades of experience as a nurse leader, along with deep involvement in research, professional organizations, health policy development, and community service. He has a Doctor of Nursing Practice degree from Texas Christian University and Master and Bachelor of Science in Nursing degrees from Oklahoma University. He is a fellow in the American College of Healthcare Executives, the American Organization for Nursing Leadership, the National Academies of Practice, and the American Academy of Nursing, as well as being credentialed as a Nursing Executive Advanced, Board Certified by ANCC.
Dr. Edmonson is well known for his success in elevating the nursing and nursing leadership role and creating collegial inter-professional teams across the healthcare ecosystem. He is a highly sought-after national speaker and a published author of articles and a coauthor and contributor to several books. He is currently serving on the board of the American Nurses Credentialing Center and is an alumni member of the AONL board. He is an alumus of the Robert Wood Johnson Foundation Executive Nurse Fellow Program and is the past chair of the National League for Nursing Foundation. Throughout his tenure as a nurse leader, he has initiated and led innovative programs to advance clinical quality, education, compliance, professional practice, patient experience and safety, and clinician safety.
Our Impact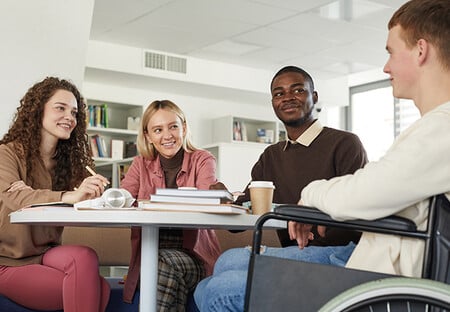 Our passion spans beyond the healthcare industry, and we are proud to be proactive community collaborators and active charitable contributors.
We thrive when we change lives and communities for the better through a combination of:
Charitable giving
Corporate sponsorships
Scholarship programs
Team member gift-matching and grant-making