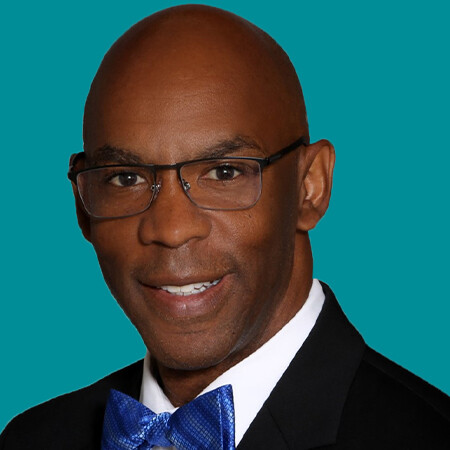 Bernard Godley, MD, PhD, is Lead Physician Executive for the Leadership Solutions division at AMN Healthcare. Dr. Godley is responsible for overseeing physician and executive leadership search and thought leadership for academic medical centers across the country.
Before joining AMN Healthcare in 2020, Dr. Godley was Senior Client Partner for the Academic Health Center Practice at Korn Ferry, a global organizational consulting firm. Prior to Korn Ferry, he served as Professor and Chair of the Department of Ophthalmology and Visual Sciences at the University of Texas Medical Branch (UTMB) at Galveston. Dr. Godley is credited with the rapid turnaround of this department -- significantly improving patient satisfaction, operational efficiency, and growth in faculty and services.
Dr. Godley earned a bachelor's degree at Brown University and completed the combined MD and PhD program at Harvard Medical School and the Massachusetts Institute of Technology (MIT). After completing his medical internship at Brigham and Women's Hospital, he participated in an ophthalmology residency at the University of Iowa, followed by a medical retina fellowship at Moorfields Eye Hospital and the University of London, and a surgical retina fellowship at the Retina Institute of Maryland. Dr. Godley earned an MBA at Northwestern University's Kellogg School of Management, where he focused on leadership and finance. He was a fellow of the American Academy of Ophthalmology and the American College of Surgeons.
Dr. Godley has published numerous scientific articles and has served on National Institutes of Health advisory panels. He is known for lean process improvement and innovation in executive search. He has developed strategies for organizations to build under-represented minority talent pipeline programs.
Physician & Advanced Practice Recruitment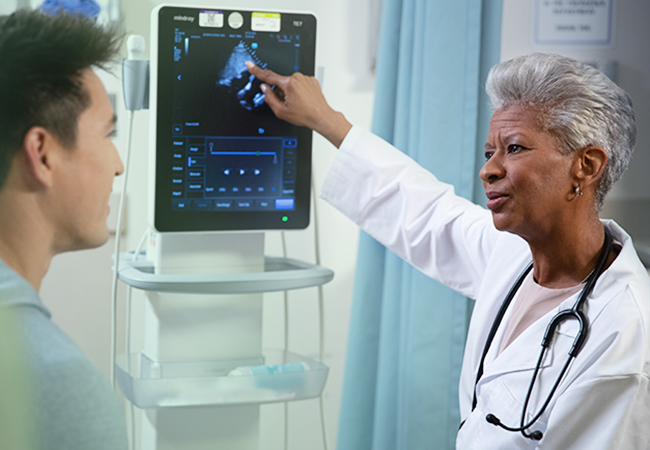 As the leader in healthcare workforce innovation with over 40 years of industry experience, we have a full suite of physician placement services customized to fit your needs; even the most challenging staffing issue.